About Croissant
Zoe Tsingbuy 2019-10-15 10:44:40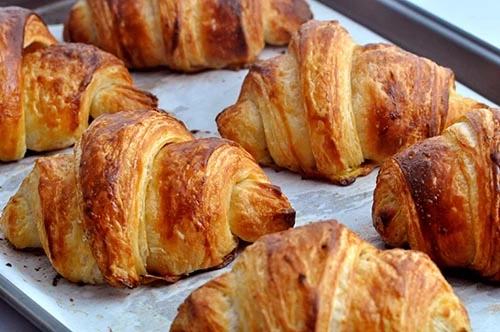 Croissant is the meaning of crescent, which is translated into croissant, crescent bread and praise. Since croissant is usually the shape of horns, people always equate it with all breads in ox horn or sheep horn shape. Acturally, not all breads in ox horn shape are really croissant.
Croissant's name as a bread type has its allusions.
One is that, in 1683, the Turkish army invaded Vienna, and a baker discovered their late-night invasion plan and prevented the tragedy of war. So in memory of the baker, bakers all over Vienna made bread in the shape of a crescent moon on the Turkish flag.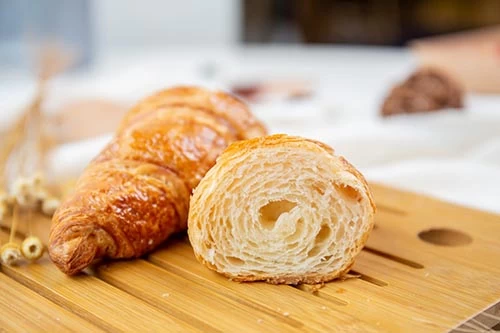 The other is that a coffee shop owner made crescent bread to match the coffee left by the Turks. Marie-Antoinette, Vienna wife of Louis XVI, brought croissant bread into France. In 1839, Mr. August Zang established France's first croissant bread bakery in Paris and officially brought it to the French public's tea.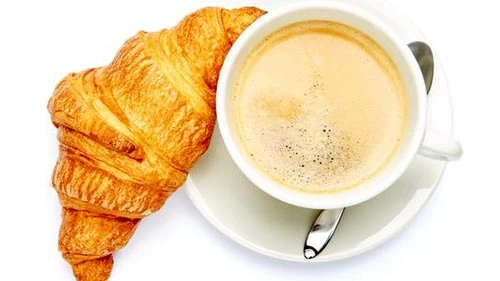 Croissant is usually made in the shape of horns, but in Paris, France, there are more long forms of croissants. No matter what shape it is, the taste is the indicator to distinguish it. Some hard breads are often made into horns too. Croissant is made of flour, butter, sugar, eggs and yeast. Some will be accompanied by a variety of jams and other food. The material is simple, but it needs a lot of skill to make it. Croissant has external crispy while soft interior, golden crisp exterior and soft interior texture. A bite is full of creamy fragrance.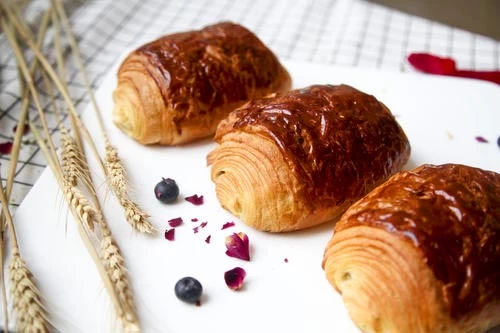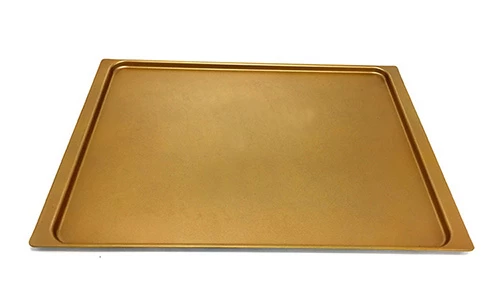 Bakeware recommendation: Aluminum sheet pan for bread / Oven tray
From Tsingbuy sheet pan manufacturer
For example, Danish bread, often called as croissant, is actually a popular pastry bread in Denmark. Danish bakers use Austrian recipes to adjust their preferences and traditions by increasing the amount of eggs and fat. Danish bread has crisp taste, distinct layers, strong milk flavor and soft texture. The difference is that Danish bread dough materials are more abundant, and folding processes are more varied in layers and shapes.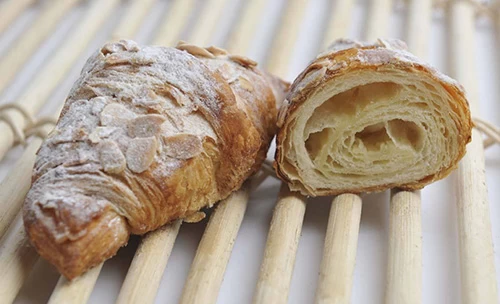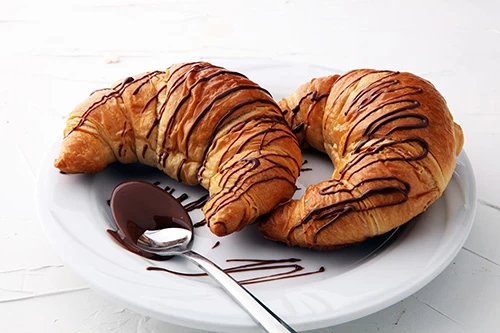 So no matter what shape it is, the key to distinguish between croissant and bread inox horn shape is the taste, ingredients and the way it is made. But not all breads in ox horn shape are croissants. But do you know which bread has the highest calories? The answer is: croissant!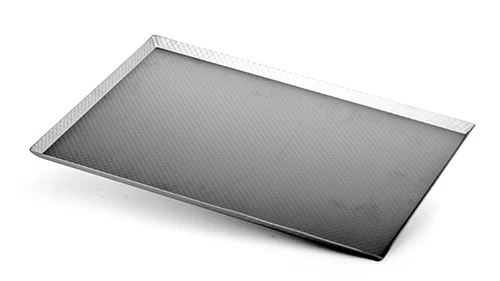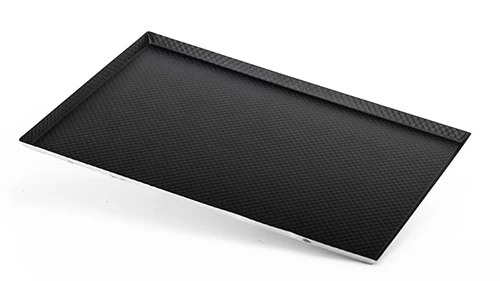 Bakeware recommendation: Alusteel baking sheet pan 600 x 800mm with straight up corner
From Tsingbuy bread sheet manufacturer