The Essence of Soft European Bread
Ellen Chou Tsingbuy 2019-05-16 11:36:10
1. About European bread
European bread is a main type of bread in Europe. It is represented by bread from Germany, Austria, France, Denmark and other countries. The most representatives are Prestrel in Germany, Baguette in France and so on. The biggest difference between these breads and other breads lies in the selection of raw materials.
European bread is the staple food of Europeans, who pays attention to natural, sugar-free or low-sugar, nutrition and health. The appearance is solid but not flashy, the taste is crisp, soft and strong, and the more you chew, the more you taste. The raw materials come from a variety of natural materials, such as wheat, Spelt wheat, oats, naked wheat and other traditional crops.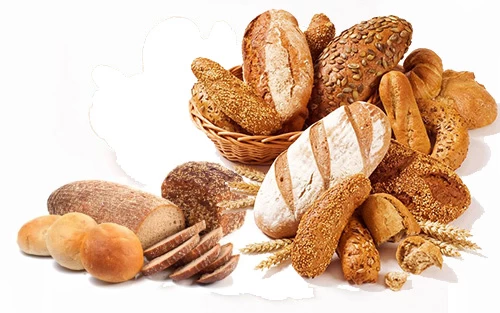 2. Different from Japanese soft bread
Japan is really a learning country, good at learning from other countries'knowledge and transforming it into something of its own.
European bread, because of its size and sincerity, fragile taste, less sugar, less oil and hard texture, did not meet the appetite of Asians at first. So the Japanese changed it by adding butter, eggs and milk to moisten the bread tissue, making the bread tissue soft and delicate, soft with sweet taste. In this way, Japanese transformed the European bread into Japanese bread with soft and waxy taste. It is mainly sweet, which is common on the market.
However, Japanese bread is high in sugar, oil and calories, which does not conform to modern people's dietary concept. So high-fibre, low-sugar, low-oil, low-fat European bread with the natural flavor of grain began to attract people's attention.
3. Soft or Hard European Bread?
Soft Bread means soft European bread. As we mentioned before, European bread with hard texture, less sugar and less oil does not meet the appetite of Asians, but Japanese bread with high sugar, high oil and high calories does not meet the modern dietary concept. In this condition, the soft bread was born.
Soft bread combines the advantages of both. It not only retains the fragrant and crisp skin mixed with high-fibre, grains, nuts and other materials, but also has a spongy interior, or implies the appetite-grabbing butter sandwich and cranberry granules. But it keeps the taste of more chewy and more soft than hard bread. It has low calories and satiety. It can be said that it is a new trend of bread health and a new food in Asia.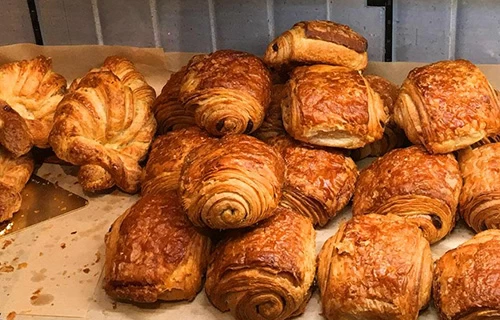 4. How to make Soft European Bread? 
Soft bread is not a traditional bread, but an improved variety. It is a balance between the shape, technology and taste of Japanese soft bread. In order to achieve inner softness, it can not be as sugar-free and oil-free as European hard bread, because it needs some by-materials or fermentation techniques to meet the requirements of soft.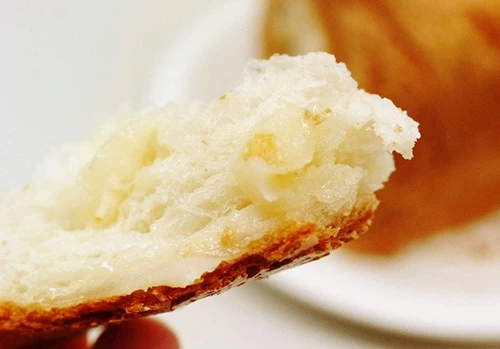 It also has the requirement of European bread, so it can not only look like hard Europe bread in appearance, but also a little European bread in proportion. It can have sugar, oil and even eggs, but relatively speaking, the amount of these by-materials should be less used.
Therefore, in our daily baking, if we want to make soft bread, the content of yogurt in raw materials should be much less than that in Japanese style (such as toast bread), but in order to keep soft, we can combine some fermentation methods of old flour fertilizer and soup to increase the softness.
Baking temperature is about 190 - 200 degrees (this temperature can ensure a certain degree of hardness of thee bread surface). If you like soft skin, you can also bake at 180 degrees for 30 minutes. In fact, reducing the composition of egg, butter, sugar in Japanese toast, increasing the composition of miscellaneous grains, and then making the appearance of European bread, is basically soft Europa.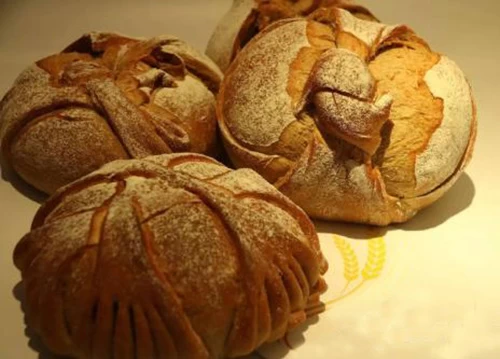 About us
We are the leading China bakeware manufacturer and has been striving to producing the best baking products, raging from sheet pans, loaf pans/toast tins, baguette trays, OEM industry cup trays, bakery trolley, cooling rack and many other series of bakeware tools to baking related tools like banneton baskets, PP baskets, bakery couche, baking mat and so on. We have many successful and pleased customization cases by cooperation with International customers.
What is more important, our factory ability to customize bakeware in China helps you grasp opportunities in your market and makes you much more competitive in price. In other words, we are absolutely professional and reliable OEM full sheet pan supplier, Baguette tray manufacturer China, China bakery rack factory, Multi-mould pan manufacturer China, strap loaf pan supplier, cooling rack manufacturer in China - a full-scale China bakeware manufacturer producing many other baking related series.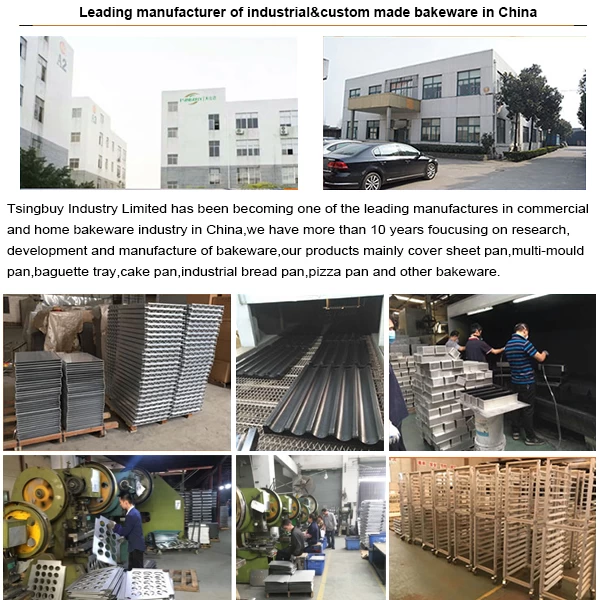 Our Product Series