Secrets of Banneton Baskets
Ellen Chou Tsingbuy 2019-04-04 08:33:19
In this passage, you will find out why banneton is widely-used in baking breads.
In country like French, people take bread as the source of their lives, as though  bread owns soul with people. If baguette is the most famous in French, then French country bread is the most flavour. French country bread is characterized by its unique and heavy chewiness and plain outlook. It is made through a featured fermentation method—Banneton Fermentation. The process of banneton fermentation is rarely talked about. Here we share how the dough is fermented in banneton and you will know the secrets of why Frenches like this kind of fermentation.
We would neither talking about the cases of baking bread with baking molds nor baking breads using stick-at-itiveness flour and tight dough which could keep certain shapes and being taken out onto baking stone/baking tray.But for soft dough with high moiture content, banneton shaping and fermentation is helpful in offering extra assitant.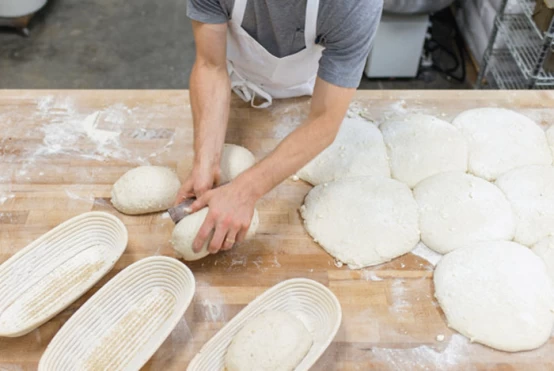 China proofing bread basket origins from French. It's called "banneton" in French. It is generally a basket made with wicker, sometimes there may be a fermentation cloth coverd on. Banneton basket is in different shapes, such as round, oval, rectangle, square, heart and also in different sizes.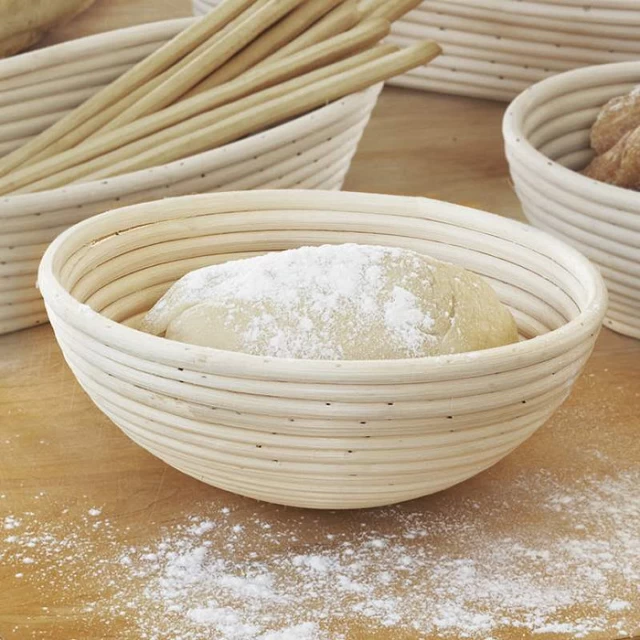 "Couch" means "bed and sheet" in French. It indicates that dough "sleep" in the "bed" enjoying silent fermentation. The most usage of couch is folding it around the long bread like baguette during fermentation. The couch is generally made from flax and it's rough.
Why use banneton basket? Using Banneton Basket is for a simple purpose. It makes dough expand to an expected shape and imprinted with the basket's unique texture. The dough will be fermented to different shapes according to the Banneton Basket's shape, and finally after baking it comes out to be the shaped bread.
What's more, China banneton proffing basket is usually rattan basket. It's very light and convenient to use. It's not easy to stick dough.
How is the first use of banneton basket? New rattan basket is easy to stick dough. You can spray some water on the banneton and then sprinkle some flour evenly. At last, just leave it dry-naturally.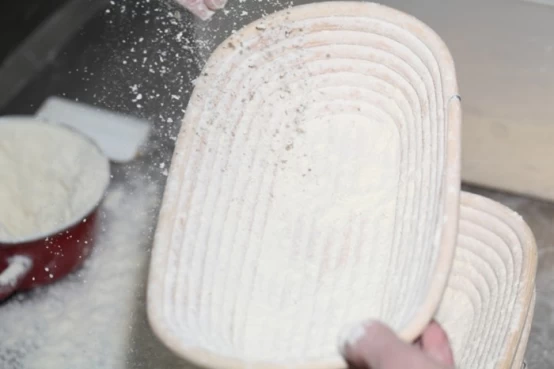 When you come to use it to ferment dough, you can flour thinly on it again. It there is a couch on the rattan basket, sprinkle some flour evenly on it too and even a little more. Some of the flour will be absorbed by dough and it's helpful in maintaining dough shapes. After several times of use, rattan basket will be better and more convenient. There would be no more sprinkling flour.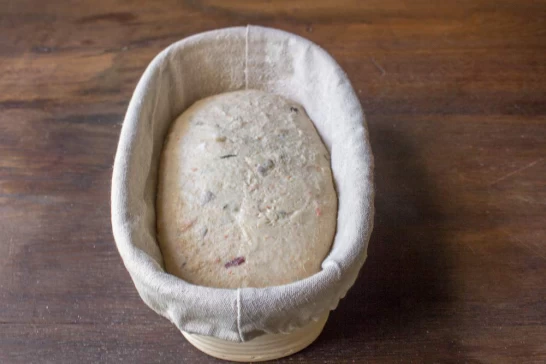 After using rattan basket, do not wash. Leave it dry-naturally. It there is dough stick, rub off lightly and sprinkle a thin layer of flour, leave it in a dry place.
How to ferment dough with rattan basket? After fermentation, take out the dough lightly and flour on it. Turn it into round with tension. The closure should be down side. It the fermented shape is not satisfying, you can shape it again after 15 minutes.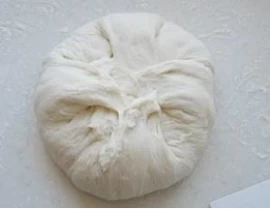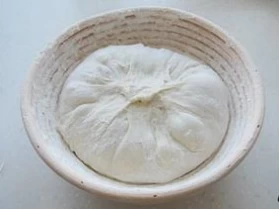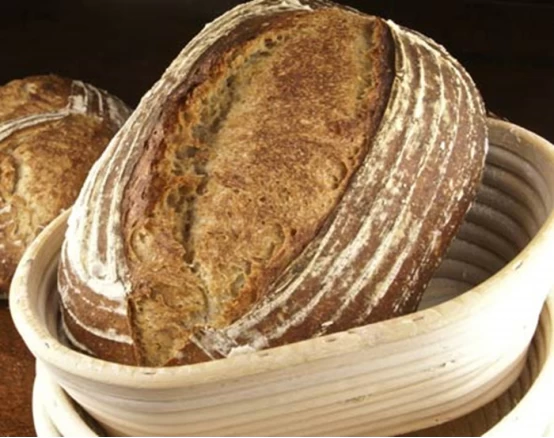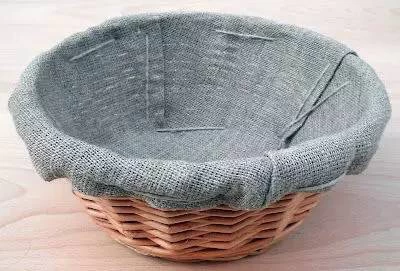 All in all, banneton gives bread unique and artisan appearance. It becomes a special logo for French country bread.
Pictures from China Banneton Bsket Factory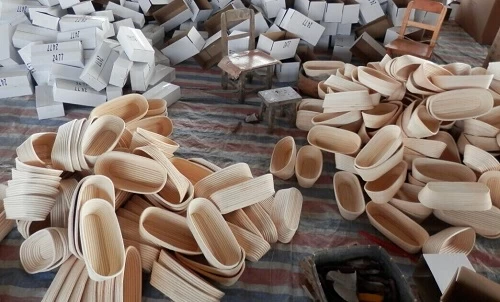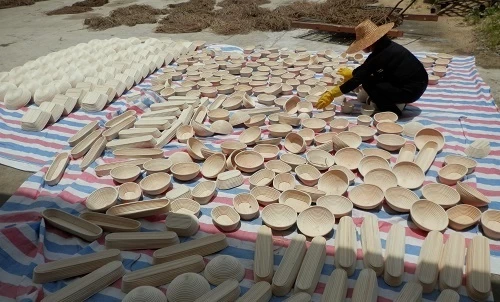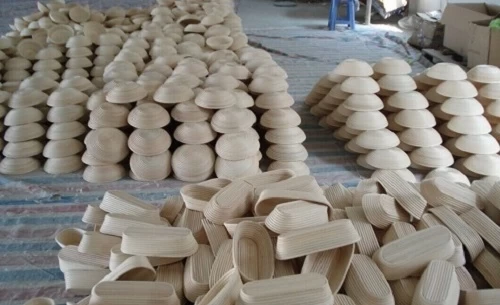 Tsingbuy Industry Limited, as an experienced and professional banneton basket supplier in China, has all shapes and sizes of banneton/rattan baskets on wholesale. If you need customized banneton, you are always welcomed to contact us.