Five Key Points to Successful Chiffon Cakes
Ellen Chou Tsingbuy 2019-05-06 09:24:21
Note: This passage about Chiffon Cakes is released by editor Zoe from Tsingbuy Industry Limited. If you want to reprint/re-release it or some parts of it in other place, please mark its source and link to our website.
When it comes to baking, people who have done baking should know that Chiffon cake belongs to the entry-level baking food. Those who first contact Chiffon cake must have been tortured by it. Especially for beginners, failure must have happened several times. The reason for the failure is that many novices have not noticed some details, so today I will tell you some details about Chiffon cake in detail.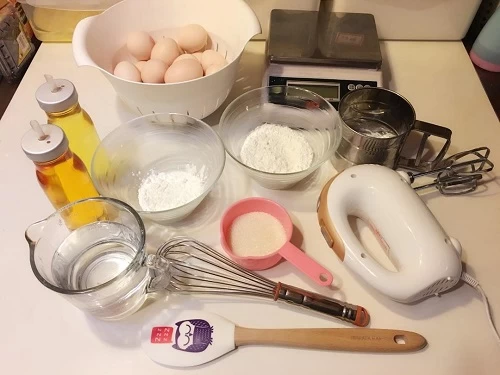 If you want to succeed in making Chiffon cakes, you must remember five points. The beginners must take a specially serious look at the following.
1. That is the whipping of protein frost. When I make chiffon cake and whisk the protein, I usually add a few grams of corn starch to it at the last time when I add granulated sugar. That is because corn starch can absorb the excess water in the protein frost, so as to keep the stability of the protein frost very well. In addition, the protein frost must be hit hard foam, so-called hard foam. Sexual foaming refers to the mention of beating the egg head. Protein cream on the beating egg head presents an upright pointed horn.
2. The mixing method of protein cream and batter is also very important. Many novices like to mix well by drawing circles for convenience. In fact, this method is wrong. The correct method should be to mix by turning or cutting. The so-called turning method is a little similar to our usual cooking method. In this way, you should understand a lot.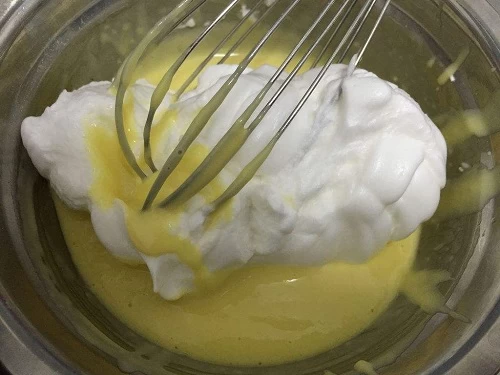 3. The oven temperature is also important. When making cakes according to the formula, it is better not to bake them completely according to the temperature in the formula, because the temperature difference in each oven is different.
4. Baked cake must not be demoulded. It should be placed upside down in the cool net for cooling and then demoulding. Remember that the cold net should be placed in a place with air flowing space below, not directly on the table, in which condition the cake is upside down and it is not conducive to dissipating the heat inside the cake.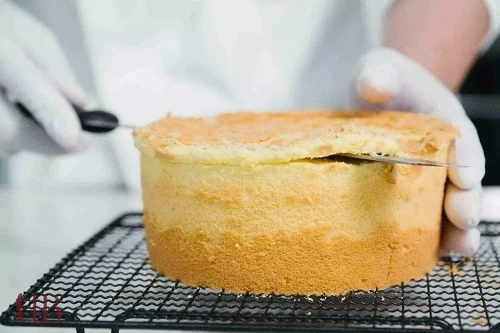 5. The choice of cake mould is also very important. Chiffon cake mould must choose the non-stick anodized mould. The hollow mould is the best one, with which the success rateof chiffon cakes is high.
With these points in mind, I believe that even if you are a novice, you can succeed once. We will share 10 kinds of Chiffon cake recipes for you next time. They are delicious with super success rate. Novice bakers must not miss it. Please keep an eye on our updates.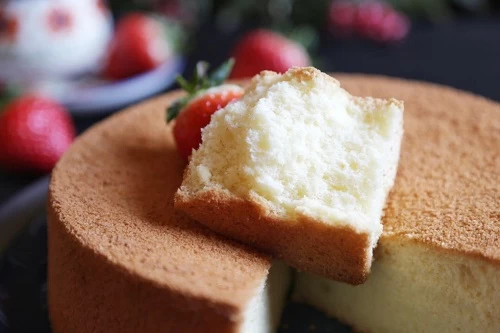 About us
Tsingbuy Industry Limited is the leading China bakeware manufacturer and we have been always striving to producing the best baking products, raging from sheet pans, loaf pans/toast tins, baguette trays, OEM industry cup trays, bakery trolley, cooling rack and many other series of bakeware tools to baking related tools like banneton baskets, PP baskets, bakery couche, baking mat and so on. We have many successful and pleased customization cases by cooperation with International customers.
Cake pan is one of the larget selling series. Here we would like tou recommend one for chiffon cakes. Click here to learn more about the product:
Anodized Round Chiffon Cake Baking Mould with Removable Bottom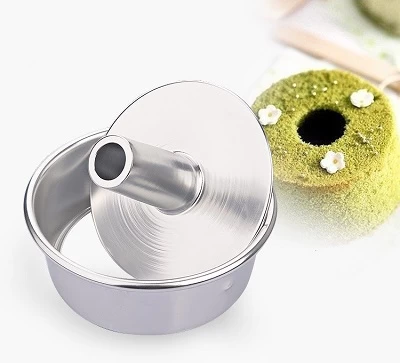 Contact us for more product information