Classic French Dessert Charlotte
Zoe Tsingbuy 2019-08-08 15:35:39
Behind each classic, there is a story that has become a popular food art. Today we are going to talk about a French dessert named Charlotte.
Charlotte is a traditional French dessert. It is said that Antonin Careme, the father of 19th century French cuisine, was good at creating Charlotte. But Charlotte was not invented by Clem. Charlotte existed long before Clem made it. It was originally a warm pastry from the British court. It was specially made for Charlotte, queen of George III, so it was named Charlotte.
Antonin Careme improved the traditional Charlotte method to use Biscuit a la cuillere (also referred to as type biscuit) as the rim and cover, with Bavarois as the filling of a kind of Muscat cake.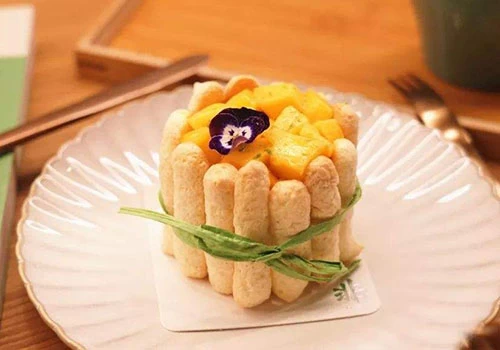 Up to now, Charlotte has been made in more and more ways, such as:
Apple Charlotte, mainly bread as a die into thin slices, which add a large number of sugar apples, and then bake in the oven until golden crisp appears;
Charlotte of pear is a finger-shaped cake which is laid around the Charlotte Mousse mould plate and filled with bavarot fresh cream yolk Mousse of pear to make filling.
And Charlotte Malakoff, a finger cake with fresh butter, butter, sugar, liqueur and almond slices as stuffing, and strawberry as decoration.
Bakeware Recommendation: Bakeware for mousse cakes from China mousse ring manufacturer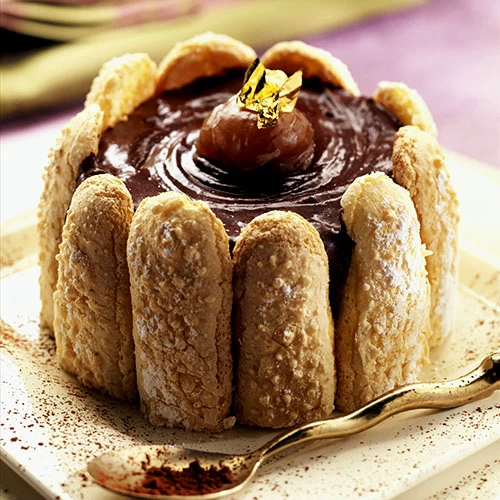 Today we introduce Charlotte, which is popular made of strawberry and cream cake.There is no doubt that no matter how the taste changes, its appearance must always be beautiful, which is why it is still popular today. But there are several other reasons why it has become popular so far.
1. In the name of Charlotte
Although many methods making Charlotte choose a different way of making from the traditional Charlotte, it is not a Muscat cake, but a butter cake similar to the "birthday cake" that many people prefer, it still retains Charlotte's iconic element - finger biscuits.
2. Simple and fast production
The method of making butter cakes can be more efficient in making finished products without complicated production procedures.
3. Meeting the Strawberry Season
From the decoration of this cake, we can see how many strawberries it used. Besides it, what other works are more suitable as the main products of strawberry season?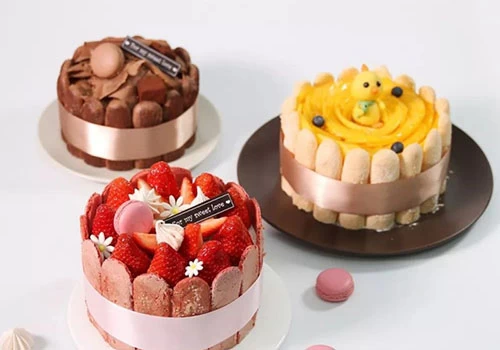 4. Easier for Private Customization
Unique shape has long been doomed to adapt to different fruits, in addition to strawberries, we can more easily build it into a series of fruits with apples, pears, mangoes and other products, is a one-time development, year-round online distraction products, and more impressive, and has a huge market for dessert lovers. For birthday cake, anniversary cake and holiday cake in the market, it can also be customized and more acceptable.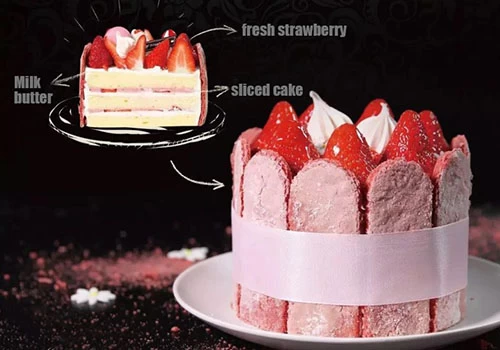 Bakeware Recommendation
Here are two more bakeware you may need during making such a Charlotte.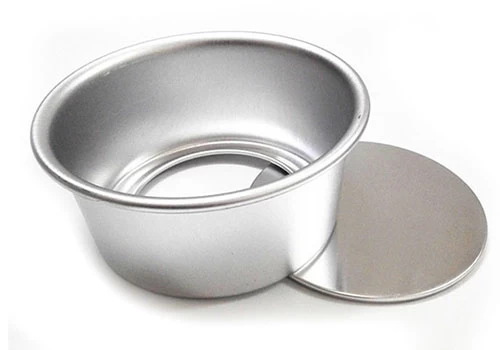 Anodized round cake pan from China cake tools factory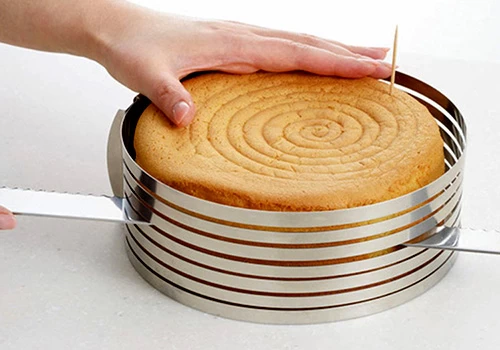 Adjustable Cake Slicer Stainless Steel Circle Mousse Ring from China cake slicer manufacturer