What is line bread couche ?
Zoe Tsingbuy 2019-08-08 14:03:56
In this passage we are sharing you the line bread couche which is made of natural line and very good-to-use for dough fermentation.
Couche is an important part of fermentation and transformation. It is related to the permeability, heat preservation and temperature persistence of the stack, which indirectly affects the reaction rate of fermentation in the Ottawa reactor. Therefore, it is important to select suitable fermentation cloth.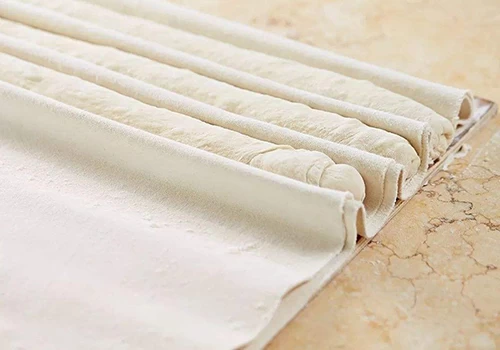 Banneton basket is commonly used for fermentation, with small and dense voids, general air permeability but good heat preservation effect, clean and hygienic, which is conducive to small heap heating. If the bottom of the heap is covered with linen cloth and the surface of the heap is linen cloth, the heat preservation effect is better. The disadvantage is high cost and high material consumption. Therefore, the characteristics of linen as fermented cloth are moderate air permeability and good thermal insulation.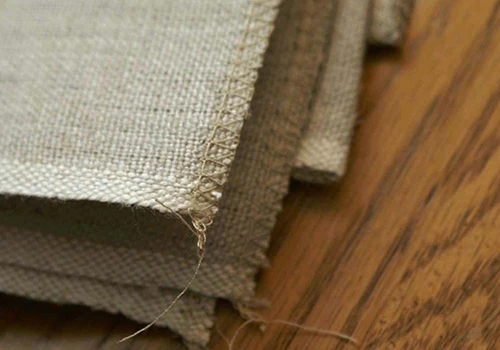 This material for line bread couche can also be made into bread bags, as it is natural and totally safe to food.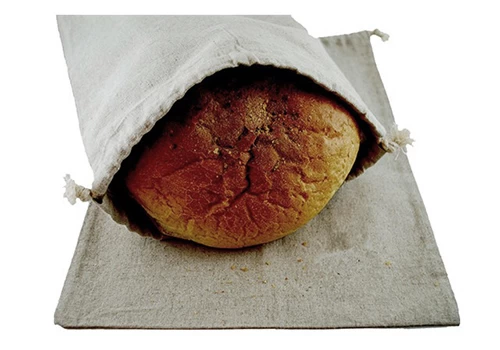 Here we recommend a high-qualified related product for you from our brother factory. We list its main features as bellow:
500g natural flax linen proofing cloth bread couche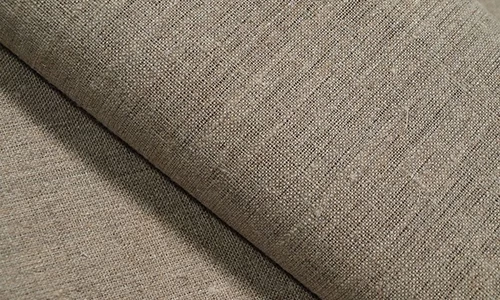 1.Dust with white and/or rice flour to prevent dough from sticking.
2.Made of 100% natural flax linen,500g per square meter.
3.Untreated & unbleached.
4.Choice of 66*89 cm
5.Finished seam on all four edges to prevent fraying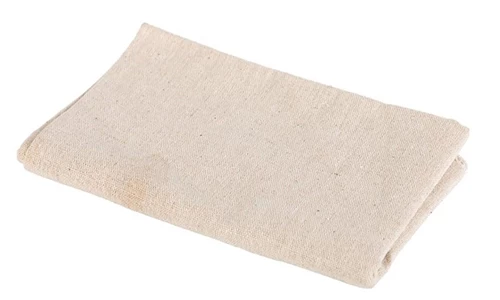 About us
We are the leading China high quality professional bakeware factory and has been striving to producing the best baking products, raging from sheet pans, loaf pans/toast tins, baguette trays, OEM industry cup trays, bakery trolley, cooling rack and many other series of bakeware tools to baking related tools like banneton baskets, PP baskets, bakery couche, baking mat and so on. We have many successful and pleased customization cases by cooperation with International customers.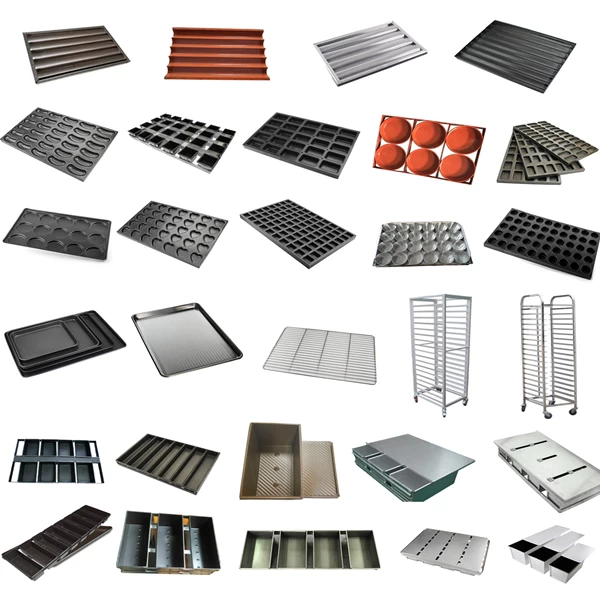 What is more important, our factory ability to customize bakeware in China helps you grasp opportunities in your market and makes you much more competitive in price. In other words, we are absolutely professional and reliable sheet baking tray manufacturer, French bread baking tray supplier, China bakery trolley manufacturer, China industry cup tray factory, multi-mould baking tray supplier, China bread loaf pan manufacturer and customized strap loaf pan factory, wire cooling rack manufacturer in China - a full-scale China high quality bakeware manufacturer producing many other baking related series.
If you are interested in such line bread couche, contact me.