Why does the sponge cake crack when rolling the cake roll?
Ellen Chou Tsingbuy 2019-06-07 07:34:24
Why does the sponge cake crack when rolling the cake roll?
This is a problem that I just met some time ago. I haven't noticed it before. Now I find that there are so many people like me. The reason may be that the cake dries when baked or cooled.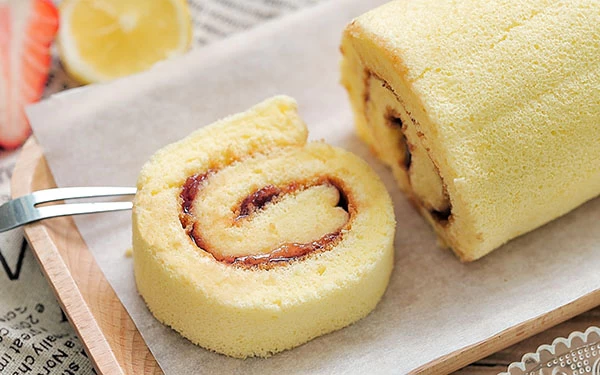 Resolvent:
1. Short-time high-temperature baking
The sponge cake body for the cake roll must be evenly and thinly spread on the baking tray before baking. In this way, the heated surface area will be larger when baking, and the moisture in the batter will evaporate more easily, so the baking should be completed quickly with high temperature.
Tips: When baking at low temperature, it takes a long time to complete, which may lead to over-baking of the cake, making the cake dry and cracking when rolling the cake roll!
2. When the cake is cooled out of the oven, it must be covered with baking tray paper.
Because of the large surface area after baking, even if the cake is taken out and cooled, the moisture will continue to evaporate from the surface and become dry easily. Therefore, when you take out the oven and cool it, you must cover the cake with paper.
Tips:When making a cake roll, when the cake body is still slightly warm, putting it in a fresh-keeping bag can make the cake more moist and easy to roll up.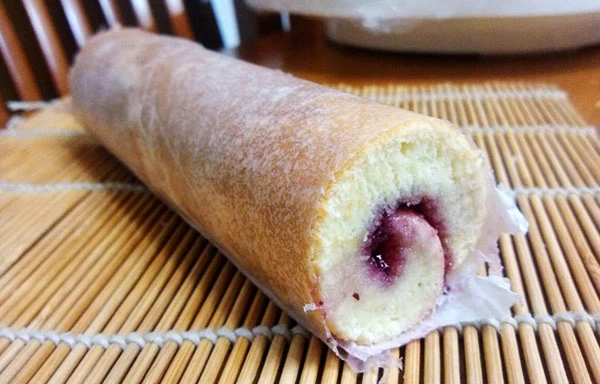 ABOUT US
Tsingbuy Industry Limited has been engaged in bakeware industry for more than 12 years, and has became the leading OEM full sheet pan supplier, Baguette tray manufacturer China, China bakery rack factory, Muliti-mould pan manufacturer China, strap loaf pan supplier, cooling rack manufacturer in China. We are a better choice if you are looking for professional and experienced China bakeware manufacturer.
Here we recommend sheet baking pan suitable for sponge cake to make cake rolls.
(1) 17*13 inch Small baking sheet pan for bakery electric convection bread oven
(2) Natural silver sheet baking pan without coating from Tsingbuy sheet pan manufacturer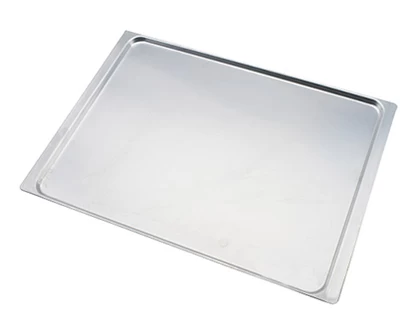 (3) Machine Stamped Non-stick Alusteel Baking Sheet Pan from Tsingbuy sheet pan manufacturer.