Basic Knowledge of Baking Trays for Beginners
Ellen Chou Tsingbuy 2019-05-29 09:22:45
Note: This passage is released by editor Zoe from Tsingbuy Industry Limited.If you want to re-print/re-release it or parts of it in other place, please mark out its source and link to our website. 
With only one oven, you can make innumerable cakes at home, which are healthy, hygienic, delicious and cost-effective.
But the oven is only the beginning of baking. To become a master baker, we need electronic scales, baking paper and so on. It is not enough to buy these. We also need to choose a suitable baking tray from a variety of options.
Square baking trays, round baking trays, silica gel baking trays, glass baking trays,  may make it difficult for beginners to choose. In order to help novice bakers avoid these pits smoothly, we are here sharing basic knowledge of baking trays for novice to know.
First of all, how many baking trays do you need? The answer is at least two! Two!
Usually the oven seller will give away a baking tray. But in actual baking, you still need two baking trays. Because with the improvement of baking level, it is difficult for one baking tray to meet the production requirements, and the rotation of two baking trays is more reasonable.
But if you're just on the spur of the moment and don't bake food very often, the gift of a baking tray with new-bought oven is enough. So for novices who are interested in baking regularly, we recommend at least two baking trays.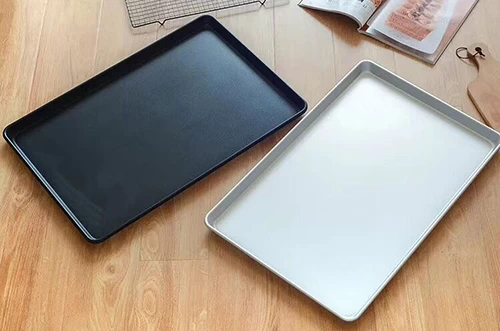 Square or round baking trays ?
There are many kinds of baking trays, such as square baking trays, round baking trays for cakes, multi-mould baking trays for egg tarts and pies, etc. Because of their different uses, it is impossible to put it in a word. Baking beginners should choose baking trays according to the needs.
Nevertheless, round and square baking trays are different in terms of heating uniformity. The rectangular baking tray is easy to over-bake four corners and edges, while the round baking tray is not easy to over-bake edges because it is more uniformly heated. Of course, this has a lot to do with the material and quality of the baking tray.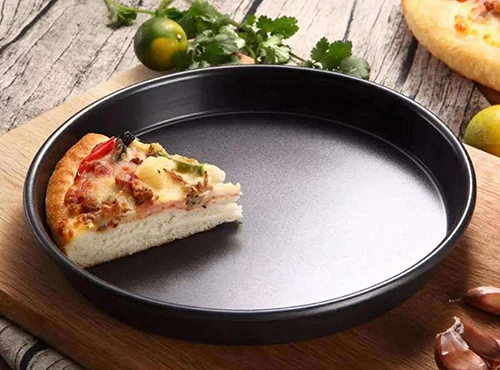 How much do you know about the material of the baking tray?
At present, the main baking trays on the market are silica gel baking tray, glass baking tray, ceramic baking tray, aluminium alloy baking tray and carbon steel baking tray. We mainly tell about the material, heating, demoulding, cleaning —comparison of these four aspects.
Silica gel baking tray has bright color, good appearance, non-sticky, easy to clean, is popular, but the safety is not high, easy to produce harmful substances, so Shijun does not recommend buying.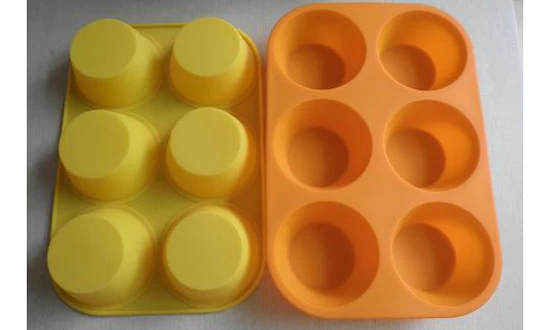 Glass baking tray has high color value and is easy to clean, but its heat resistance is general, and there is a risk of lead production. If you want to buy, we recommend you to choose a brand of quality assurance.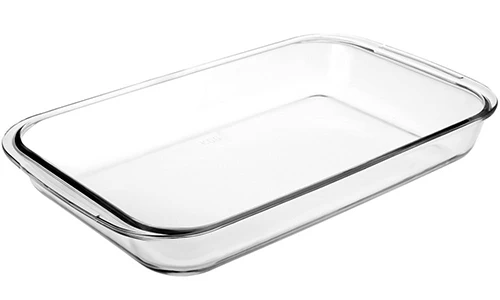 Ceramic baking tray is estimated to be one of the highest value baking trays, with high heat resistance. It has become a best choice for many people. But ceramics can also produce harmful substances through high temperature, so we must choose a brand of quality assurance.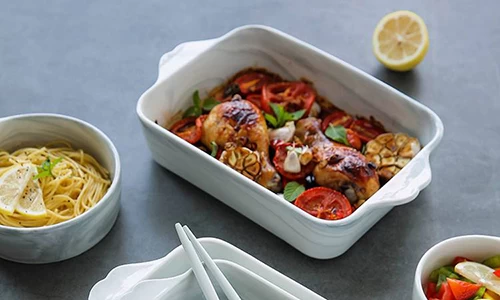 The aluminium alloy baking tray has good thermal conductivity, corrosion resistance and easy to clean up. But its price is slightly higher. It is suggested that the aluminium alloy baking tray treated by anodizing process should be selected in priority.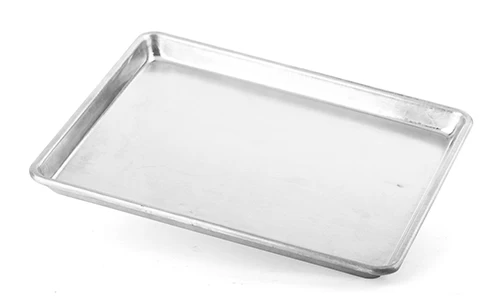 Carbon steel baking tray has the same performance in corrosion resistance, easy to clean up and other properties as aluminum alloy naking trays. And it is safer, but its thermal conductivity is slightly lower than that of aluminum alloy baking trays. It is mostly used in home-kitchen and also a good choice recommended to beginners.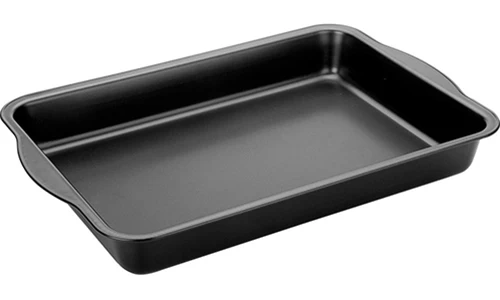 The above are basically all the knowledge about baking trays for beginners. If you have any doubts, questions and experience to share, send to me by the following email address, and we'll share with all you guys.
About us
We have been specializing in baking tray production for 12 years, including full/half sheet pans, China baguette baking tray, multi-mould baking trays, loaf pans and so on. Our baking trays all passed strict quality tests. They are food-safe and hygiene with diversified options for you. We are providing with baking tray factory in China and the direct sales are at low prices. You can easily bake, improve efficiency, save costs, and make perfect foods to share with your family and friends.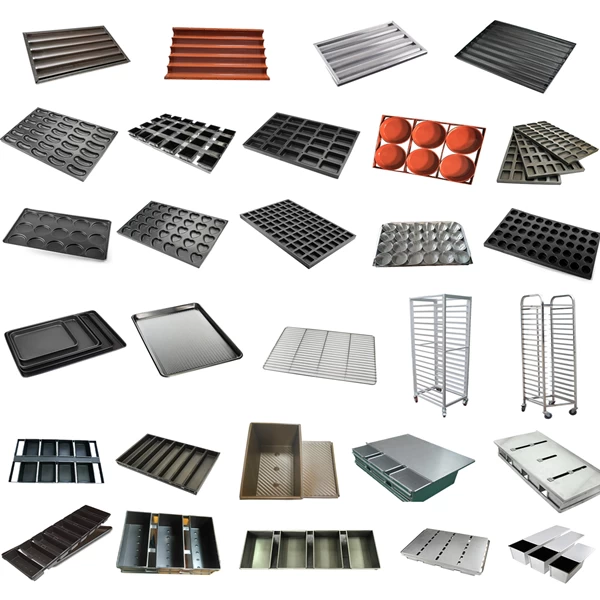 Contact us