Full list of 74 classic pastries - 2
Zoe Tsingbuy 2019-09-06 12:07:00
Continued from last article...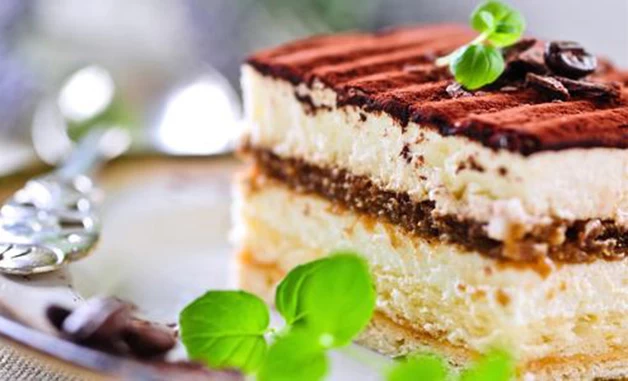 Part Two: Italian pastries
1. Tiramisu
Biscuits soaked in coffee are stacked with butter fillings.
2. Italian Dome Cake
A pastry made from the image of a clergyman's hat.
3. Italian Crisps
Because it is made by evaporating water twice, Bis means "twice" and Cotti means "baking".
4. Italian cheese
Panna means "fresh butter" and Cotta means "heating" with a smooth taste.
5. Peach
The peach is not a real peach, but a sweet and delicious Italian dessert. It consists of two pieces of biscuits wrapped in sweet cream or chocolate and dyed with carmine wine. Finally, sprinkle a layer of sugar on the surface.

6. Chocolate Sausage
Chocolate sausage, also known as Turkish sausage, British sausage, and Viking sausage, is a specialty dessert in Sicily, Italy. It uses chocolate and crushed biscuits to form sausages. To add flavor, sometimes a spoonful of rum or Witch liqueur can be added.
7. Diplomatic Official Cake
The name of the official diplomat cake was taken from a diplomat in Parma, Italy. It became popular throughout Italy, especially in Palermo. The rectangle has two thin layers of crispy skin with thick raw cream and sweet cream, besides rectangular cakes, there are round cakes.
8. Sweet crispy bread
Classic desserts from Molisse and Abruzzo regions in Italy consist of soft cheese and eggs, and some salty pastries dominated by cheese will be produced at Easter.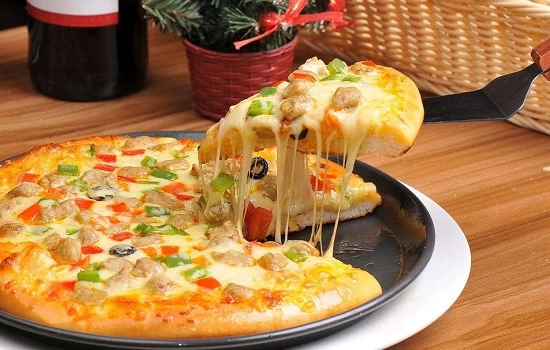 Related article recommendation: Different Pizza Pans and How to Choose it?
From Tsingbuy pizza baking pan factory
9. Chocolate Crisps
Chocolate pastry is a traditional Christmas dessert made from preserved fruits, cocoa, flour and almonds mixed with flour and spices.
10. Mandova Crisps
Mandova pastry is a popular dessert in northern Italy, especially popular among people in Lombardy. Its name comes from the Mandova dialect "brisa", which stands for "chips". It has a crisp taste and can be eaten with cookie chips if you don't pay attention to it. Mandova crisps are baked with yellow and white flour and sugar, wrapped in sweet stuffing made of almonds, chocolate, butter and egg yolk, and another version of chocolate and strawberry mixed with soft cheese.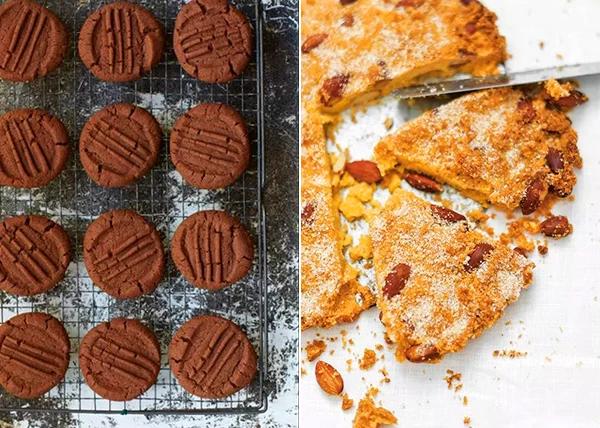 11. Frosting Bars
Another traditional Italian dessert during Carnival has different names in different parts of the peninsula. Frost bars are fried or baked in an oven until crisp and frosted. They usually look like long strips and sometimes braided.
12. Sicilian Cheese Rolls
Sicily cheese roll is the most classic dessert representative in Sicily, Italy. It is wrapped in sweet but not greasy Italian soft cheese with crisp crisp skin, then covered with chocolate or pistachio crumbs on both sides, sometimes with an orange preserved fruit and a cherry on the surface.
13. Rum Cake
Some people like the original version of the classic dessert in Naples, Italy. Simple cakes are immersed in rum. Strong and sweet contrasts make you feel lovely. Others like versions filled with cream or raw cream, with cherries or other fruits on the surface.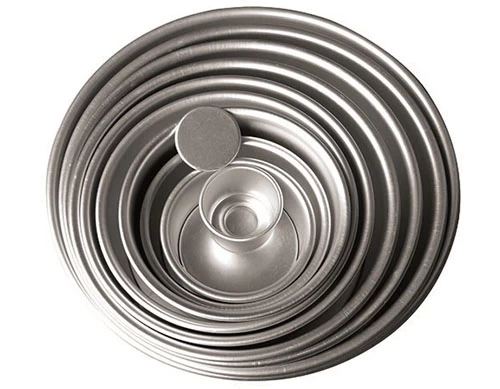 Bakeware recommendation: Anodized Aluminum Round Cake Pan with Removable Bottom
From Tsingbuy Aluminum cake pan manufacturer
14. Naples
Naples classic dessert, made of rice and flour for pie, soft Italian cheese for sweet filling, sometimes with preserved fruit. It is the representative dessert of Italy during Easter.
15. Sicily Cassata Cake
Another classic dessert in Sicily is based on Italian soft cheese, with preserved fruits and chocolate chips. There's also a mini version.
16. Pistocci Cake
This dessert from Tuscany, Italy, uses the best dark chocolate and natural vanilla as ingredients. The classic version is chocolate, and of course there are many other evolutionary versions.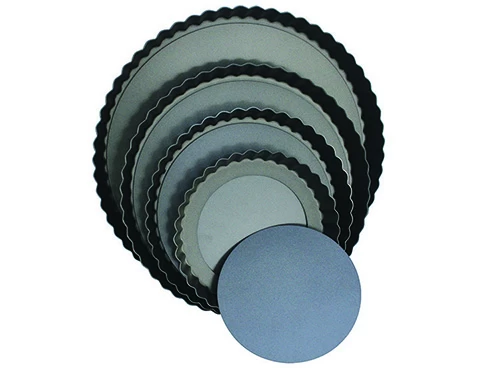 Bakeware recommendation: Round Chrysanthemum Pie Cake Pan with Detachable Bottom
From Tsingbuy Chrysanthemum pie tray manufacturer
To be continued...