Factory Glances - loaf pan, strap loaf pan, bakery trolley
Zoe Tsingbuy 2019-09-27 15:13:06
Tsingbuy has engaged in bakeware industry for more than 12 years and has become the professional and experienced bakeware manufcaturer. At the vert first, our products covers bakery trolley, loaf pan/toast box, and customized strap loaf pan and so on. In prder to meet the growing needs of customers, we supply customized strap loaf pans as customers requirements and become more and more professional in customization service.
Today, we share some pictures from loaf pan and bakery trolley factory. Let's have glance right now.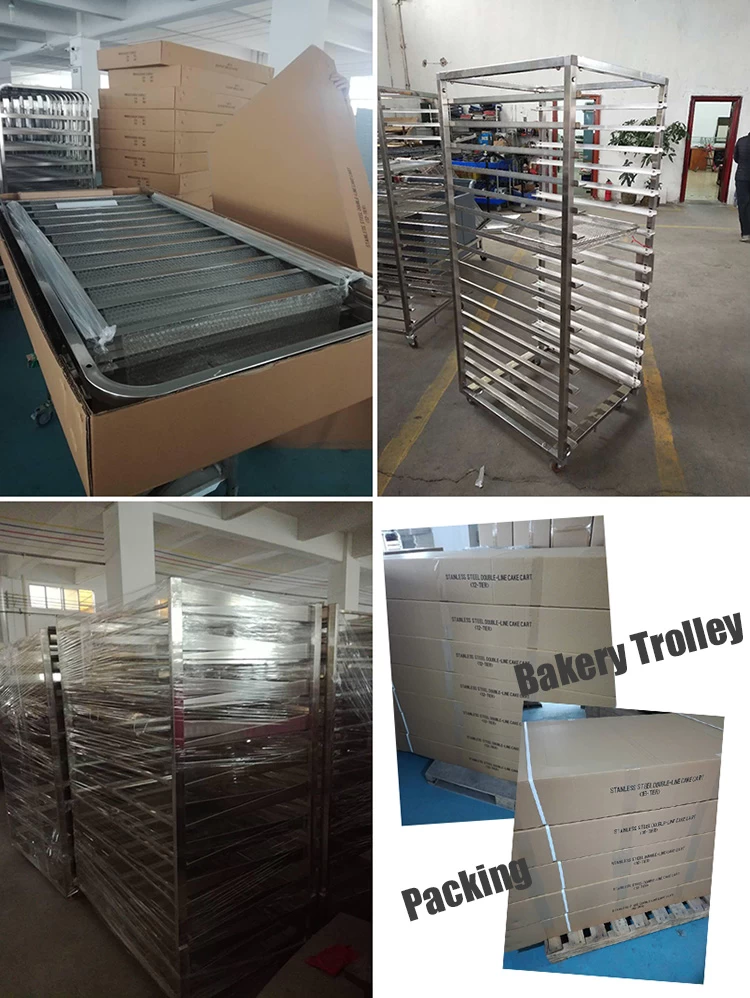 Tsingbuy Industry Limited is rich in experience in manufacturing and exporting bakery trolley to international customers as a professional detachable bakery trolley producer. Tsingbuy China bakery rack factory produces stainless bakery trolley one of the largest product series for Tsingbuy. We provides low price oven rack as wholesaler with advantage of our China bakery rack factory ability, as well as the best customization service of bakery trolley with professional and passionate team. If you are looking for a good and reliable bakery rack supplier in China, you are absolutely right to choose us.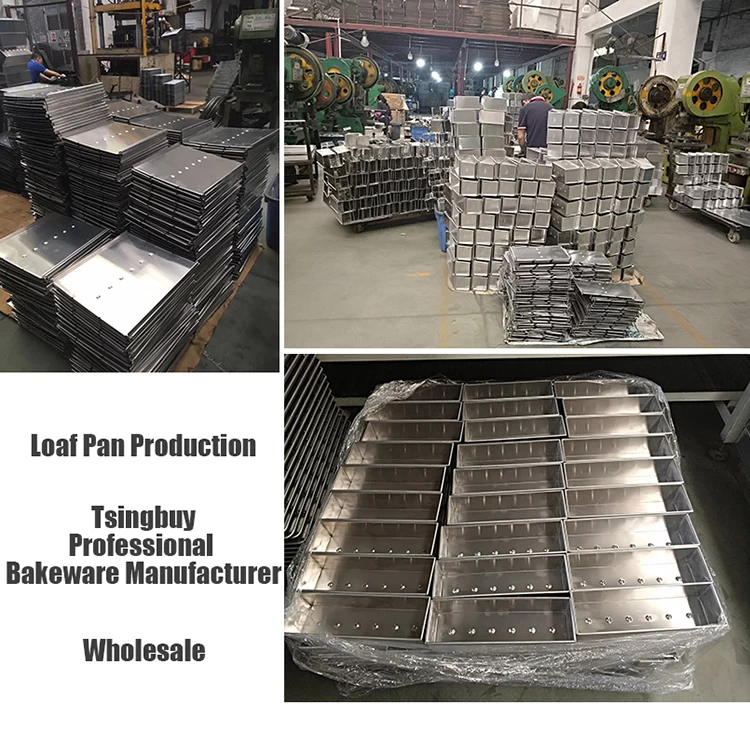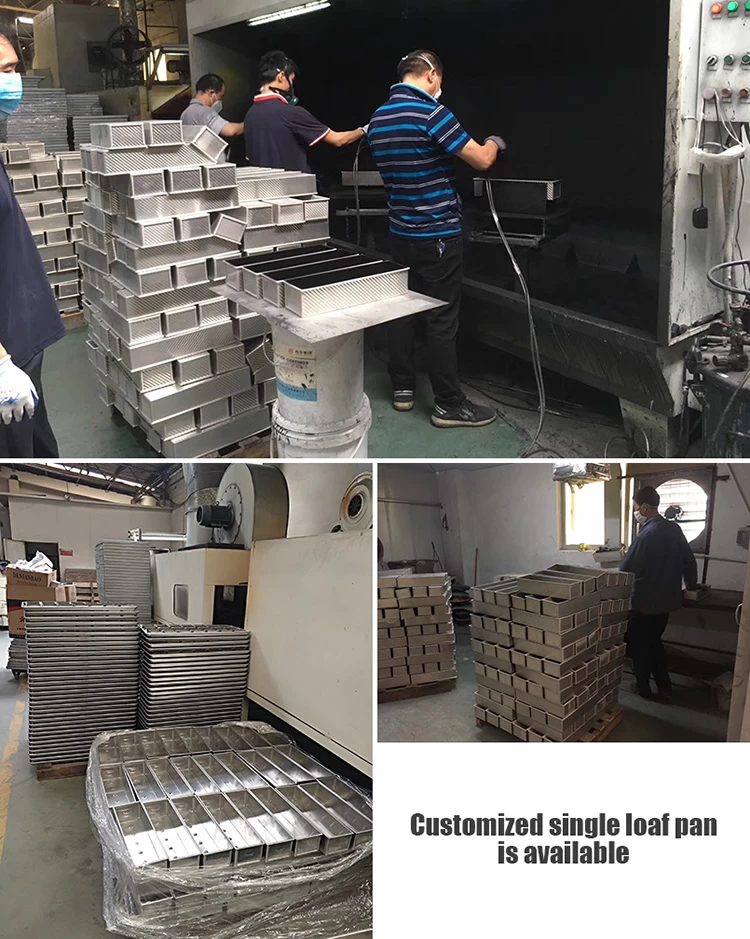 Tsingbuy Indusry Limited provides one of the largest loaf pan wholesales in China, as a 12-year expereienced and professional loaf pan manufacturer.
We have engaged in producing single loaf pan, strap loaf pan, as well as offering loaf pan customization service and production. If you are looking for a good, professional, reliable loaf pan supplier, choosing us is the best doing. We have the most loaf pan patterns among loaf pan wholesales China. Refer to the following listed products or contact us for more patterns and customization.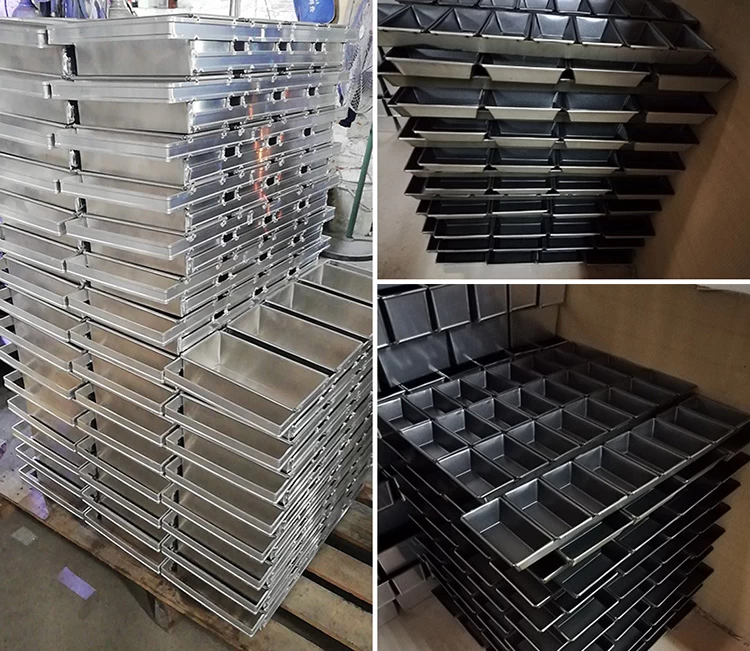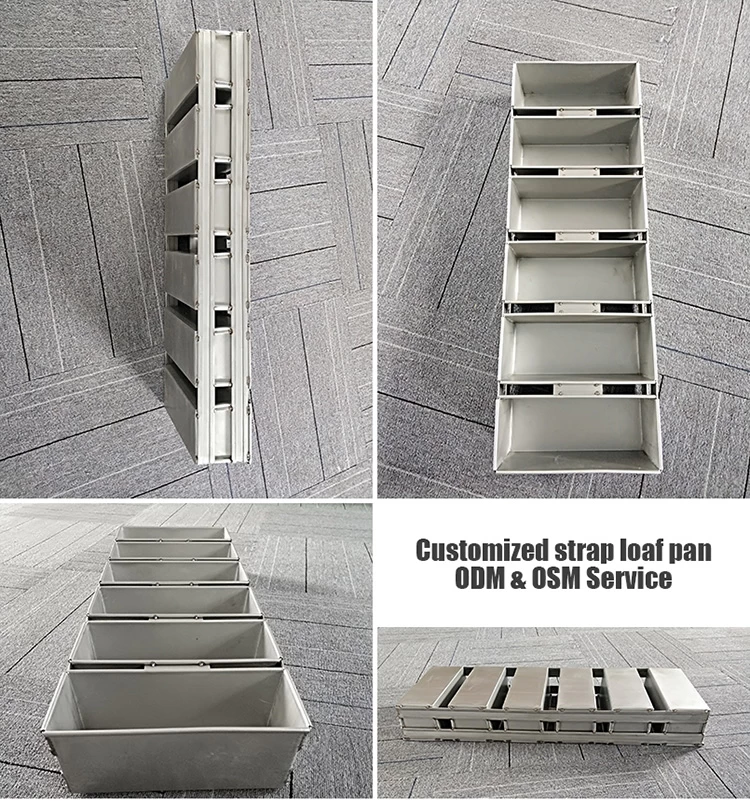 Since 2006, we have experienced numerous successful cases of customized strap loaf pan. We take a great importance of our role as customzied strap loaf pan manufacturer. Never stop research, develping and producing high-qualified strap loaf pan for factory food production. If you need customzied strap loaf pan, tell us the entire size, loaf pockets size and we'll provide a drawing for you to confirm. By this step. We can make sure what we produce is strictly meet your require ments. You can rest assured by our professional service in customized strap loaf pan.
Contact us