Three key points to buy real wholemeal bread
Ellen Chou Tsingbuy 2019-05-23 12:20:47
Note: This passage about whole wheat flour is released by Zoe from Tsingbuy Industry Limited. If you want to re-print/re-post it in other place, please mark our its source and link to our website. 
Whole wheat flour contains bran and wheat germ that refined flour does not possess, so whole wheat bread contains more food fibers, vitamins and other nutrients. It has a long satiety and is not easy to starve. Here are the three key points needed to buy real wholemeal bread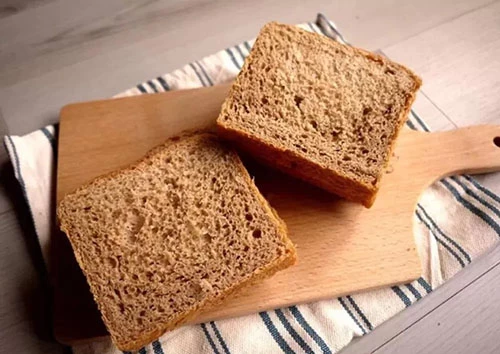 First, look at the ingredient list
This is especially important! The only sign of wholemeal bread is wholemeal flour. Look carefully for the words "wholemeal flour" in the ingredient list. Mixing some cereal seeds with nuts does not make white bread particularly healthy.
Second, look at the color
Whole wheat bread is dark brown, but it can't be completely believed in color. Watch out for unnatural brown bread, which may be dyed with sugar or pigments to impersonate whole wheat, because bread that looks like whole wheat will sell better.
Third, look at the shape
The cross section and texture are coarse, and if they are more delicate and soft, they may not be true whole wheat bread. Whole wheat bread will have grains on its skin, but some grains are just floating decorations on the surface, presenting a healthy illusion to attract consumers to buy.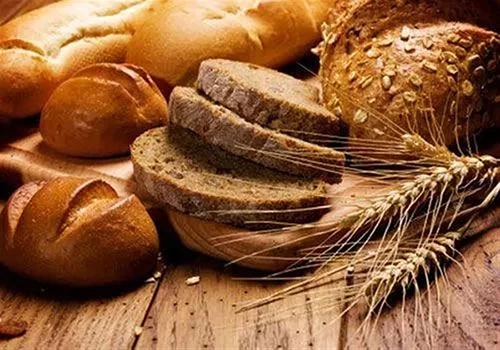 * Bakeware Recommenation
Tsingbuy Industry Limited has been engaged in bakeware industry for more than 12 years, and has became the leading OEM full sheet pan supplier, Baguette tray manufacturer China, China bakery rack factory, Muliti-mould pan manufacturer China, strap loaf pan supplier, cooling rack manufacturer in China. We are a better choice if you are looking for professional and experienced China bakeware manufacturer.