Customization case: customized 11 strap loaf pan
Zoe Tsingbuy 2019-08-20 14:22:52


Tsingbuy has engaged in bakeware industry for more than 12 years and has supplied various loaf pan customization service for international customers from Europe, Africa, America, South America, Africa, Asia, Oceania as one the leading China strap loaf pan manufacturer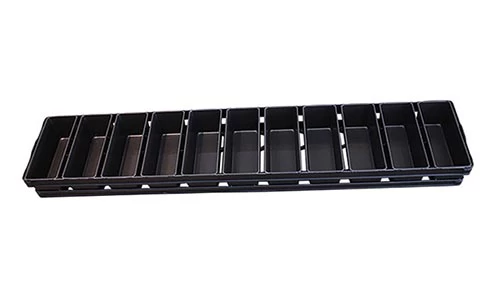 Today we are going to share you a customization case of 11 strap loaf pan. It is a special designed food grade 11 straps non-stick loaf pan made of alusteel material with lid.
As you know, we can manufacture customized loaf pan both in aluminum and alusteel. This pattern we have customized for our customer can also be made of aluminum.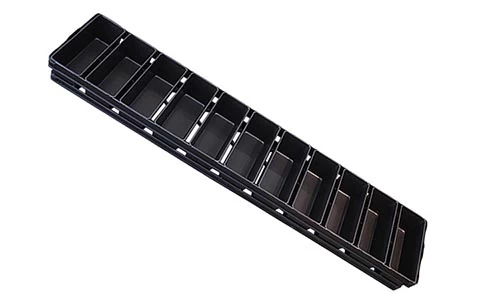 In this customization case, our customer made an order of 50 sets. It is a small quantity compared with other orders in our business. However, we accept this cooperation requirement and carry out the customers design as his demands.
We want to make you know that we are professional and experienced as a customized strap loaf pan factory. You can definitely be assured that you will get a satisfying achievement with us.

If you are in the market for customized strap loaf pan, you can send us the specifications of the loaf pan you want. Or you can just send us your designed product drawings. We have got experienced and passionate team to communicate with you on the designs and production.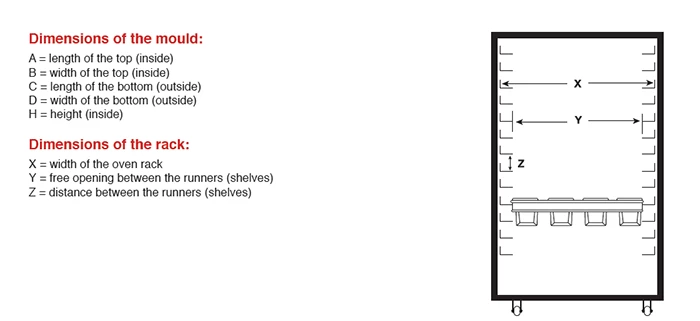 We owns the most loaf pan patterns among loaf pan wholesales in China. With more than 12 years experience, we have won support from more and more international customers. In order to meet the growing needs, we offer OEM/ODM customized China loaf pan and have experienced numerous successful cases. Now we have professional team and streamlined procedures for customized loaf pan, especially for customization service and non-stick loaf pans. Non-stick loaf pan supplier produces loaf pan in all kinds of surface, like teflon coated surface, silicone coated surface, non-stick and corrugated surface, non-stick and black surface, non-stick and golden surface, non-stick and rose golden suface and so on. All of the non-stick loaf pans are in exquisite workmanship, high quality and food safety with certificates.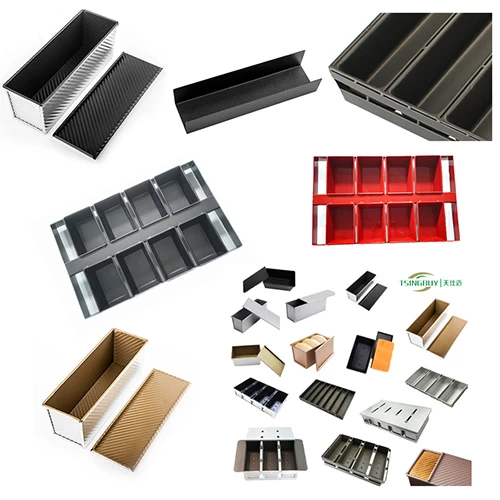 Contact us