The 10th Anniversary Celebration of Tsingbuy Foreign Trade Team
tsingbuy tsingbuy 2023-03-14 14:16:25
Tsingbuy Industry Limited is a professional bakeware manufacturer with over 15 years experience. On March 9th, 2023, Tsingbuy company, the foreign trade team of Tsingbuy Bakeware Industry, is ten years old. We held the grand celebration to commemorate this special moment. At the beginning of its establishment, it undertook the business responsibility of foreign trade of commercial bakeware, including sheet pans, baguette pans, loaf pans, industry cup trays and bakery trolleys.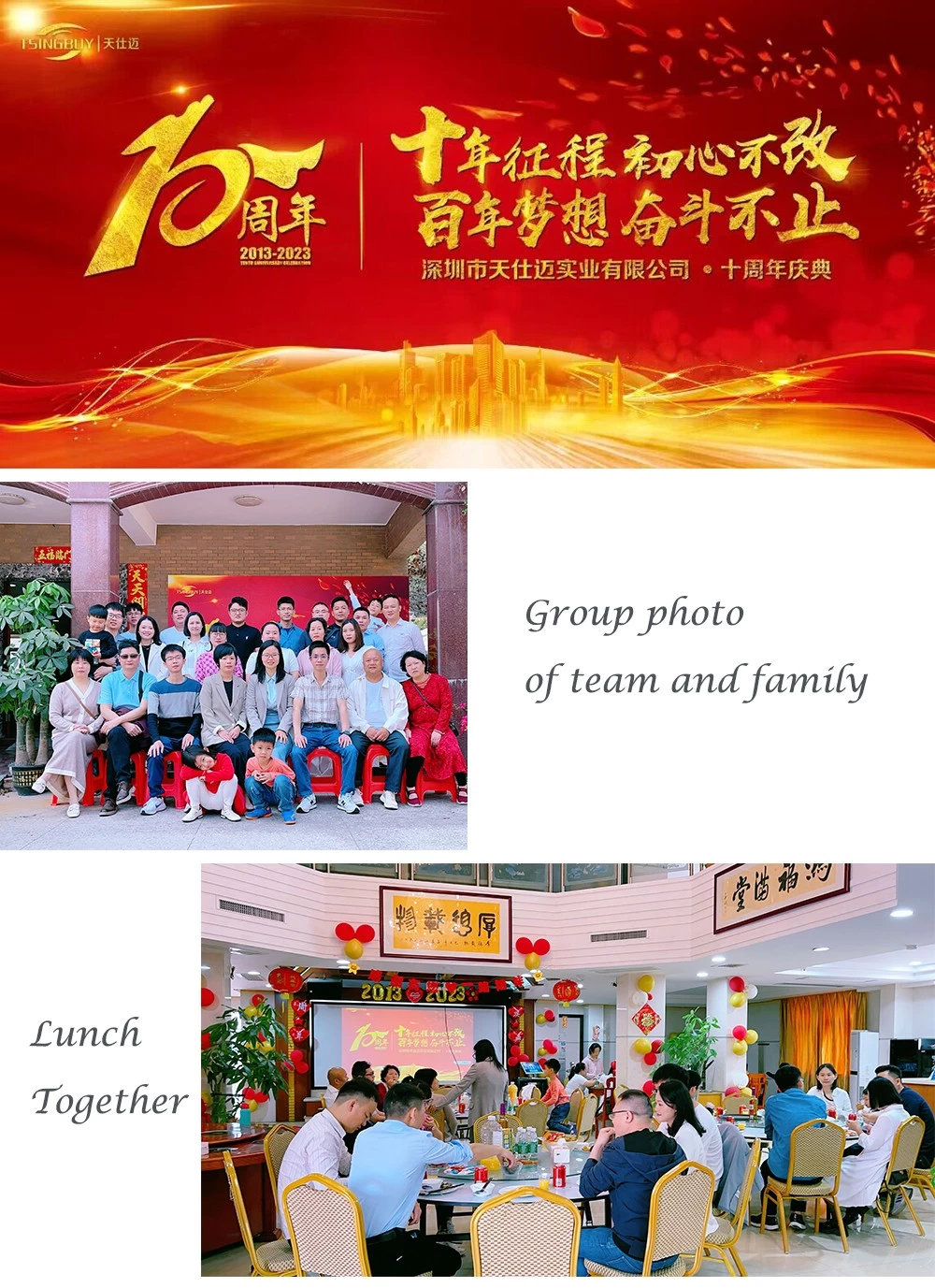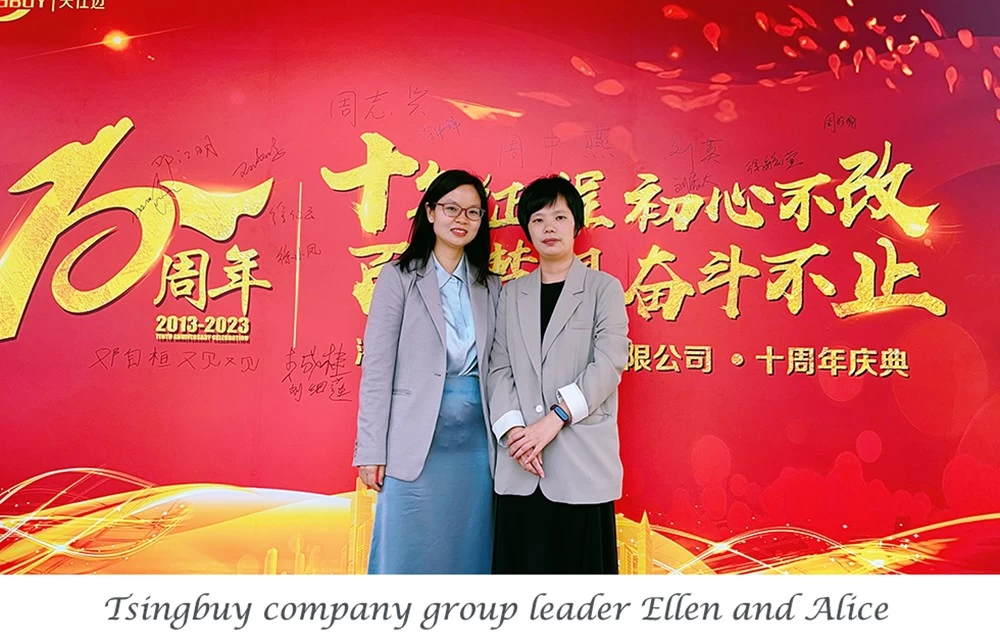 From 2013 to 2023, Tsingbuy company has grown from scratch, from small to large, and gradually enriched. For the past ten years, we have followed the original intention of "treating customers as friends and providing perfect bakeware", followed the spirit of "diligence, patience and communication", and provided every customer with perfect baking pans and even a complete set of commercial baking appliance solutions with a "warm, meticulous and thoughtful" service attitude. From the beginning of providing our regular size baking pan products to international customers, to now providing customized baking pans for commercial and industrial use, 80% of our foreign trade business is now occupied by customized business. Our achievements today are inseparable from the loyal support of customers around the world, and from the diligent and innovative work of every member of our team. We will continue to keep warm and thoughtful work, listen carefully to the voice of customers, and provide customers with perfect bakeware products.
Recommended related news: Tsingbuy offers ODM and OEM service of customized bakery carts and trays and LED lights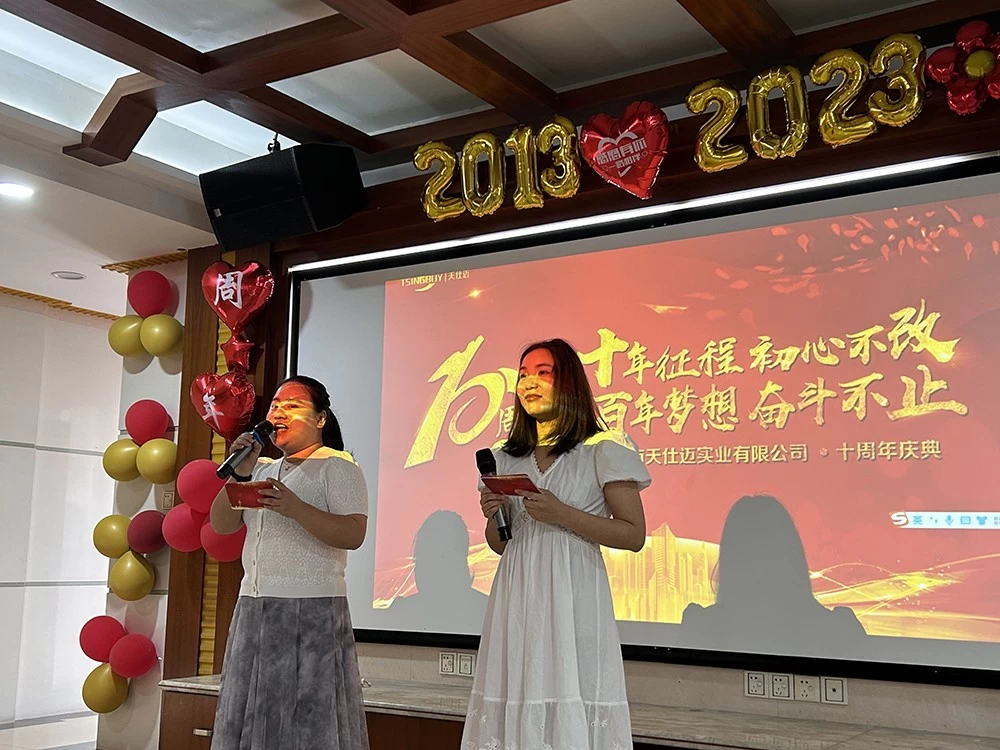 In the past ten years, just like that the sand accumulates to form a pagoda, we have made steady progress with our customer friends together. We have gained loyal customers from all over the world, including those from America, Europe, Australia, the Middle East, Southeast Asia, Africa and so on. Every corner of the world is full of our friends, and we feel very honored and proud of it. Customer friends' praise of our products and recognition of our services are our continuous driving force on the way forward. The customization needs of customers and clients are also the driving force of our product and technology development. All of these are letting us achieve the goal of "becoming the leading manufacturer of baking tray pan" step by step.
Recommended related news: Tsingbuy's foreign trade team visited our customers in the USA, who ordered customized baking pans from our factory.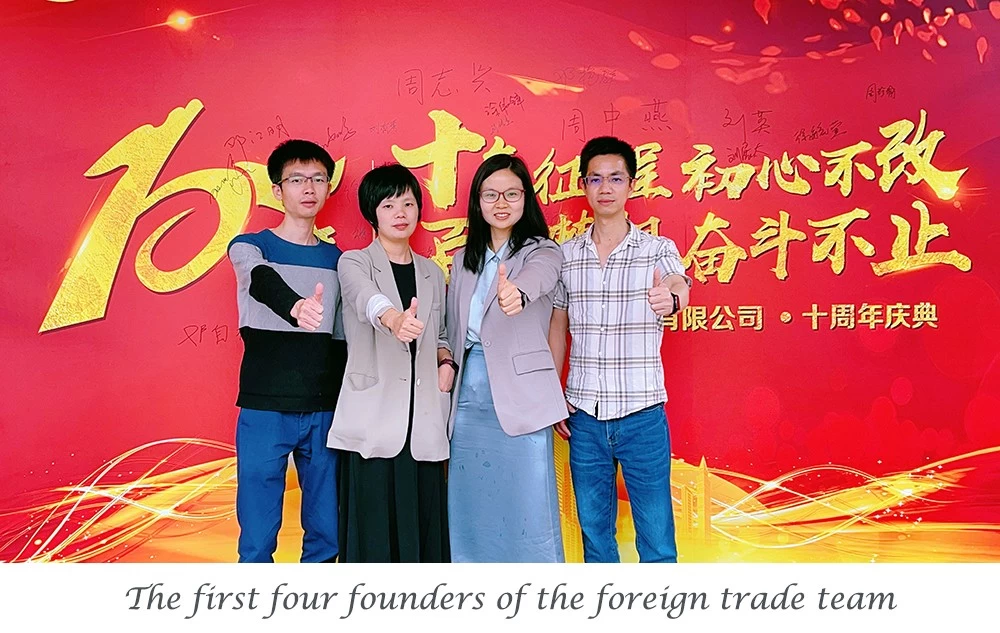 Looking back on the past, it is a long and down-to-earth journey in ten years. Looking ahead, there is a broader world waiting for us to explore. In a landmark year like the past decade, we are slowing down to celebrate our past achievements and save our energy for the future journey. We will carry with us the same dream and original intention, walk with lighter steps and move forward with more agile steps. We will continue to work with all those who support us, hand in hand, heart in heart, to achieve win-win cooperation and build a vast picture of our dreams. A century-old dream, not only striving.
Recommended related news: Tsingbuy's commercial baking pans were exhibited at IBIE in Las Vegas, USA.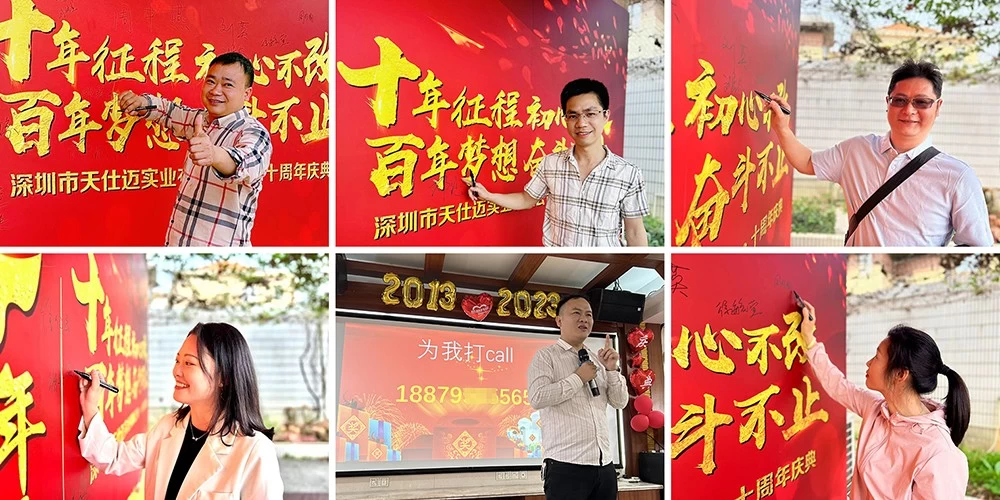 In addition, there are many colleagues who did not attend the ceremony due to their busy business in their field. They have sent short videos to congratulate the team on their 10th anniversary. Come and see, who has business communication with you?