Factory Glances - sheet pan, baguette tray, industry cup tray
Zoe Tsingbuy 2019-09-24 09:52:19
Tsingbuy has engaged in bakeware industry for more than 12 years and has become the professional and experienced bakeware manufcaturer. At the vert first, our products covers sheet pan, drying pan, baguette tray, industry cup tray, loaf pan and so on. In prder to meet the growing needs of customers, we supply customized trays as customers requirements and become more and more professional in customization service.
Today, we share some pictures from sheet pan, baguette tray and industry multi-mold tray factory. Let's have glance right now.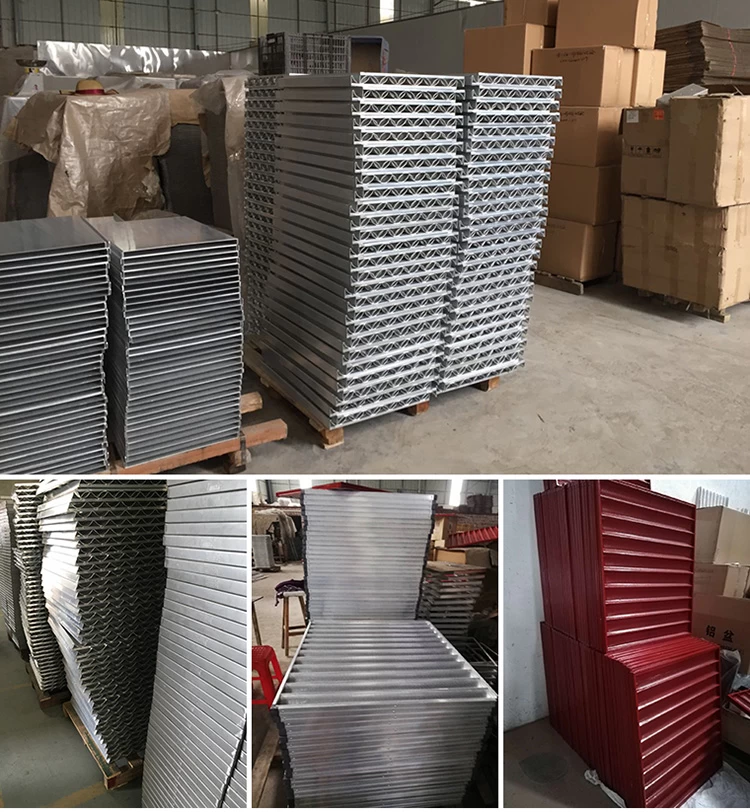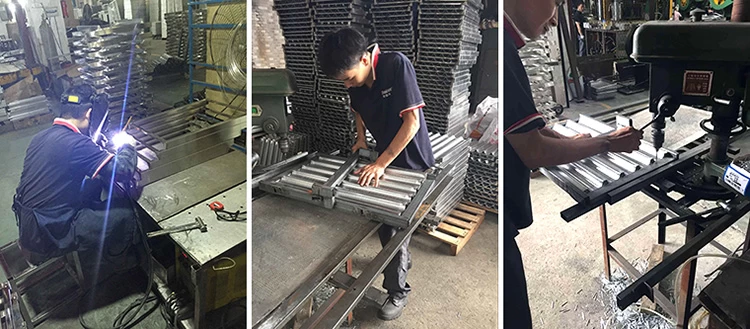 Tsingbuy Industry Limited has became the leading baguette tray factory in china and French baguette tray supplier with factory in china. China Baguette baking tray is on sale from China factory, please refer to the listed product information and conact us with your requirements. With the advantage of factory ability, we provide low price aluminum baguette tray too as wholaser, as well as customization service with professional team, which will help you much more competitive in your market.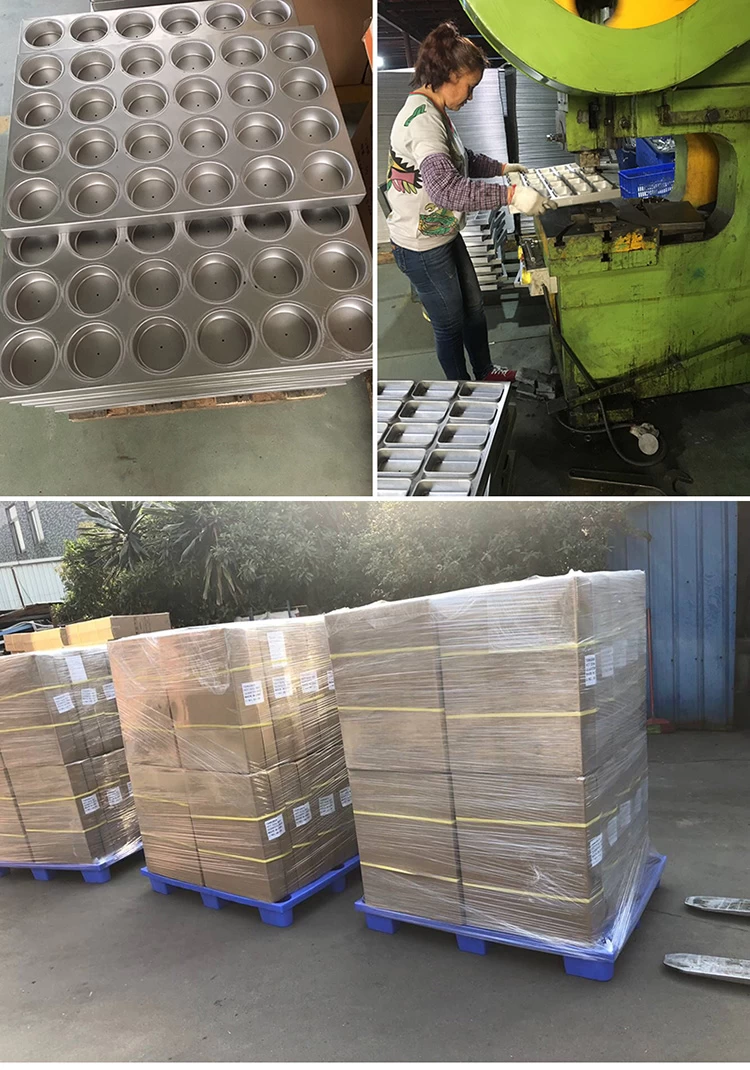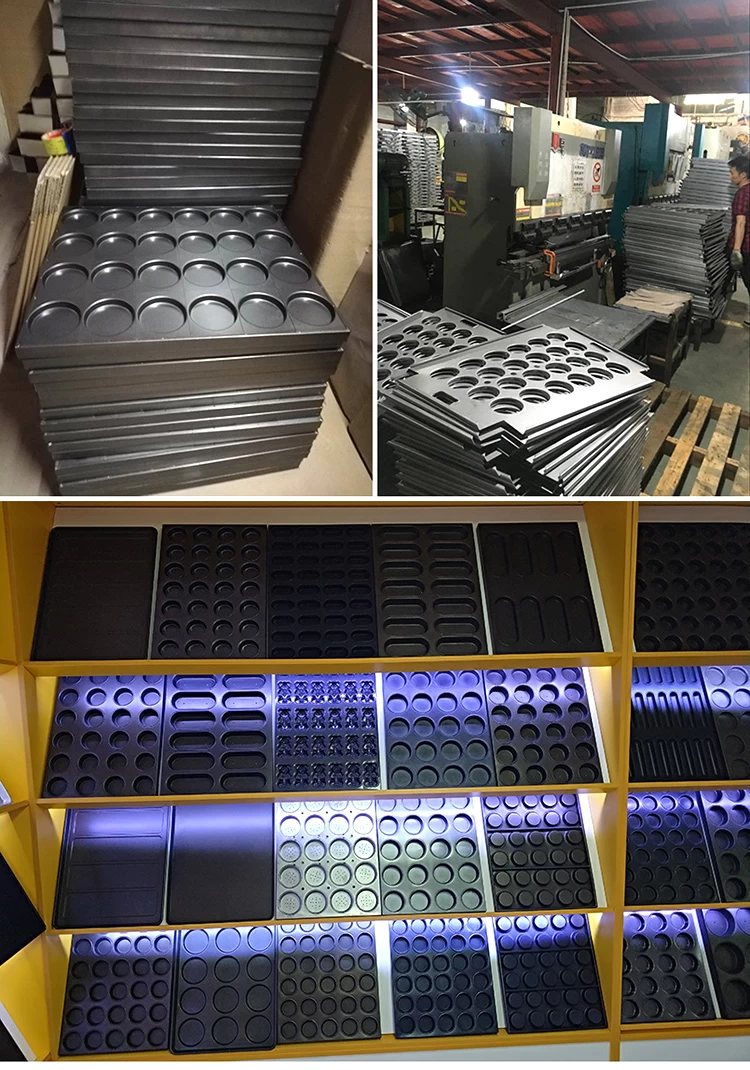 Tsingbuy Industry Limited is the leading multi-mold tray manufacturer with rich customization experience in bakery industry. OEM Industry Cup Tray Customization from Tsingbuy multi-mould pan manufacturer in China is the best choice if you have needs. Our products have been exported to Europe, American, Audtralia/New Zealand, the Middle East, Asia, Africa and other areas. We look forward to joining hands with more and more international customers in producing OEM industry cup tray to enjoy the charm of qualified bakeware. The following listed OEM industry cup tray are for your reference, we have many more multi-mould pans in factory. Please contact us with any of your needs and requirements.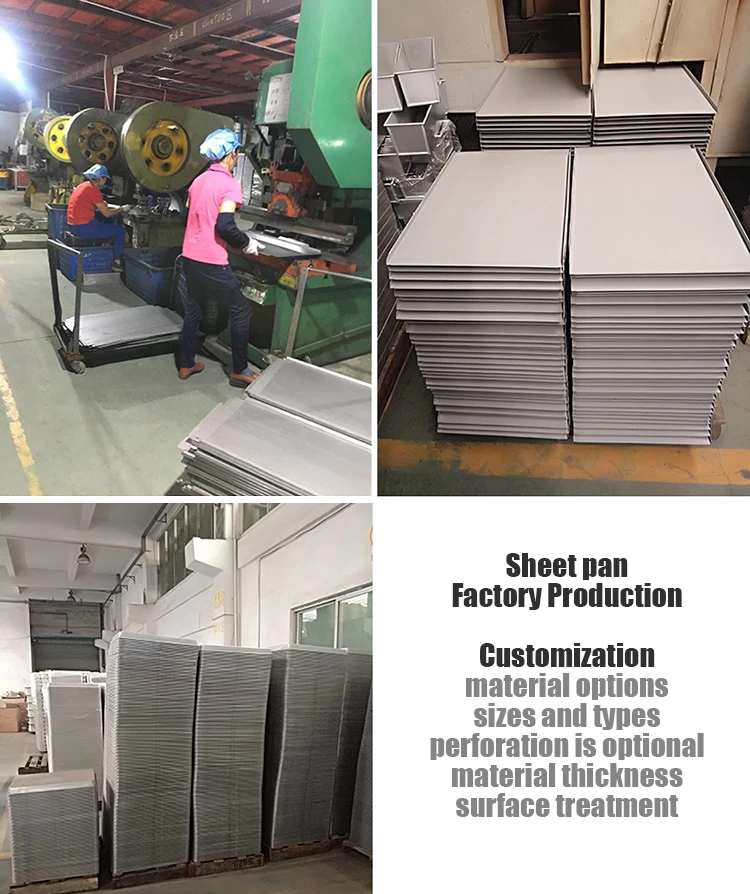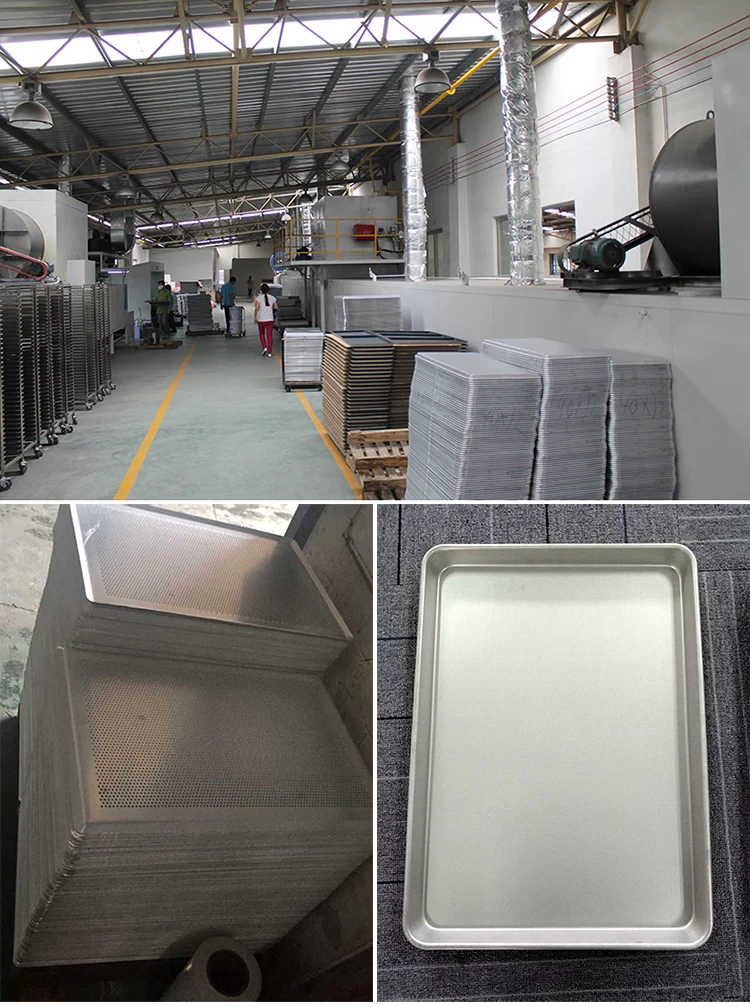 Tsingbuy Industry Limited supplies the most types od sheet pans. It has became the leading sheet pan supplier in china and OEM full sheet pan supplier with sheet pan factory in china. Cookie sheet on sale China, refer to the listed product information and conact us with your requirements. We are professional customized baking tray supplier in China too, with too much sucessful and pleasing cooperation cases with international customers. You are absolutely right to choose us.
Contact us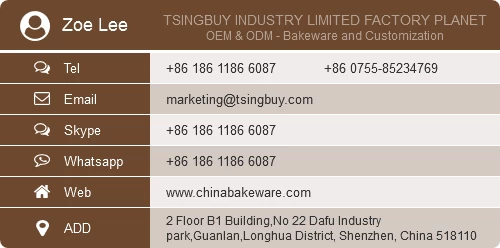 We mainly manufacture