Can the ceramic containers be put in microwave oven or oven?
Ellen Chou Tsingbuy 2019-05-31 07:20:06
Note: This passage is released by editor Zoe from Tsingbuy Industry Limited.If you want to re-print/re-release it or parts of it in other place, please mark out its source and link to our website. 
Can the ceramic containers be put in microwave oven or oven? The answer is that some ceramic containers are OK and others are not.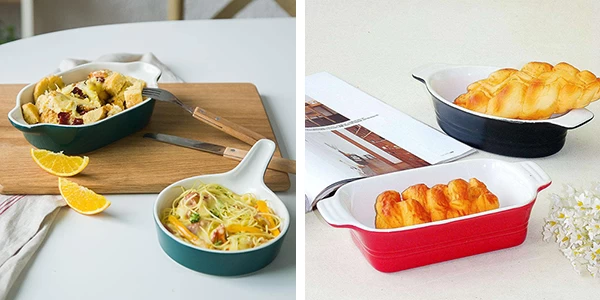 The main raw material of ceramics is ceramic clay. High-quality ceramic clay is non-toxic and the microwave dielectric loss is the smallest. Ceramic containers made from such ceramic clay can be put into ovens without toxicity. Ceramic containers made of ceramic clay doped with metal impurities are not suitable for microwave oven containers. If it is put into the microwave oven, it may produce toxicity and can not be used.
If the color glaze on the ceramics is inferior, putting such ceramics in the oven will also cause toxicity overflow.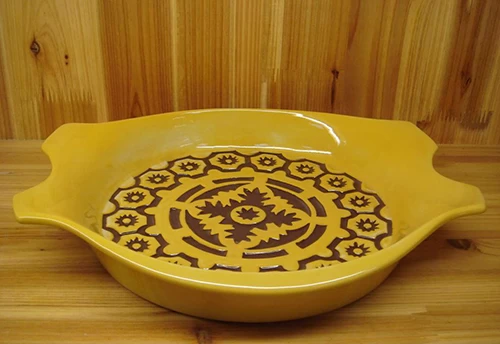 Frozen ceramics should not be put into microwave oven immediately. Anyone who has had experience knows that if the ceramics just taken out of the refrigerator are put into the microwave oven immediately, they will probably burst.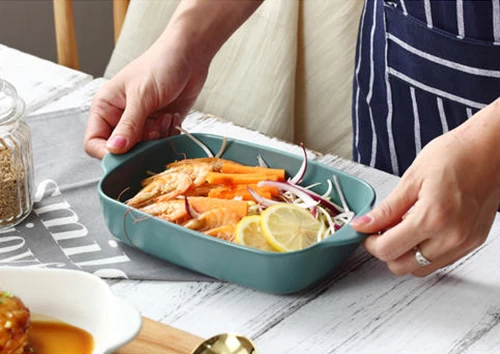 Ceramic containers with metal edges are not suitable for microwave ovens. Unlike professional metal baking trays (which can be baked in the oven at high temperatures), ceramics with metal edges should not be placed in the oven, because the bond between metal and ceramics may burst.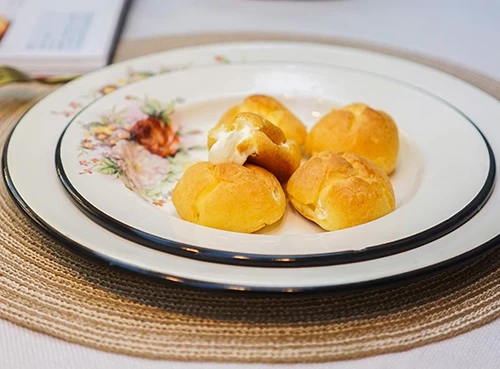 About us
Tsingbuy Industry Limited is an experienced baking tray manufacturer in China. We have delivered our baking trays all over the world and being choosed by international customers as their sheet pan manufacturer, drying pan manufacturer, French baguette tray supplier, multi-mould baking pan manufacturer China, Loaf pan supplier, Toast tin manufaturer as so on.