Product Recommendation: Flax Linen Bread Bag
Zoe Tsingbuy 2020-02-08 12:08:13
Product Recommendation: Flax Linen Bread Bag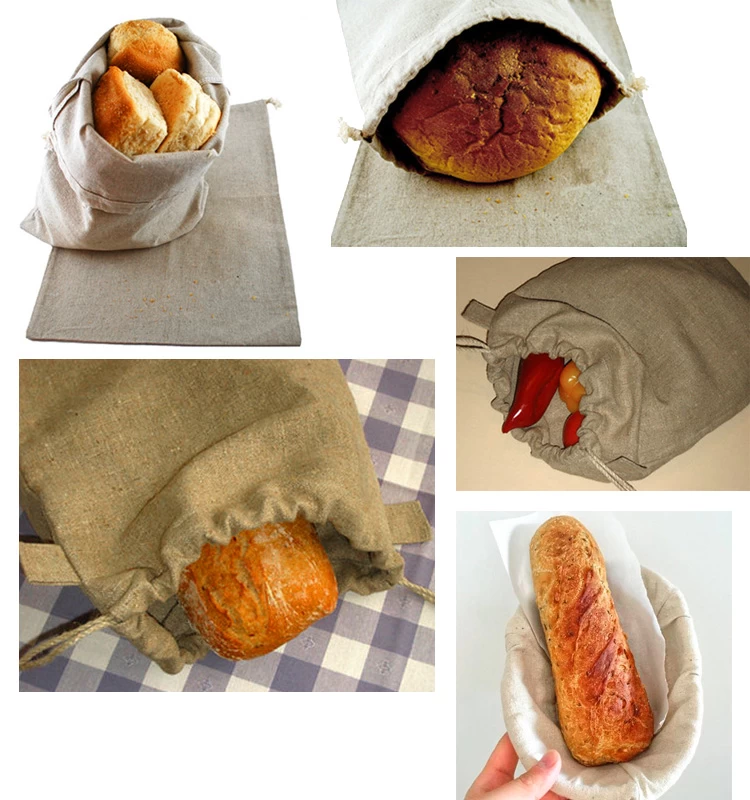 Product name: Linen bread bag
Material: Flax linen
Size: customized size
Workmanship: handmade
MOQ: 100pcs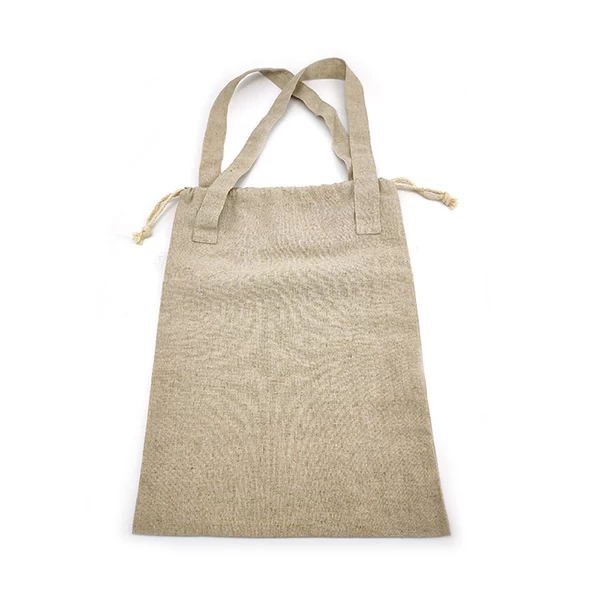 1. MULTI - PURPOSE - Our natural linen bread bags are breathable and antimicrobial. Use them repeatedly in any way you want Ideal for storing a variety of household items from knitting tools, chess pieces to ornaments for any occasion. Use them for school snacks, little toys, office supplies, cosmetics, beachwear as well as for travel or camping trips. They are also a perfect bag for gift-giving to carry gits for baby showers, going away presents, etc. Only limited to your imagination.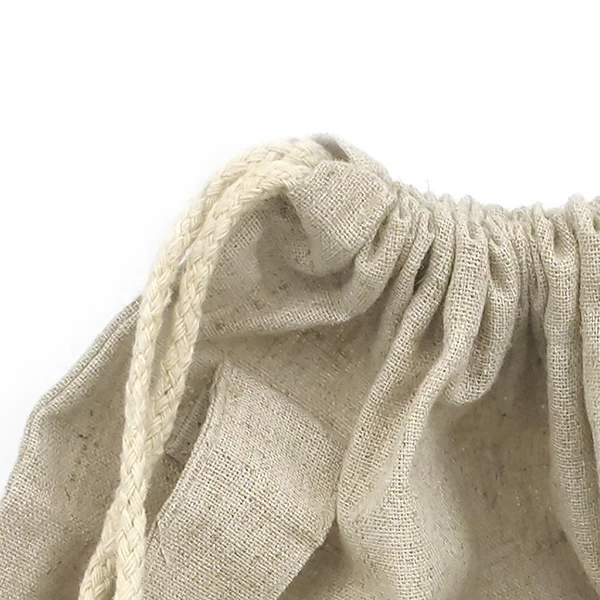 2. ECO-FRIENDLY - Our 100% natural flax linen bread bags are a symbol of sustainability. They are biodegradable, reusable and produce zero waste. They are a perfect complement to your natural lifestyle as an addition to your earth friendly kitchen.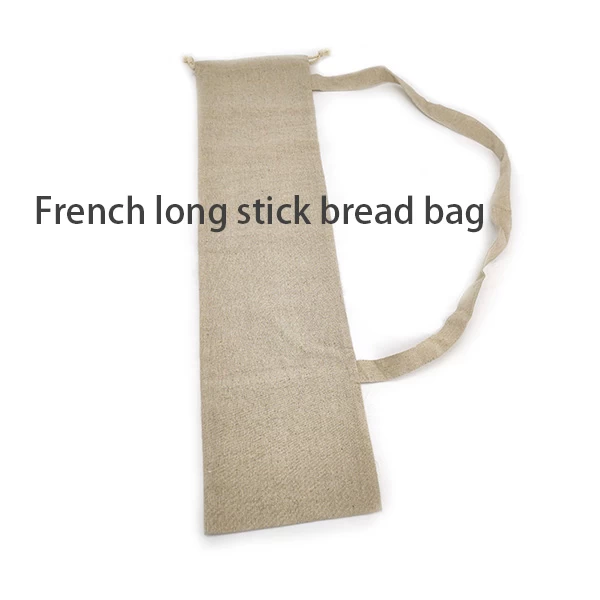 3.EASY CARE - Hand wash and hang or lay flat to air dry. While it is still a bit damp you can iron it with a steam iron or just leave natural.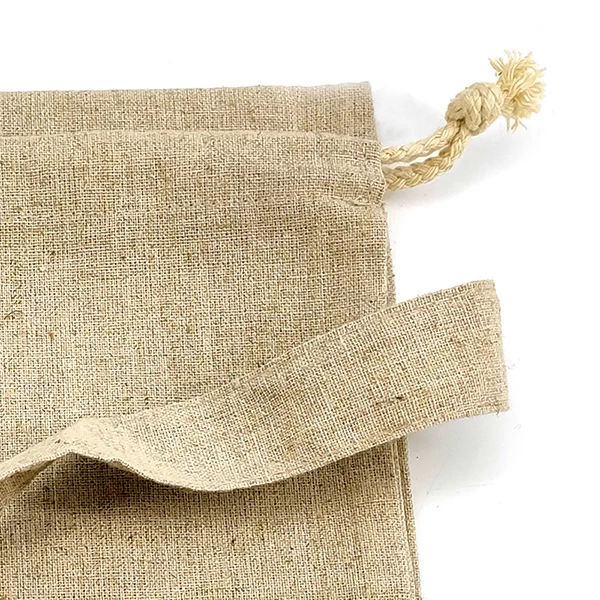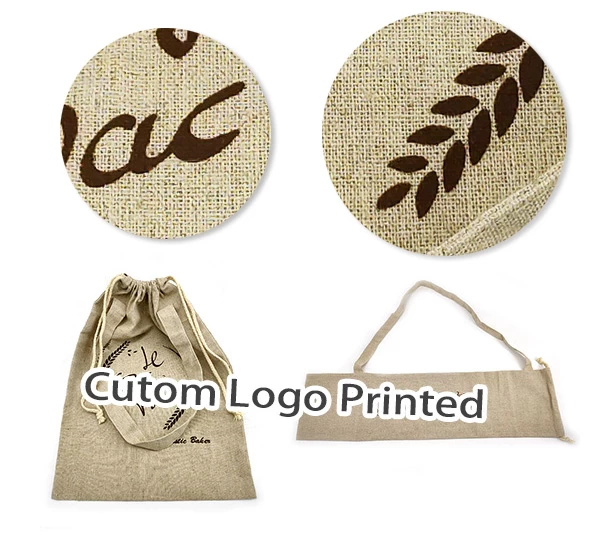 4.LONGER LASTING FRESHNESS - Keep your bread fresher longer while it is protected from sunlight, kept cool and allowed to breathe. Our linen bread bags are healthier and safer for your family. No more plastic bags no more chemicals Our linen bread bags are reusable and designed to keep your artisan breads right out of the oven fresh for days longer than store bought bread. The flax linen naturally attracts moisture allowing your artisan or any other type of bread to stay deliciously fresh.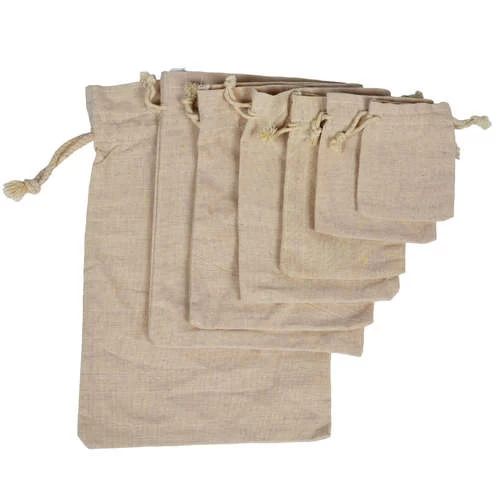 If you need flax linen bread bags, contact us for flax linen bread bag manufacturer referee information.