Tsingbuy Group Tourism-Yangshuo/Guilin
Ellen Chou Tsingbuy 2019-06-04 09:47:37
Employees of Tsingbuy Company took their families together for a three-day group tour of Yangshuo-Guilin during May 31st to June 2nd. We all enjoyed a relaxed holiday together. Beautiful scenery makes us more motivated and better serve customers and partners in the bakeware industry. Here we would like to share the photos taken during our trip.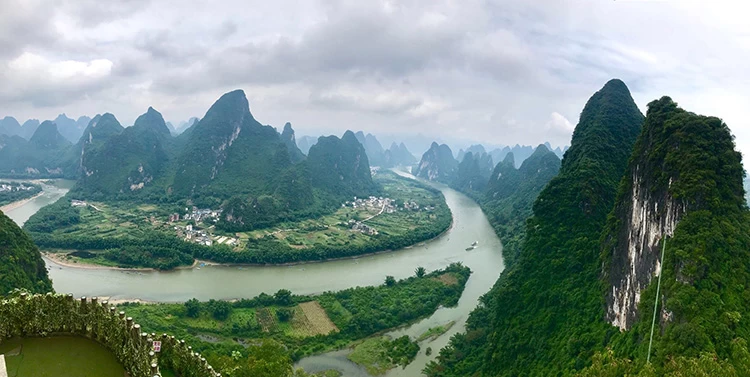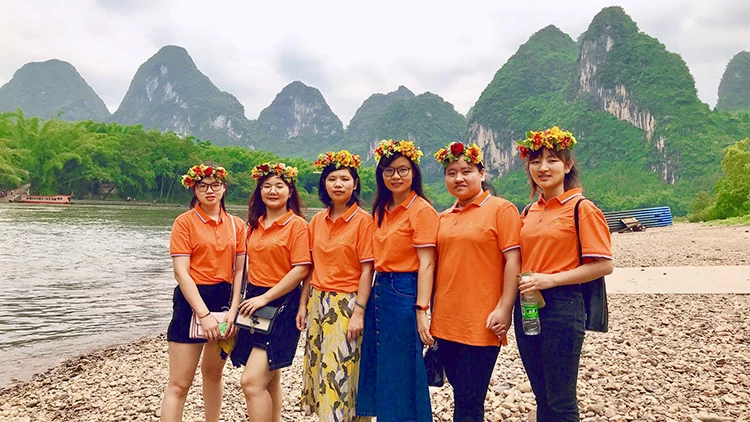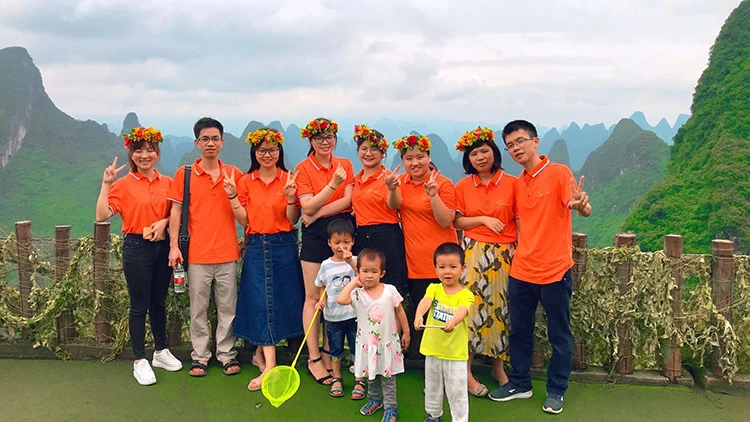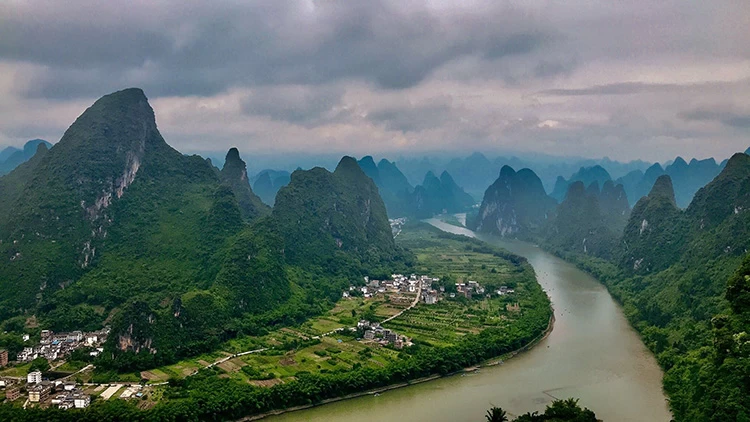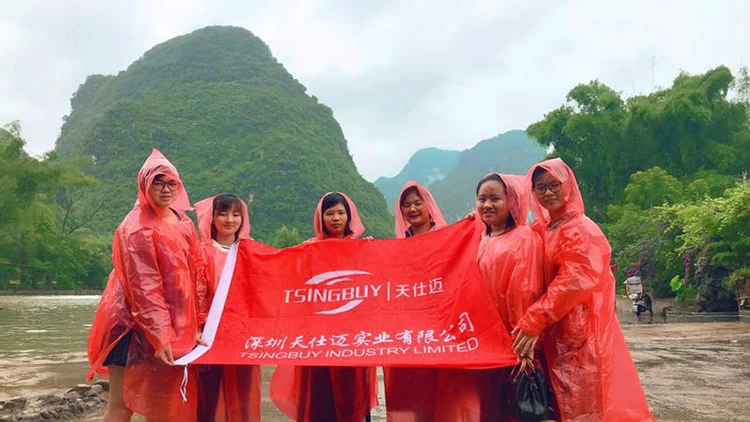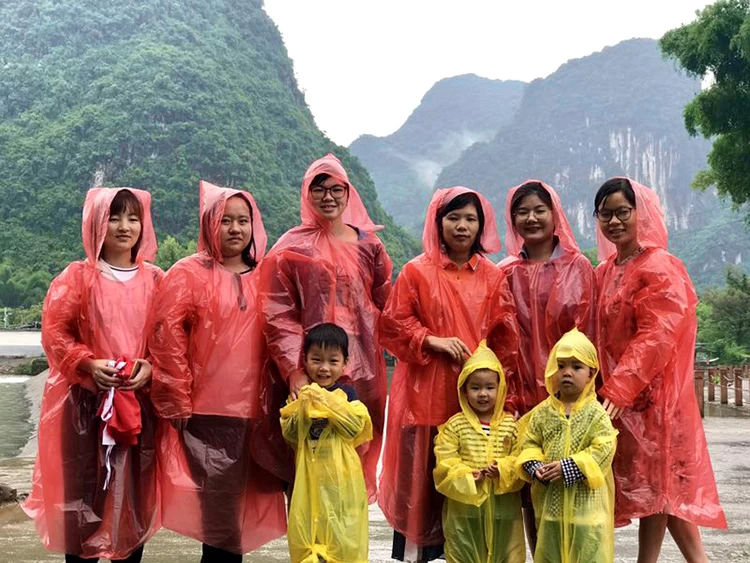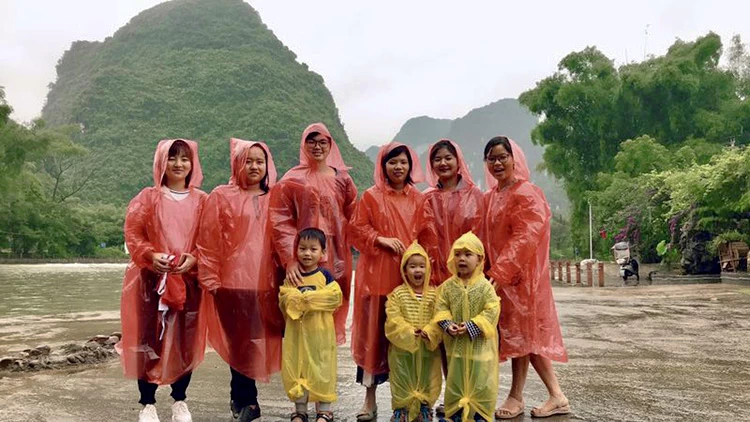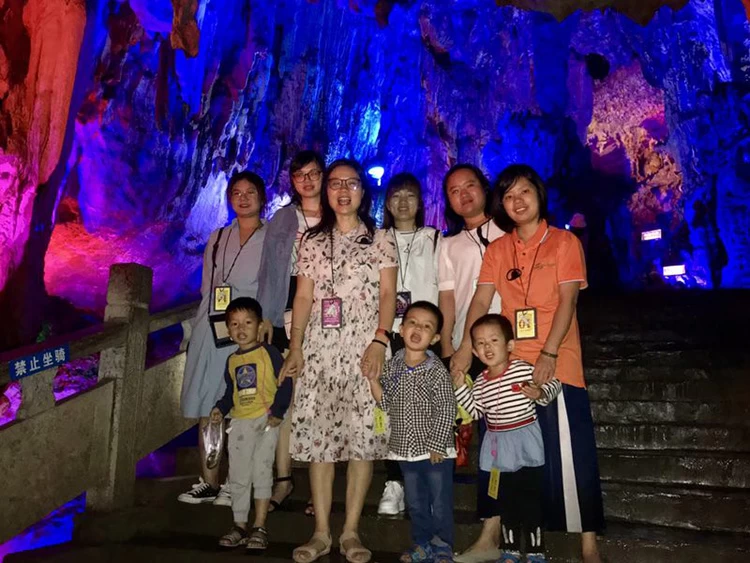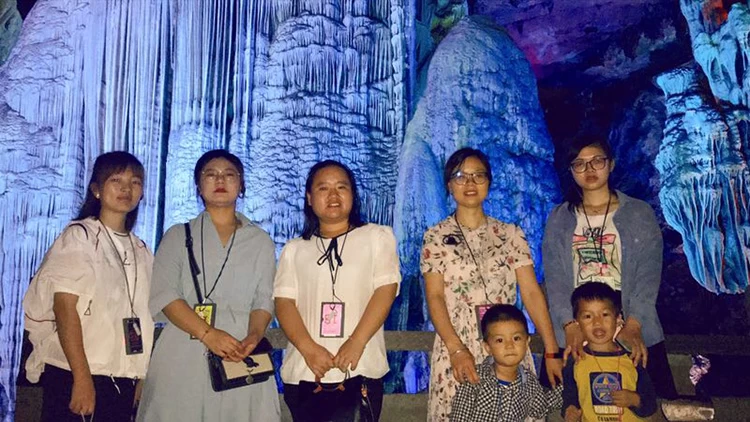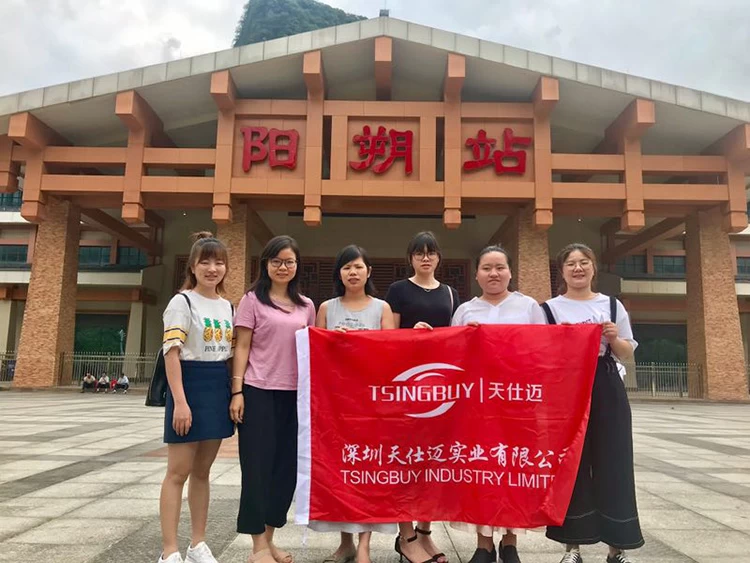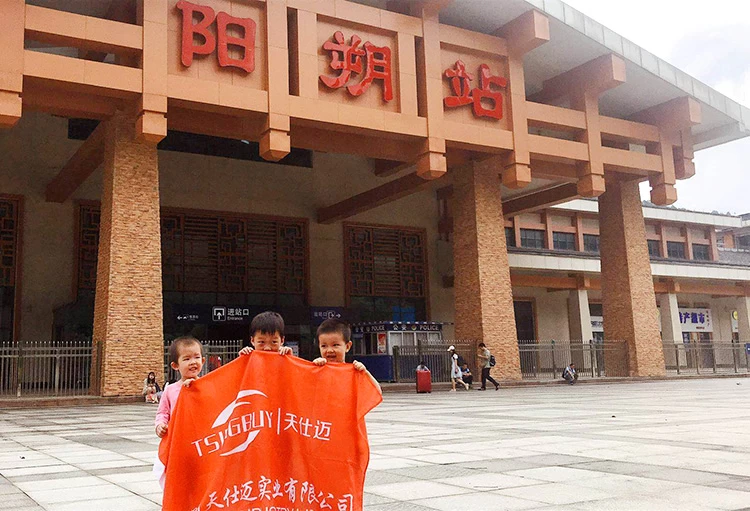 Children of Tsingbuy members. So Cute !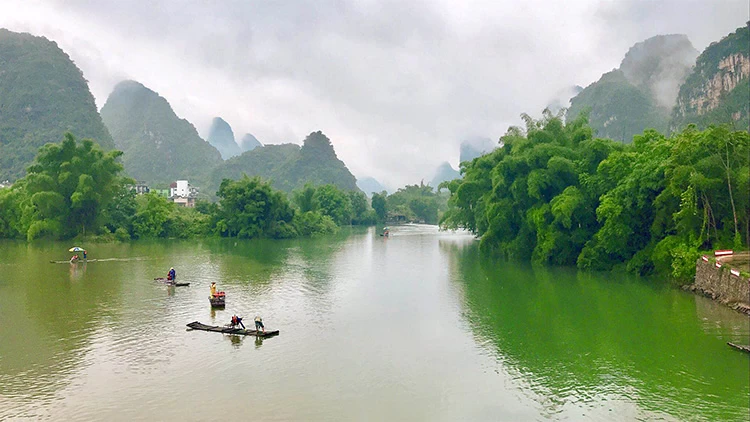 About our company and our product lines
Tsingbuy Industry Limited has been engaged in bakeware industry for more than 12 years, and has became the leading OEM full sheet pan supplier, Baguette tray manufacturer China, China bakery rack factory, Muliti-mould pan manufacturer China, strap loaf pan supplier, cooling rack manufacturer in China. We are a better choice if you are looking for professional and experienced China bakeware manufacturer.
Here we recommend several baking trays that you may be interested
- Machine stamped non-stick alusteel sheet baking pan from Tsingbuy OEM full sheet pan supplier
- French bread baking tray from Tsingbuy baguette tray manufacturer China
- Hot dog tray wholesales china from Tsingbuy Multi-mould pan manufacturer China