Special loaf pan of heart shape
Zoe Tsingbuy 2019-09-03 11:52:34
In the previous article, we introduced a special-shaped loaf pan from Tsingbuy China lloaf pan manufacturer which makes bread slices in flower shape. Today we will continue to introduce a special shape of toast box - heart shape. It is made of aluminum and it is easily demoulded with anodized surface. It will make you a perfect loaf bread and heart-shaped bread toast.
Let's first look at some pictures of heart-shaped loaf slices.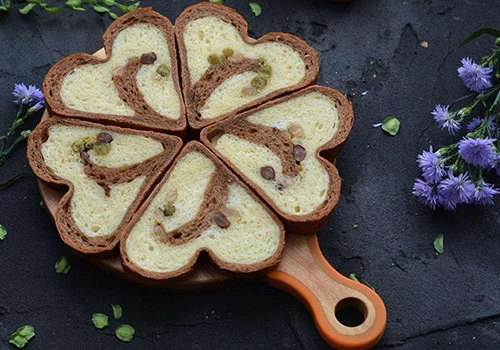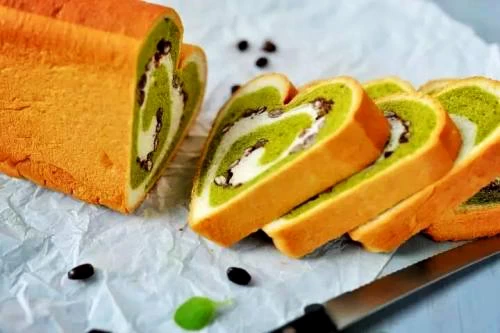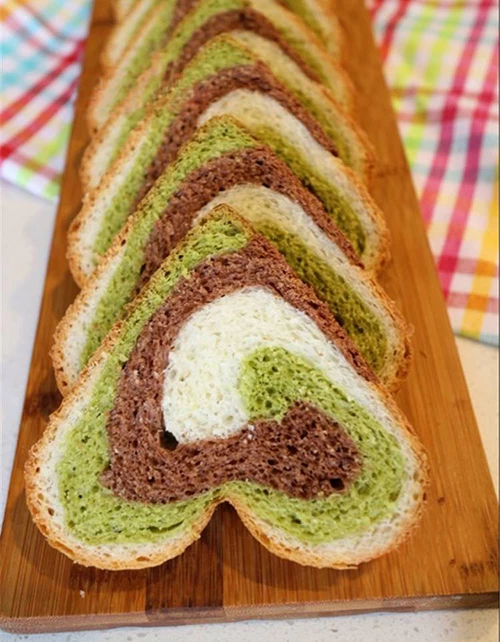 Is it more eye-catching and refreshing? The loaf pan for baking this kind of bread loaf is also special. It is made of two covers. You can have choices in loaf pan material like aluminum, alusteel and stainless steel. Natural surface(no coating), and teflon coated surface, silicone coated surface are also optional. You can even have choices in color like silver, golden and rose golden. Get more product patterns of loaf pan with Tsingbuy Industry Limietd - the leading China loaf pan supplier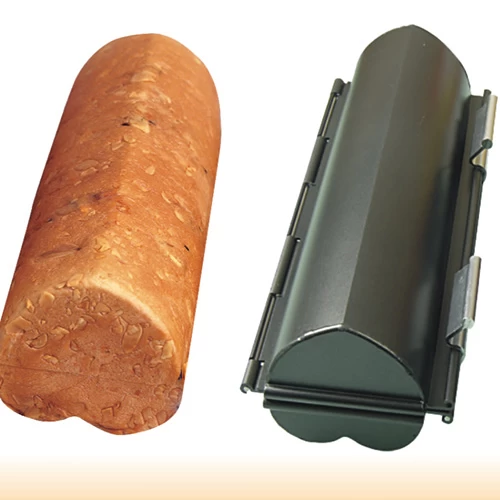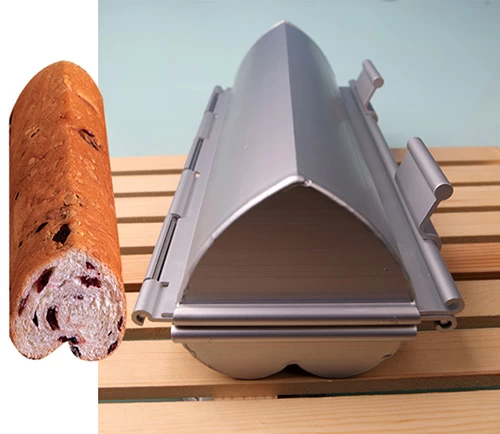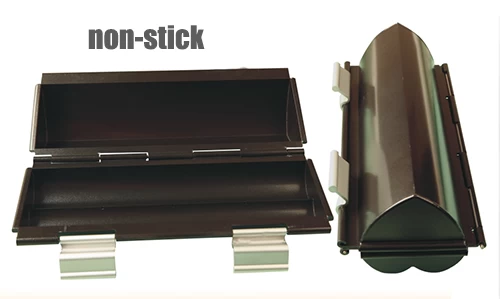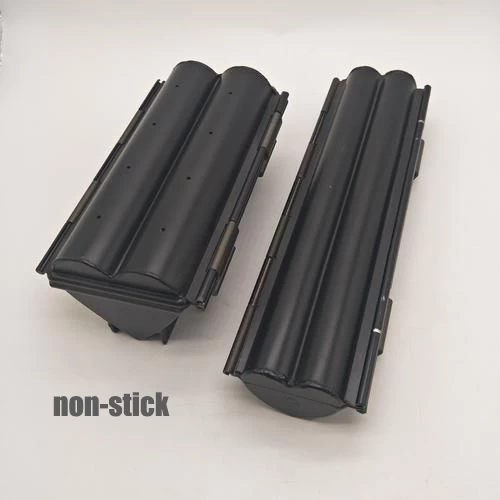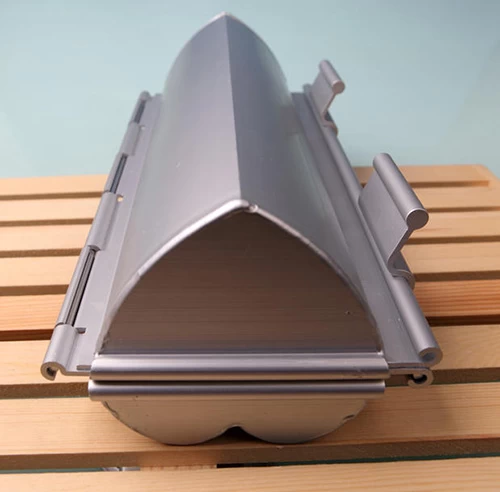 Contact us
If you need this special-designed toast box in heart shape, or if you want to customize a toast box according to your own requirements, come to us. We have engaged in bakeware industry for more than 12 years and has became the leading China bakeware manufacturer. As the leading China customized loaf pan supplier exporting hundreds of thousands of loaf pans & customzied strap loaf pans to international customers every years. Come to us and you are absolutely assured with our product quality and guaranteed service.