Full list of 74 classic pastries - 3
Zoe Tsingbuy 2019-09-11 11:37:26
Continued from last article...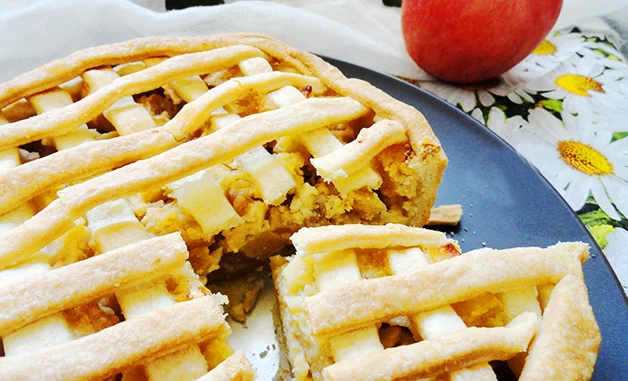 Part Three: British pastries
1. Scoti
It's a snack from Scotland. Can be smeared with jam and other edible.
2. Scottish Cream Crisps
Short means "crisp". The crisp taste is its charm.
3. British Cake Pudding Trifle
It means a cascade of "mixed" desserts, such as sponge cakes and fruits.
Bakeware recommendation
OEM industry cup tray non-stick multi-mould baking tray
From Tsingbuy multi-mould baking tray manufacturer
4. Weekend Cakes
At the weekend, the whole family shared the lemon-flavored cream cake.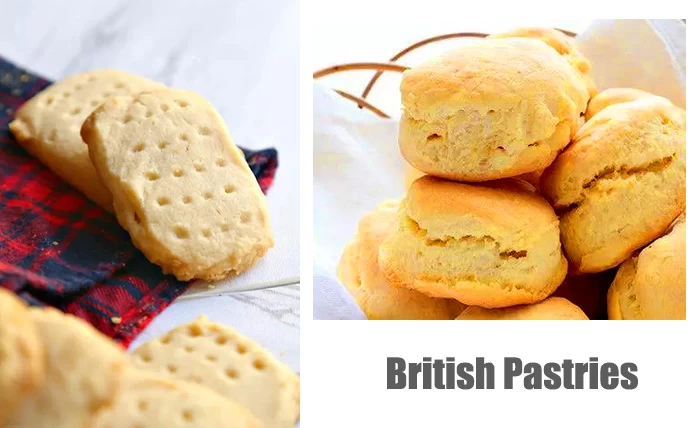 Part Four: German pastry
1. Ring Cake
Cakes like tree rings. The batter is baked repeatedly on the stick.
2. Black Forest Cherry Cake
A large number of cherry pastries were used to make the impression of black forest.
3. Christmas bread
Dried fruits are soaked in wine, then dried fruits and almond ointment soaked in wine are kneaded into heavy butter dough. After baking, the crumpled surface is covered with thick white sugar powder, and a Christmas fruit bread covered with snow is considered a success.
4. Plum Cake
Plum contains a variety of nutrients, which can nourish the face and lubricate the skin. The content of antioxidants in plum is amazing.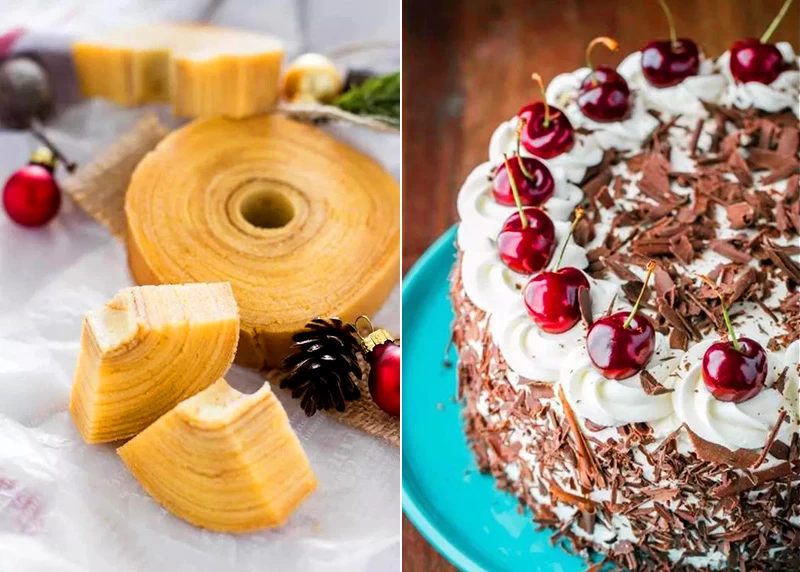 Part Five: Spanish pastry
1. Gina stick
Star-shaped flower holder twisted out slightly hard batter, fried.
2. Fried bread
A Spanish Easter dessert once made of overnight bread. Despite its resemblance to toast, it is actually sweet (and very sweet) because it needs to be soaked in milk boxes and eggs, fried in a pan and then sprinkled with caramel, cinnamon and honey. It is also one of the best choice of afternoon tea for one mouthful.
3. San Diego Cake
This cake, named Santiago, is often decorated with a cross. Specifically, Tarta de Santiago is an almond cake that may have a lemon flavor.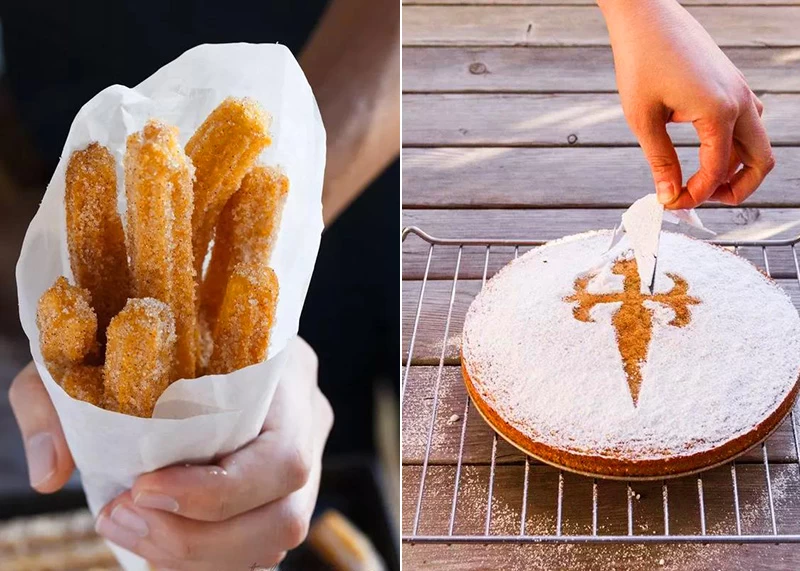 Part Six: Austrian pastry
1. Chocolate Cake
Chocolate cake with strong flavor and classical flavor.
Bakeware recomendation
Square / Round / Chrysanthemum pie / Chiffon cake pan
From Tsingbuy China cake pan producer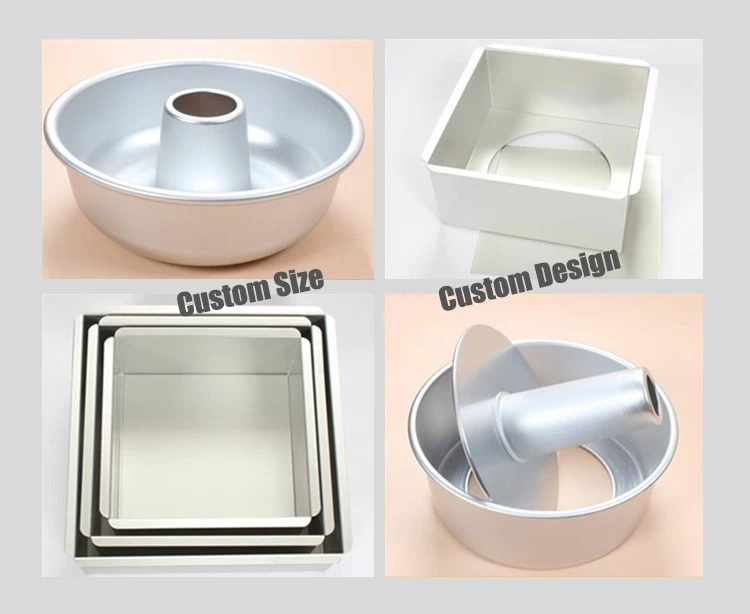 2. Pie rolls
" The meaning of "scroll" is to roll up the filling in a roll of bread.
3. Sah Cake
The unique chocolate cake of Vienna Sach Hotel. The cake consists of two layers of sweet chocolate and apricot jam between two layers of chocolate. There are chocolate chips on the cake. It represents Austria's national treasure snack.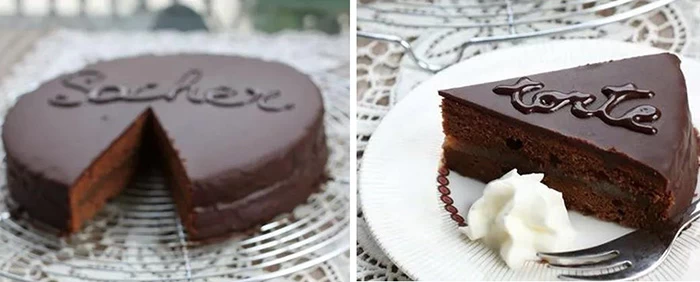 Part Seven: Belgian pastry/
1. Muffins
According to the taste, it can be divided into Liege type and Brusselban type muffins.
Bakeware recommendation
Customized muffin tray cup cake pan in large size for industrial commercial use - 117 cups
From Tsingbuy China muffin tray manufacturer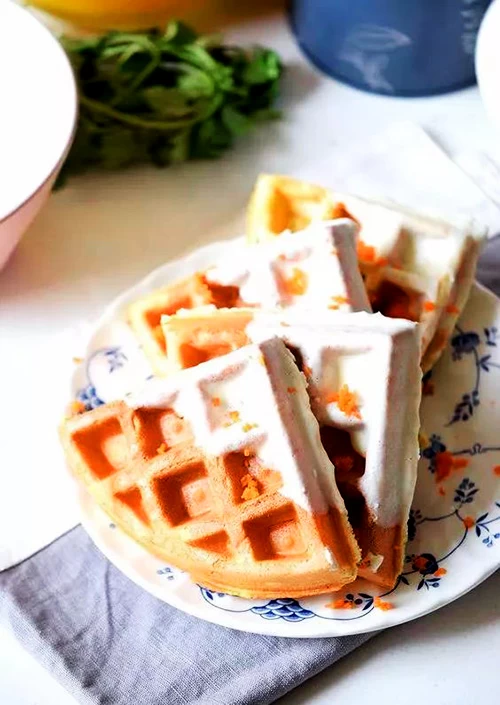 To be continued...
Main bakeware series from Tsingbuy Industry Limited