Entertainment culture of Tsingbuy
2018-11-21 14:50:56
Nowadays, more and more people feel very depressed and insomnia in our daily life. As we all know, most of young people are under the stress of working, marriage, housing, social life and etc. According to scientific search, we need spend 70% time in our working. That indicated how to solve that stress for our young people are very important in their working life.
Tsingbuy is a manufacturer and trading company in Shenzhen, we are professional in producing bread proofing baskets, baking trays, pizza boards and etc. We have many customers from the world. Our customers are thinking highly of our products. Of course, our Export department is very busy for working and finding more and more customers for our company. Our company is a big warm family. Many wonderful entertainments will be provided after our working.
Entertainment culture plays an important role in Tsingbuy. There are badminton competition, running competition, funny game, tourist together and etc. From our sport entertainment, We have the core spirit of Tsingbuy, we never say never, try our best to do everything. Although there exit competition, but the relationship of colleagues more and more unity and friendly. What's the most important thing is that we feel very relax after our activities. We have more energy devoted to our working after our entertainment. From our tourist together, we can know each other very well and touch more and more interesting things. That is an unforgettable memory in our bottom of the heart. We feel very happy in our company. It likes a home, our leaders like our sisters or brothers, they give us support in our spirit. We get many things from our company.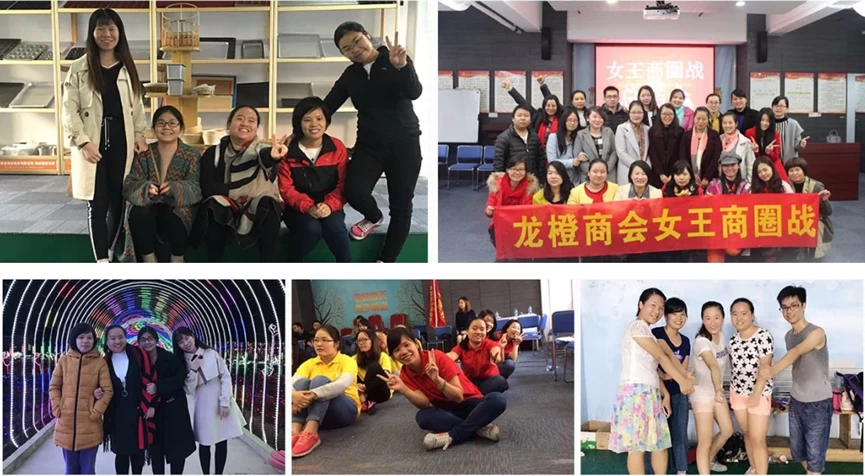 Entertainment culture and humanism culture of Tsingbuy give us the sense of belonging. We find the platform for our growing. We believe Tsingbuy will be stronger and stronger