Tsingbuy Donated Sportswear to Middle School on the Anniversary
Tsingbuy Tsingbuy 2022-10-14 18:07:02
In order to celebrate the anniversary of the company, we held a series of activities. In these activities, we have something special that we would like to share with you. That is, we donated sportswear to the school sports team of Longkou Middle School in Xingguo County, Ganzhou City, Which is in mountain village.
We knew that this middle school had just completed the school infrastructure, and the school was very short of funds. The school sports team was going to participate in the competition, and there left no money to buy uniform sports clothes. We contacted the school, bought the uniform sportswear and sent to the school, trying to do what we can to help the children.
Seeing the children in the clothes we bought, running and jumping vigorously on the court, we feel the joy from the bottom of our hearts.
We are glad that we can do something for the children. Although it is insignificant, we have done what we can.
We are glad that the children are still at the same age as the rising sun. These are the youth as the same what we had.
We are gald that the children dedicate every enthusiasm and effort to run towards the goal and strive for success, just like the employees of our company, who strive for better baking pans and customers satisfaction.
Although we are on completely different tracks, we are doing the same thing, which is working hard for our goals.
At the sight of the pictures of children running, we were deeply touched. We also want to share with you these wonderful scenes of high morale.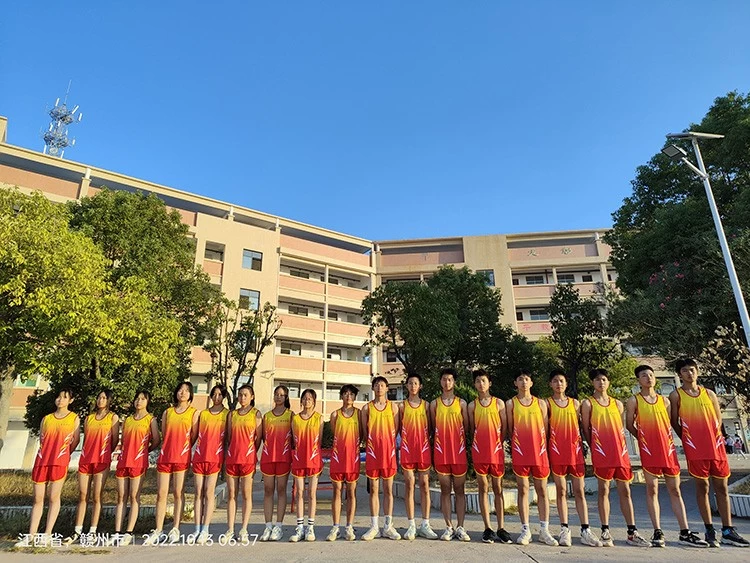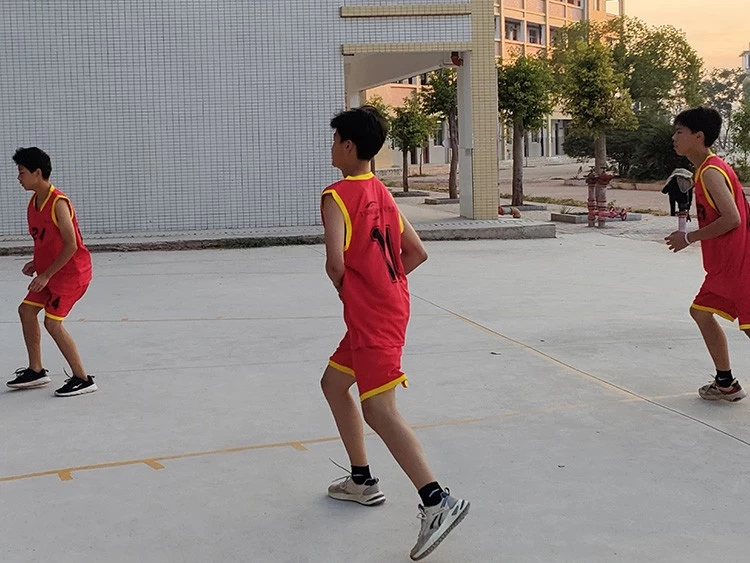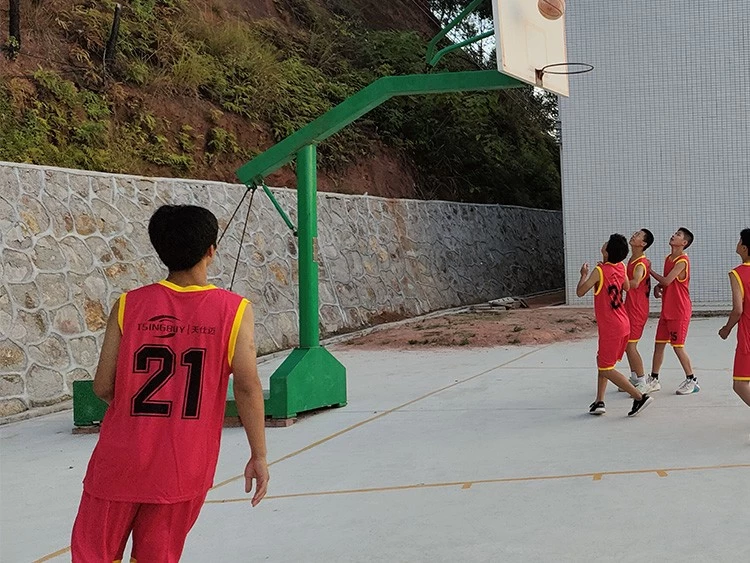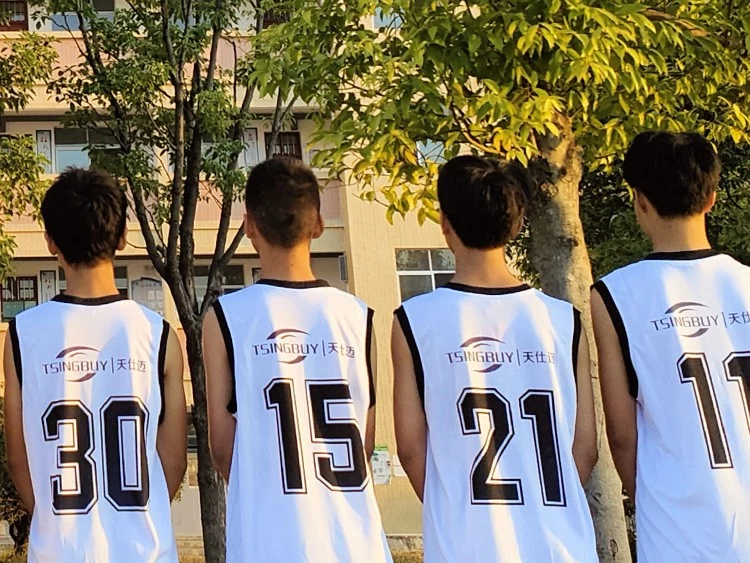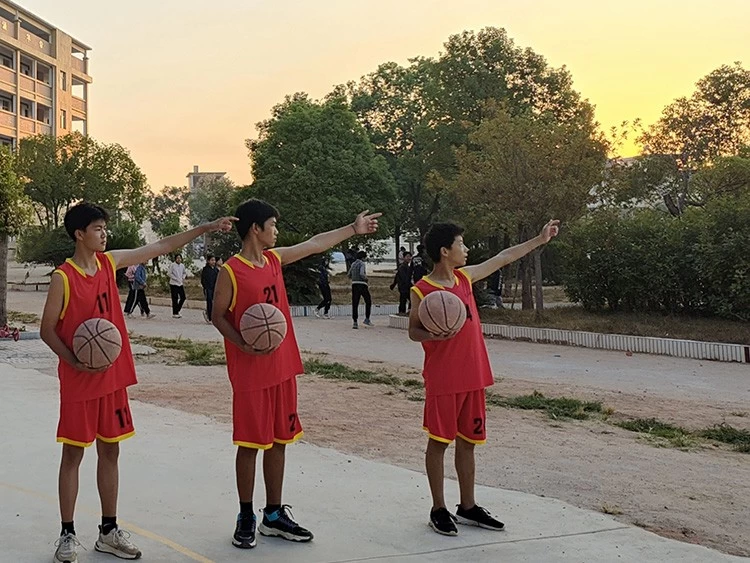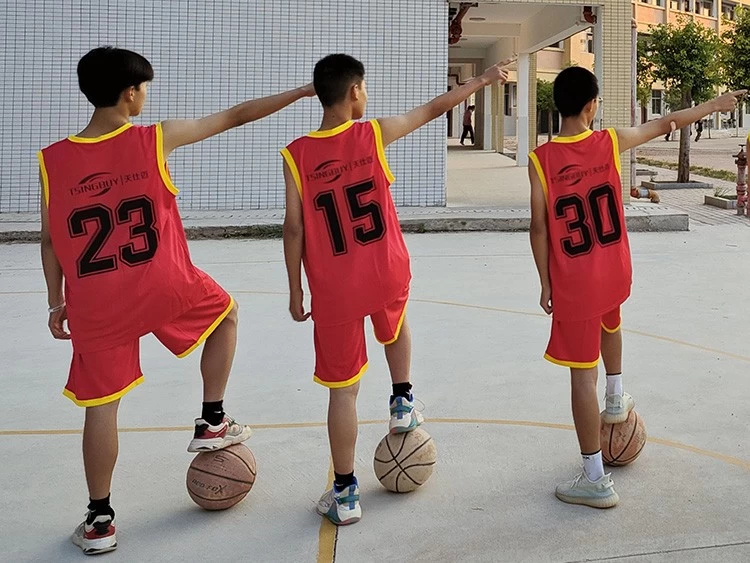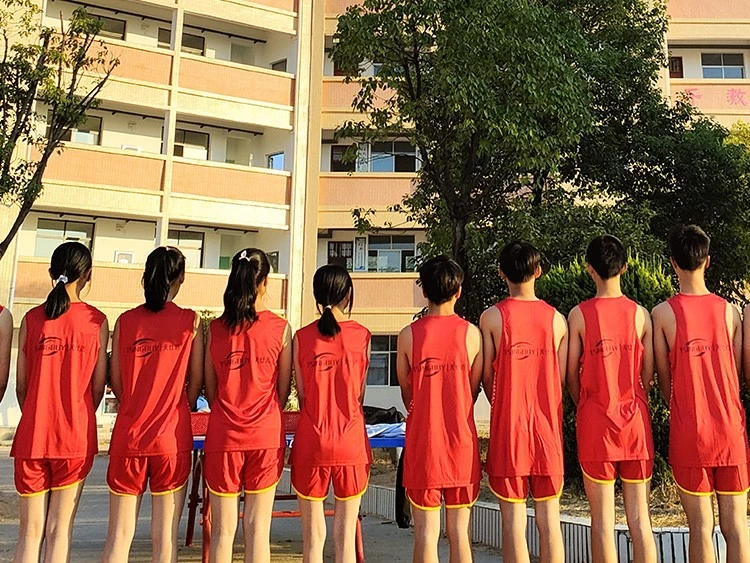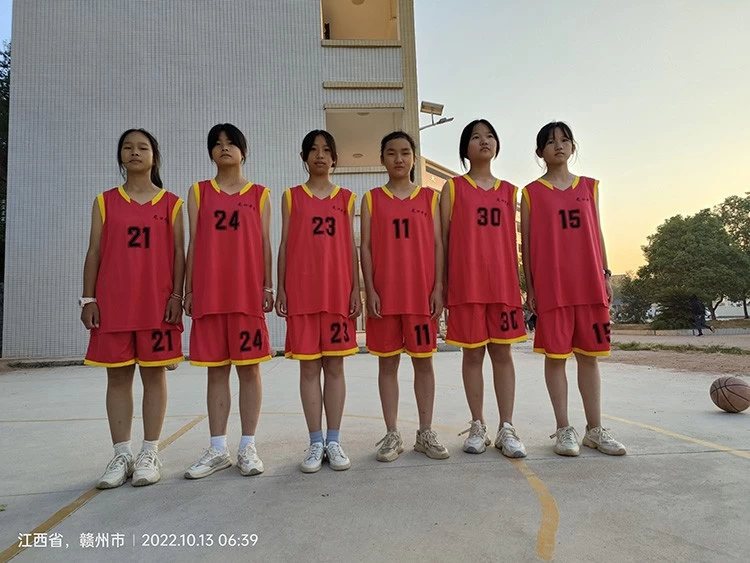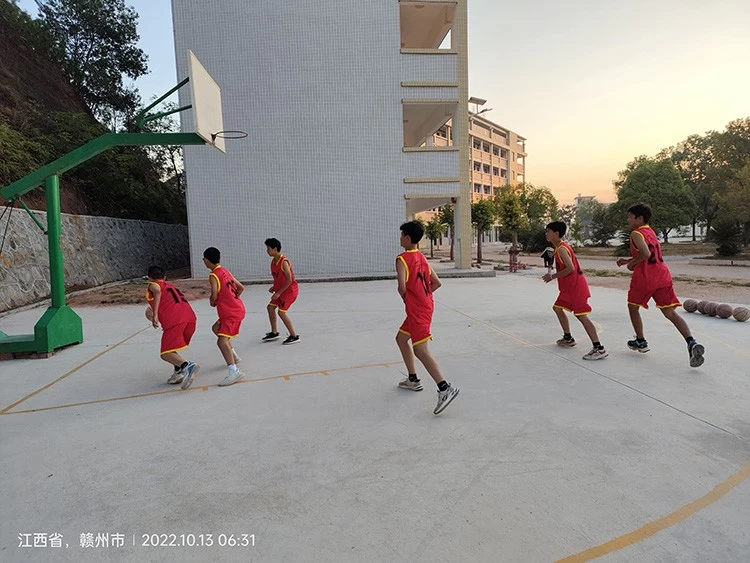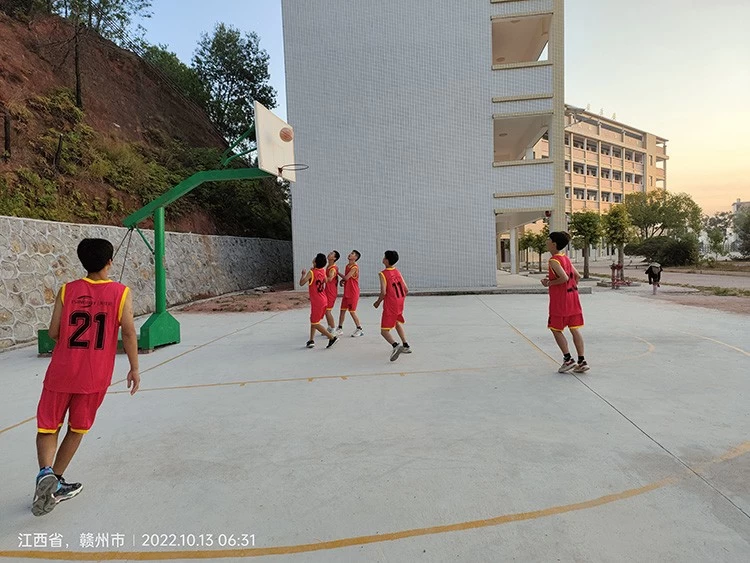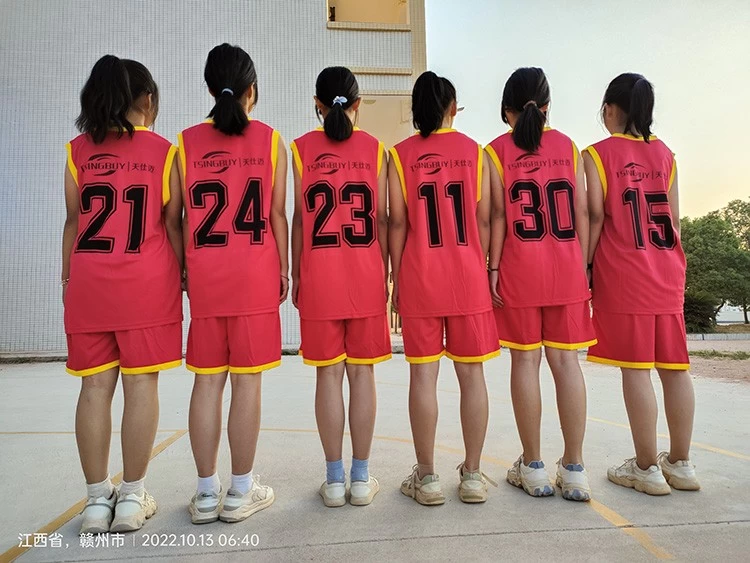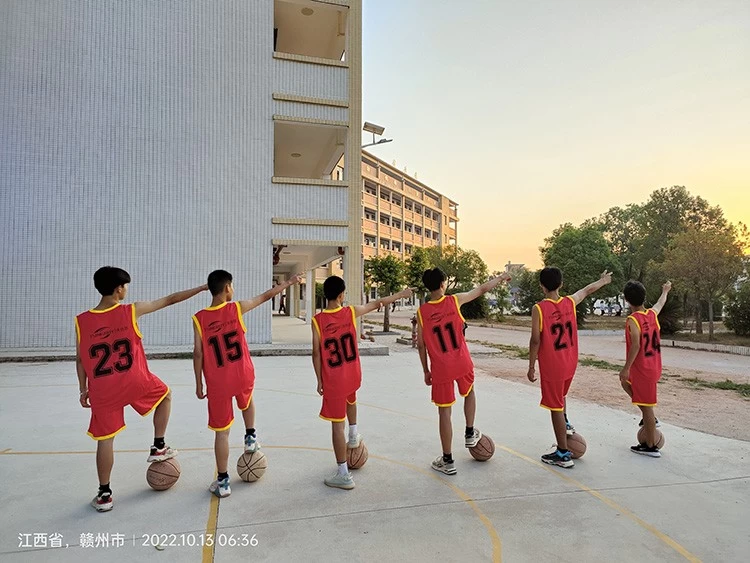 Know more about Tsingbuy ODM&OEM bakeware manufacturer>>