Combination use of aluminum round cake pan
Zoe Tsingbuy 2019-08-15 14:42:08


Today, we will introduce another smart way to use our aluminum alloy round cake mould. With it, besides making regular cakes, you can also use it in combination to make multi-layer cakes. Because our aluminium round cake mold has a removable bottom, and Tsingbuy aluminum cake pan manufacturer provides multiple sizes for your choices. If there is no size you need, we also welcome customization.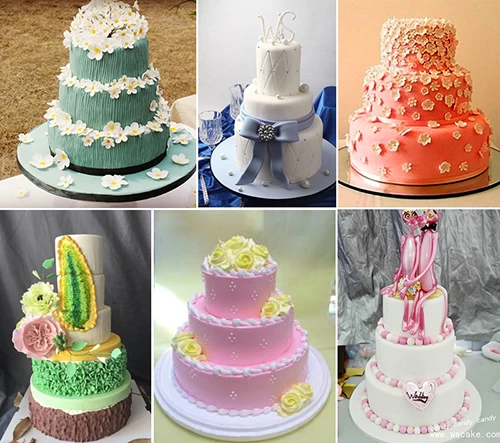 In addition to the movable bottom and various sizes for selection, the aluminum round cake mould is 1.0mm thick. The scientific thickness makes it light, durable and has good thermal conductivity. Anodized surface makes it easier to demould. The main features are as follows: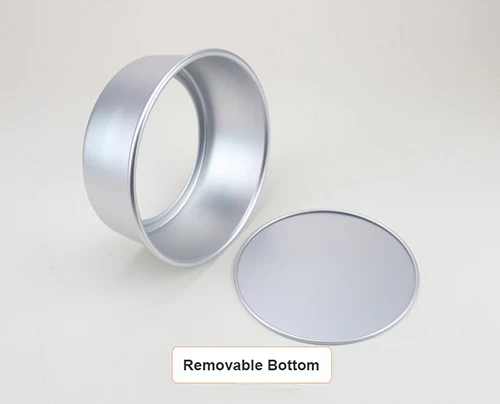 Aluminum alloy material
Tsingbuy China cake pan factory applies high quality aluminium alloy material and integrated molding design to make this round cake pan. It is durable and fast in thermal conductivity, as well as good in baking efficiency.
Anodic treatment
Surface is treated with anodic technology, good baking effect and easy to demould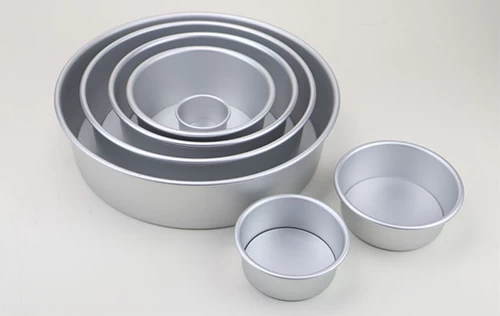 Edge rolling design
Internal pressure and edge rolling design, beautiful shape, no leakage, not scrap hands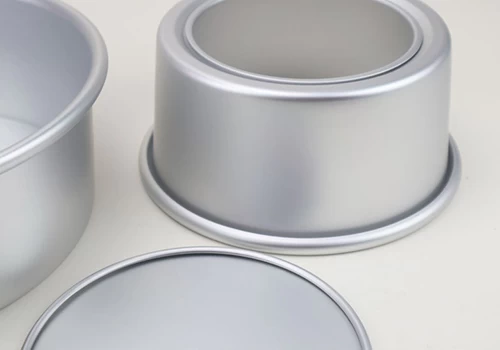 Multiple Size Selection
We have more than 12 years of experience in the production of baking tools and has became the leading China cake tools supplier. The optional sizes are the most required by customers. At the same time, we are also professional in customizing cake moulds and have rich experience in production and export. Coming to us will absolutely get you a satisfying experience.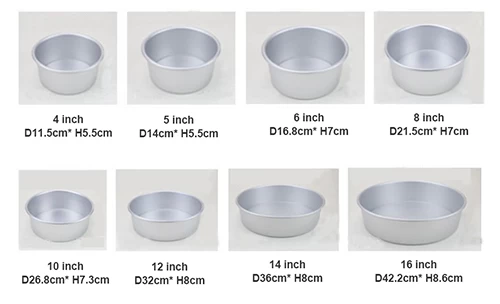 Contact us
If you are in the market for high-qualified multi-layer cake moulds or aluminum round cake pan, come to us.