Tsingbuy Upgrades Production Machinery Lines
Tsingbuy Tsingbuy 2023-09-15 15:02:54
Note: Welcome to Tsingbuy Industry Limited. This passage offers an in-depth exploration of Tsingbuy's commitment to commercial baking trays quality. We delve into our recent production upgrades, including the integration of advanced machinery and automatic production lines to meet rising customer demands. Discover our comprehensive product series, from versatile baking sheet pans to innovative multi-molds baking pans. Lastly, explore our professional ODM&OEM services with a proven track record of success. At Tsingbuy bakeware factory, your culinary aspirations take center stage, and we invite you to join us on this journey of culinary excellence and partnership in bakeware business.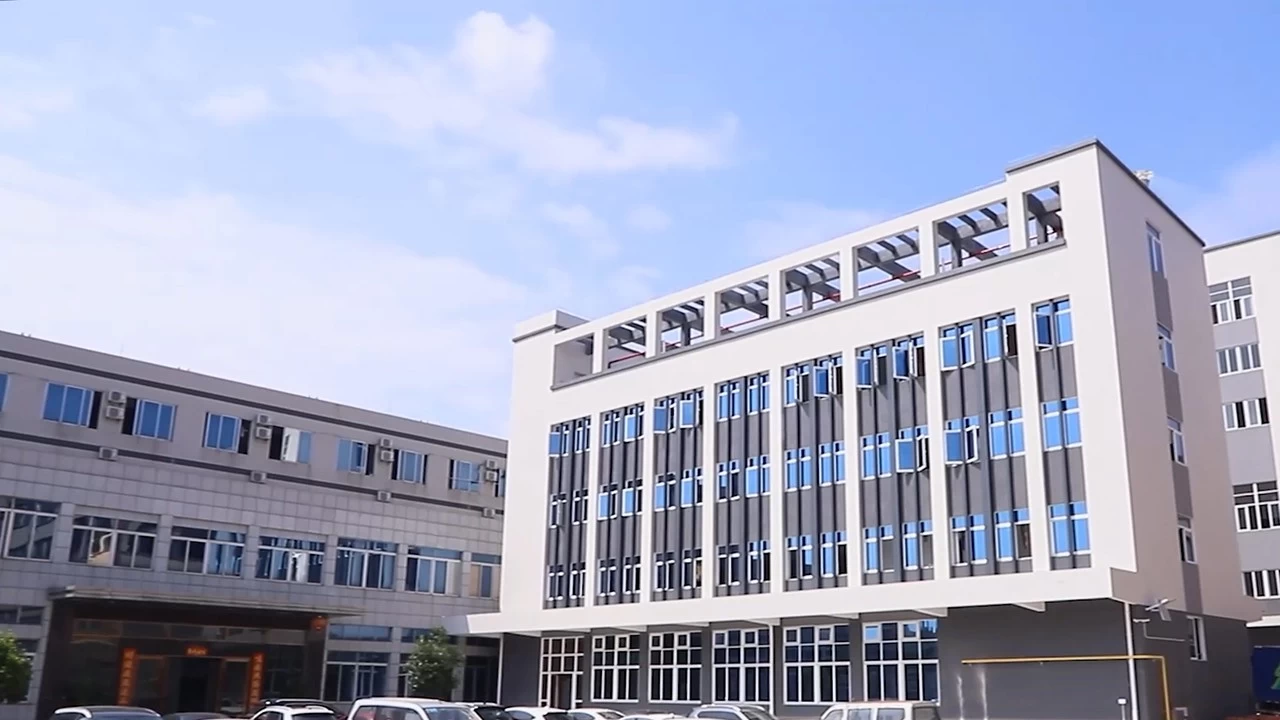 Part 1: Company Introduction
Tsingbuy bakeware manufacturer has became a distinguished leader in the realm of commercial baking pans and professional bakeware ODM&OEM services. Our illustrious journey in the industry spans over 15 years, during which our factory in Guangzhou, Guangdong, China, has become a symbol of excellence. Complementing our manufacturing prowess, our foreign trade office in Shenzhen, Guangdong, China, serves as the hub for international connections.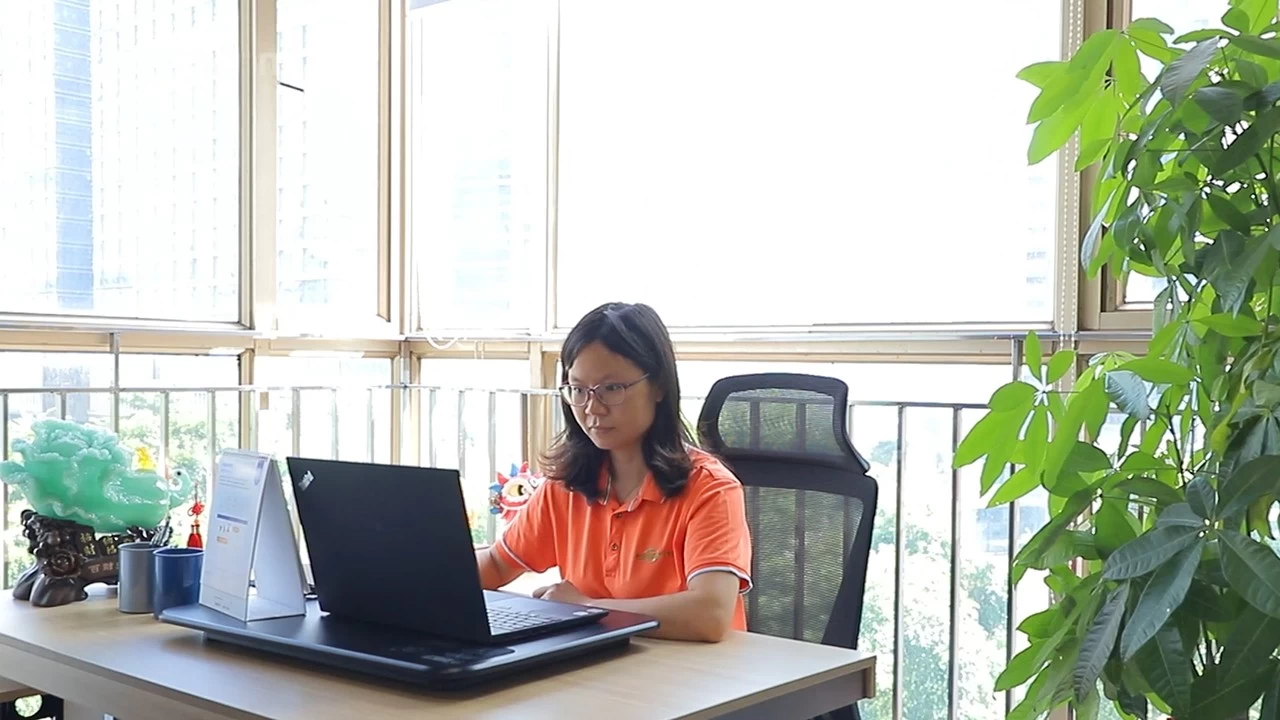 Our extensive client base includes bakeries, food factories, restaurants, wholesalers, and distributors across a staggering 180 countries worldwide. While we have a global footprint, our primary markets encompass the Americas, Europe, Australia, and beyond. Tsingbuy Industry Limited has not only dedicated years to perfecting manufacturing, development, and research but also boasts a passionate, multilingual sales team with over a decade of experience in international dealings.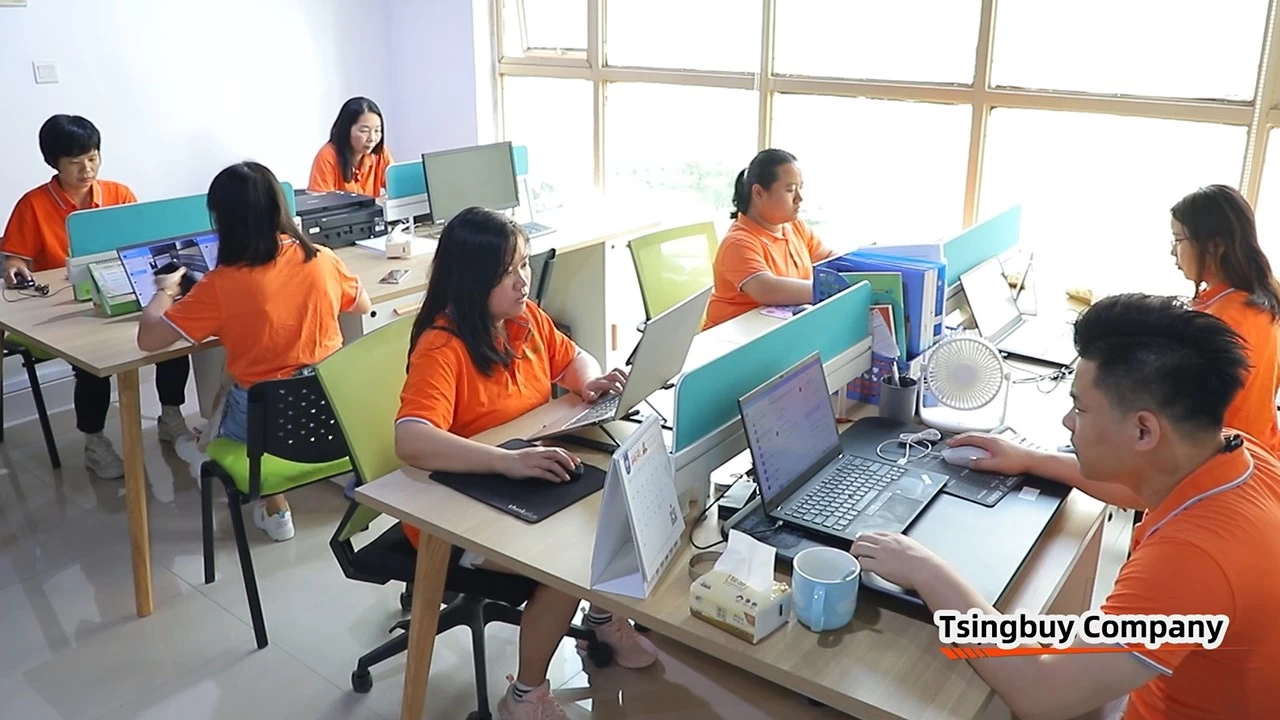 Part 2: Production Machines Upgrades
To meet the ever-expanding demands of our valued customers, Tsingbuy Industry Limited has embarked on a comprehensive factory transformation in 2023. This includes the expansion and modernization of our workshop and the incorporation of cutting-edge automatic production lines. Our state-of-the-art machinery now adeptly handles critical processes, encompassing precise punching, meticulous sanding, efficient drying, expert spraying, and methodical packaging. These enhancements, while significantly augmenting production efficiency, are equally focused on elevating product precision and overall quality. As a result, we are now exceptionally equipped to fulfill orders with unprecedented speed and precision.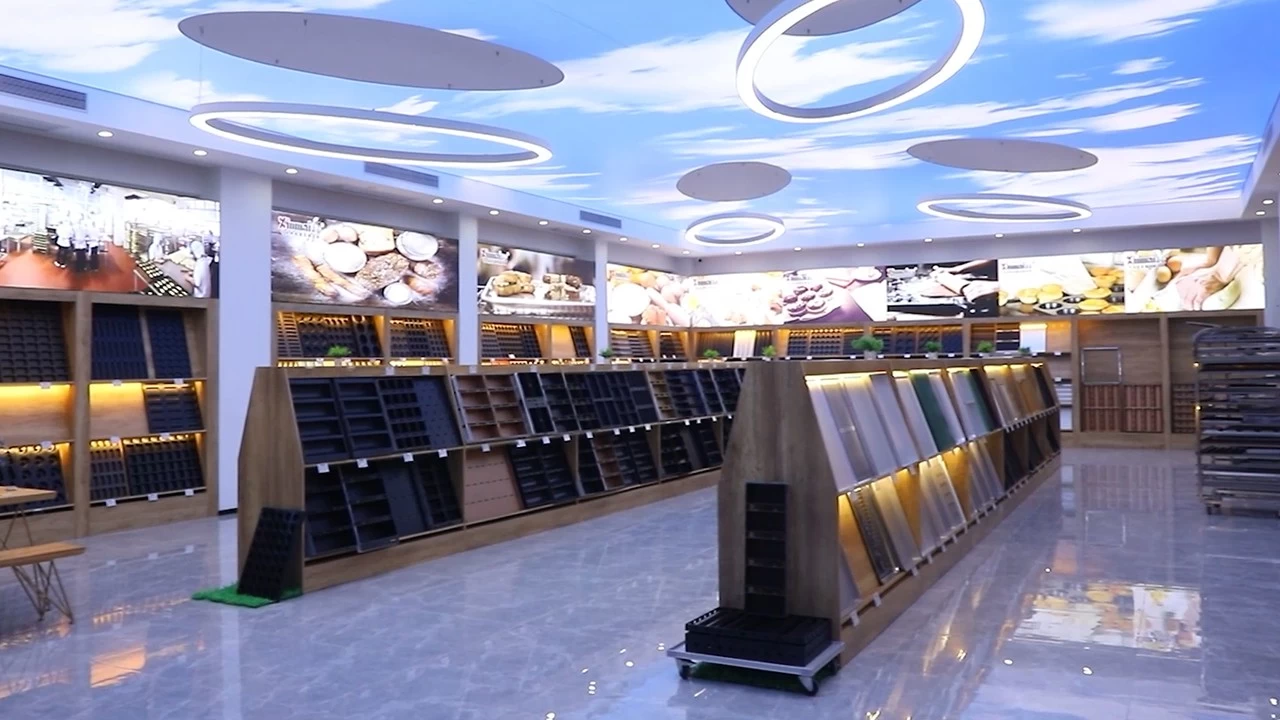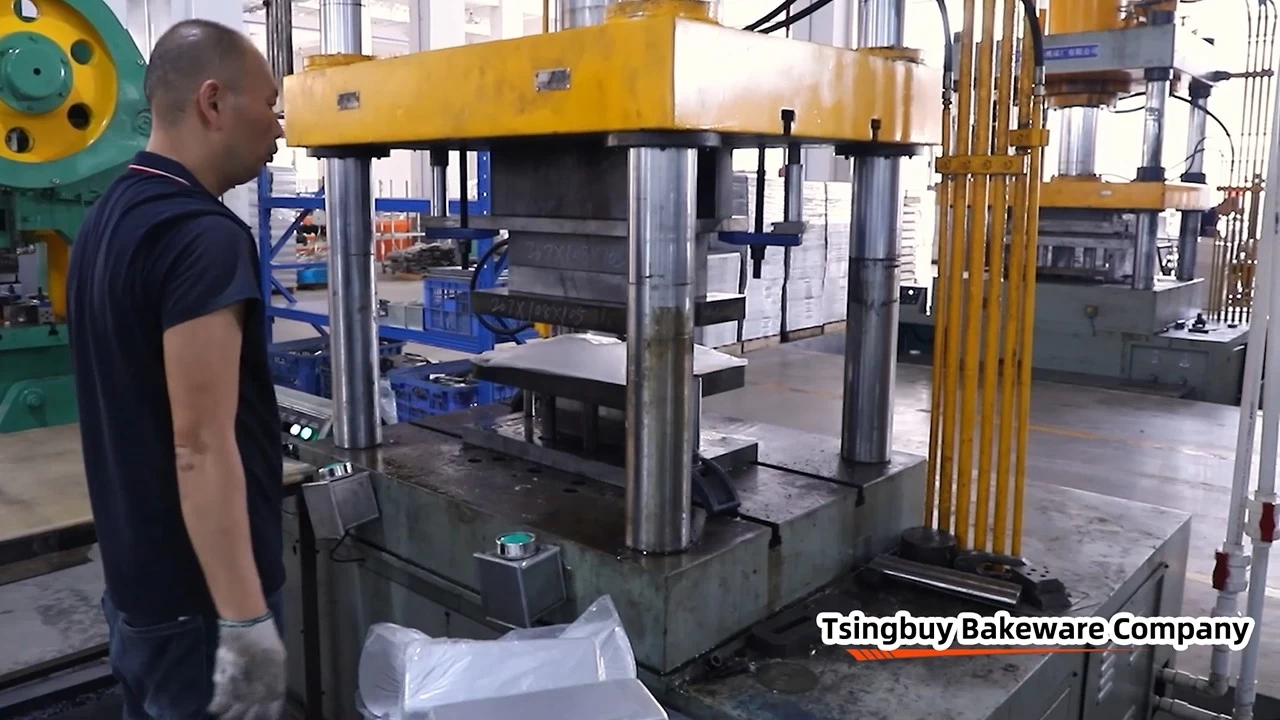 Left: there are more baking pan samples in our showing room.
Right: New punching machine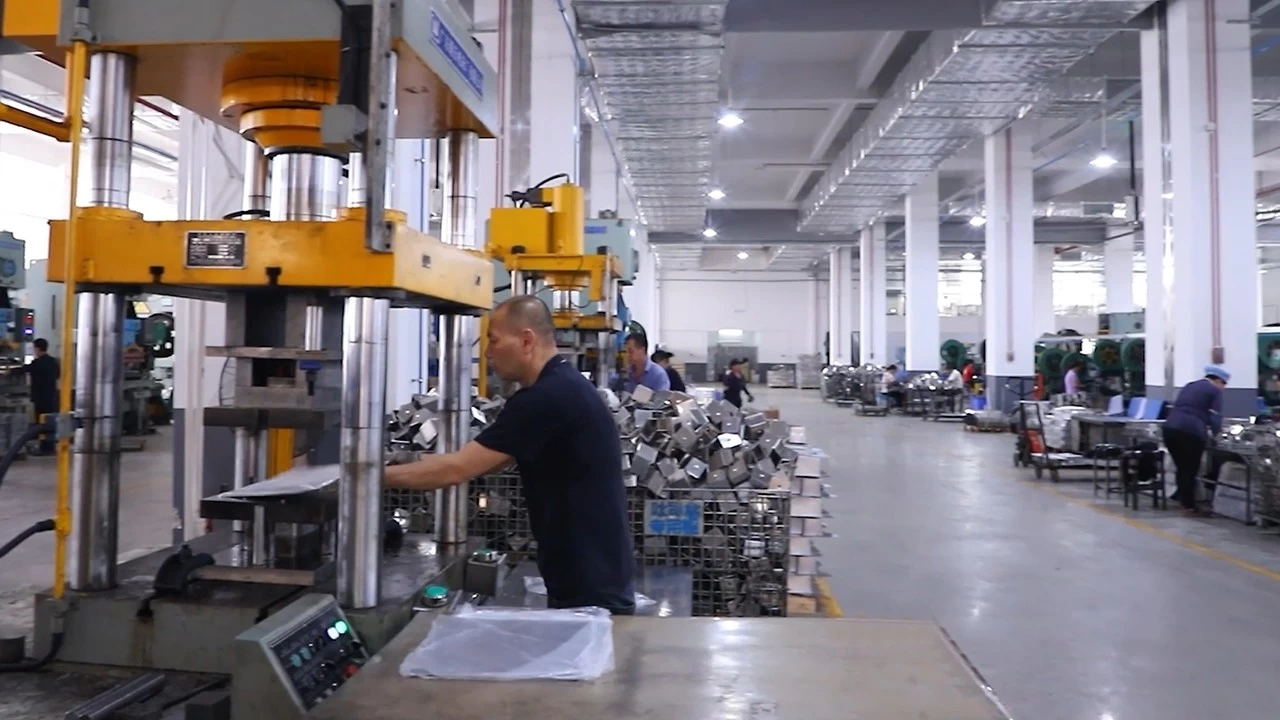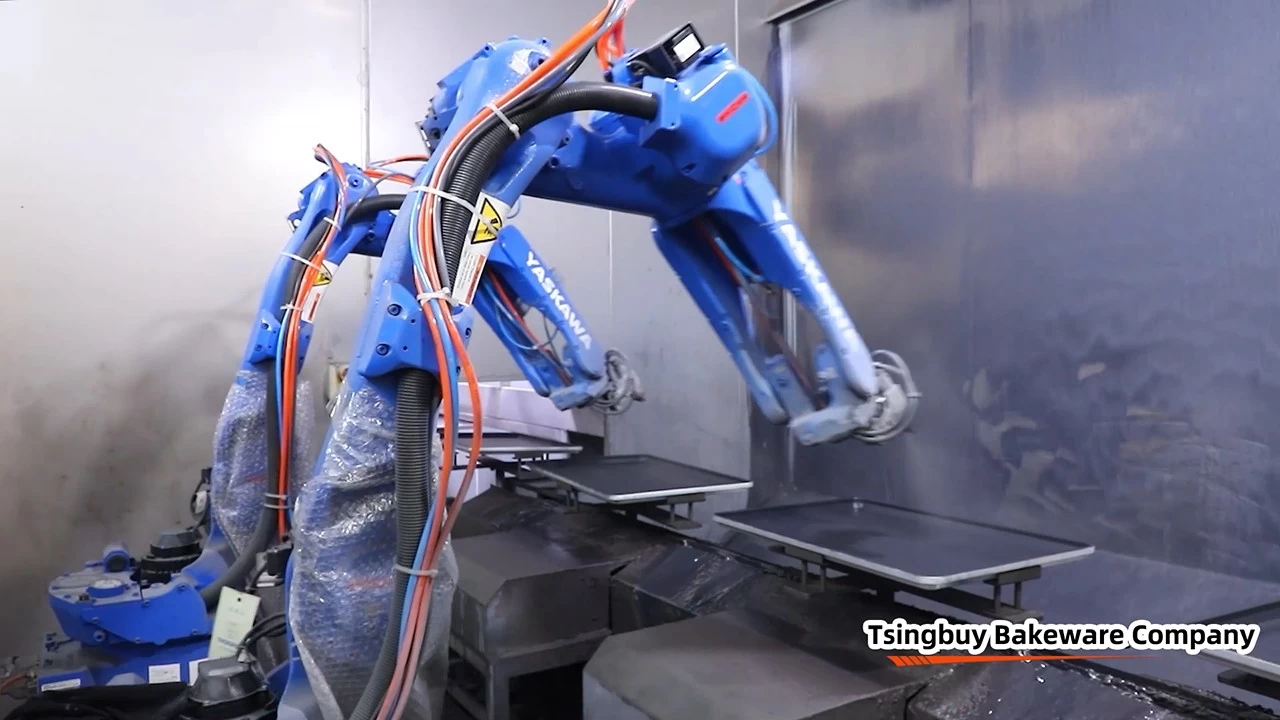 Left: New factory address and factory building, more spacious, clean and tidy.
Right: The robotic arm should be used for non coating spraying work. Machine spraying results are more uniform and stable than manual spraying.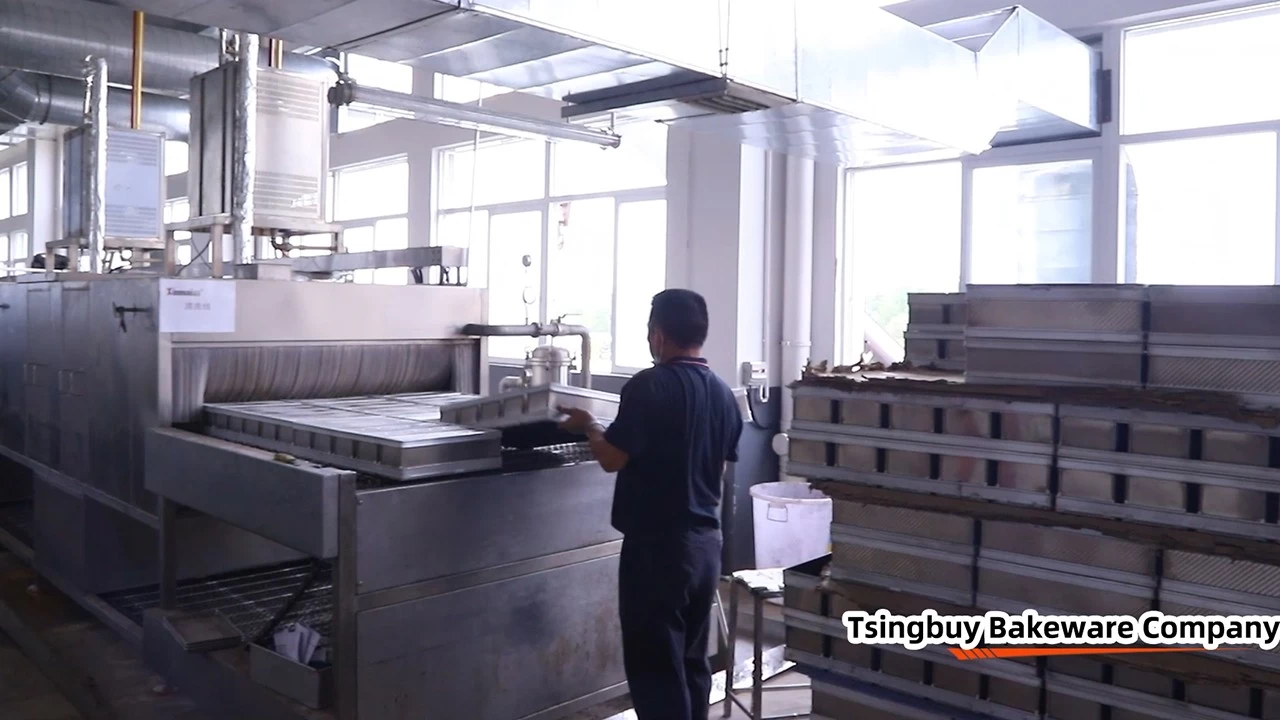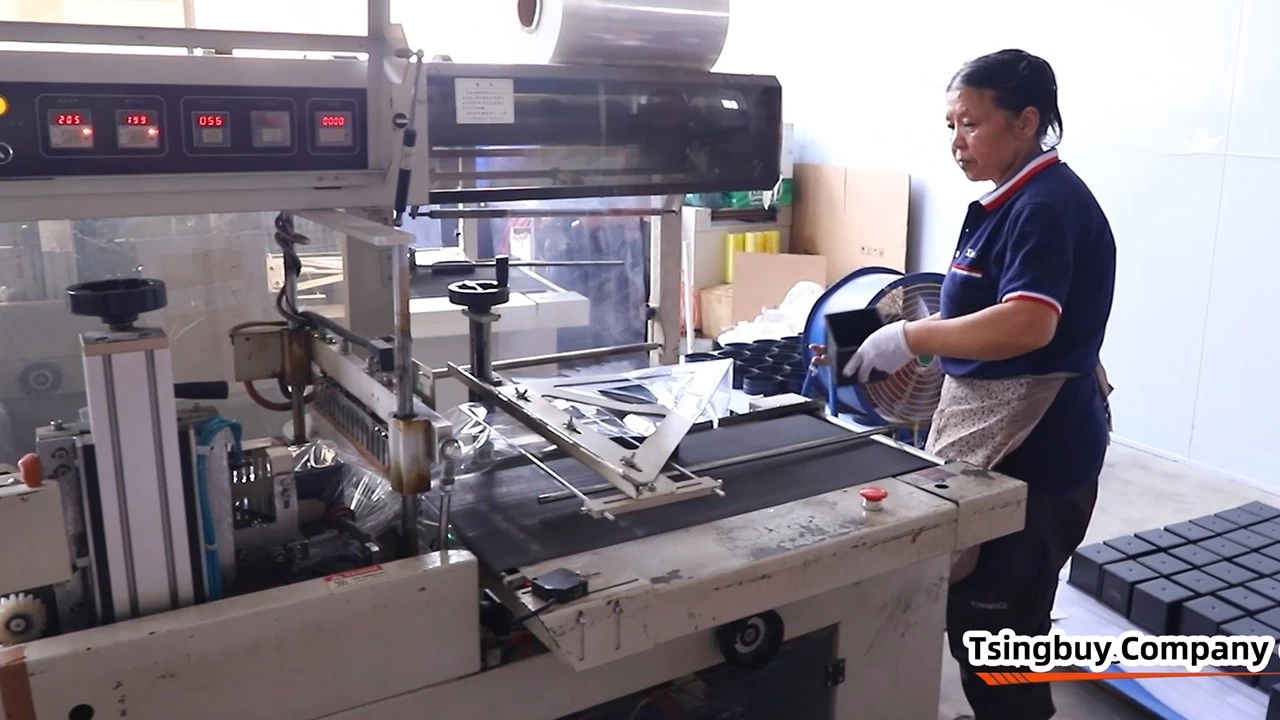 Left: machinery sanding, cleaning and drying.
Right: machine paching opp bag for baking trays.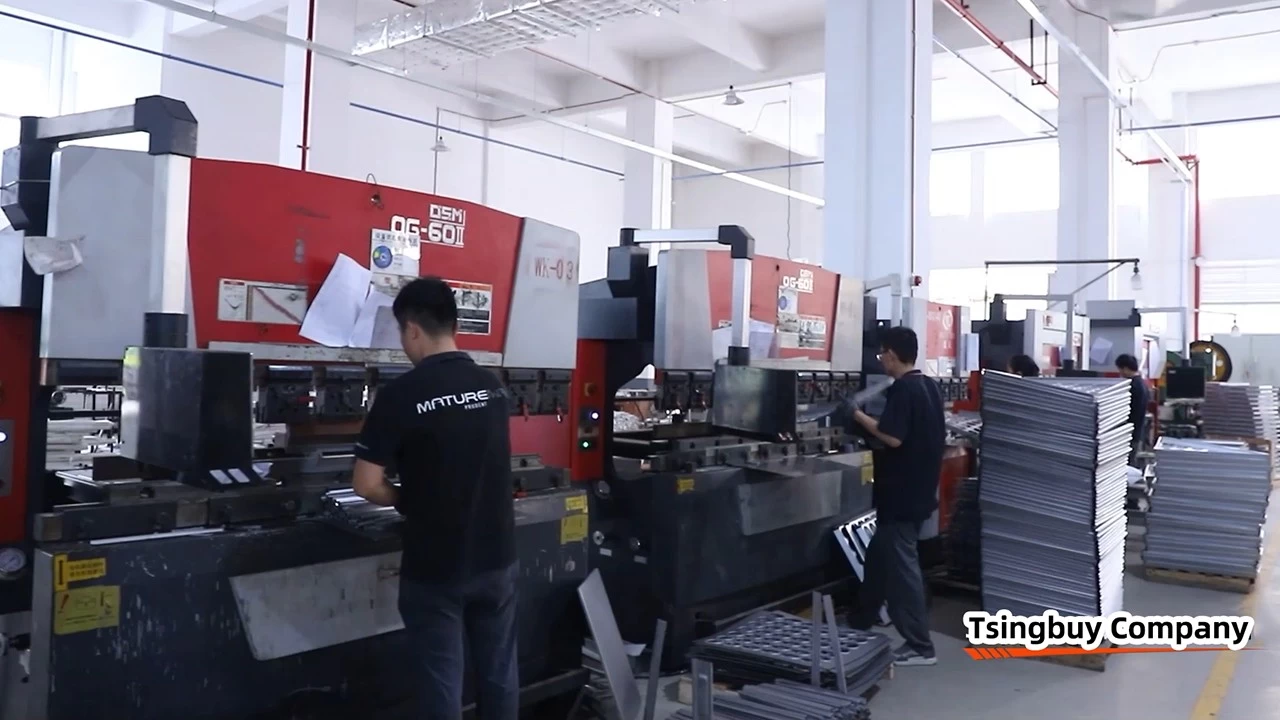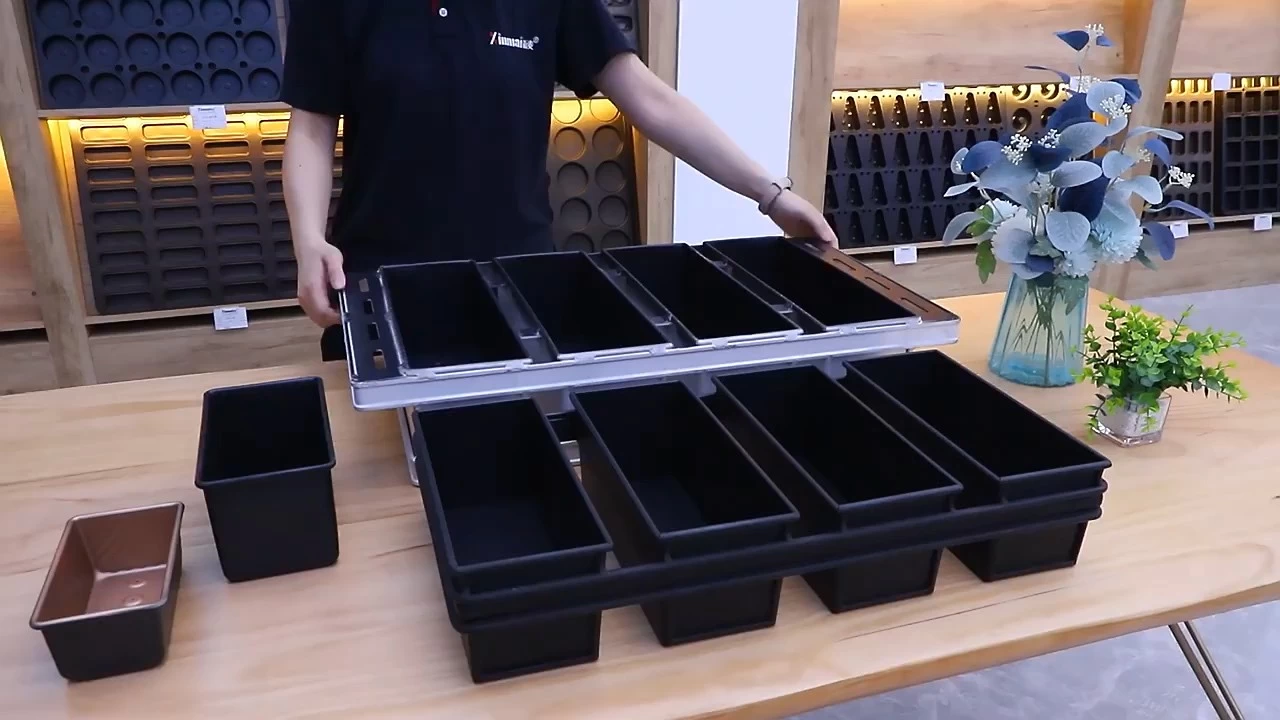 Left: Machine punching holes at alusteel sheet, ready for making multi-mold baking pans.
Right: Industrial strap loaf bread baking pan samples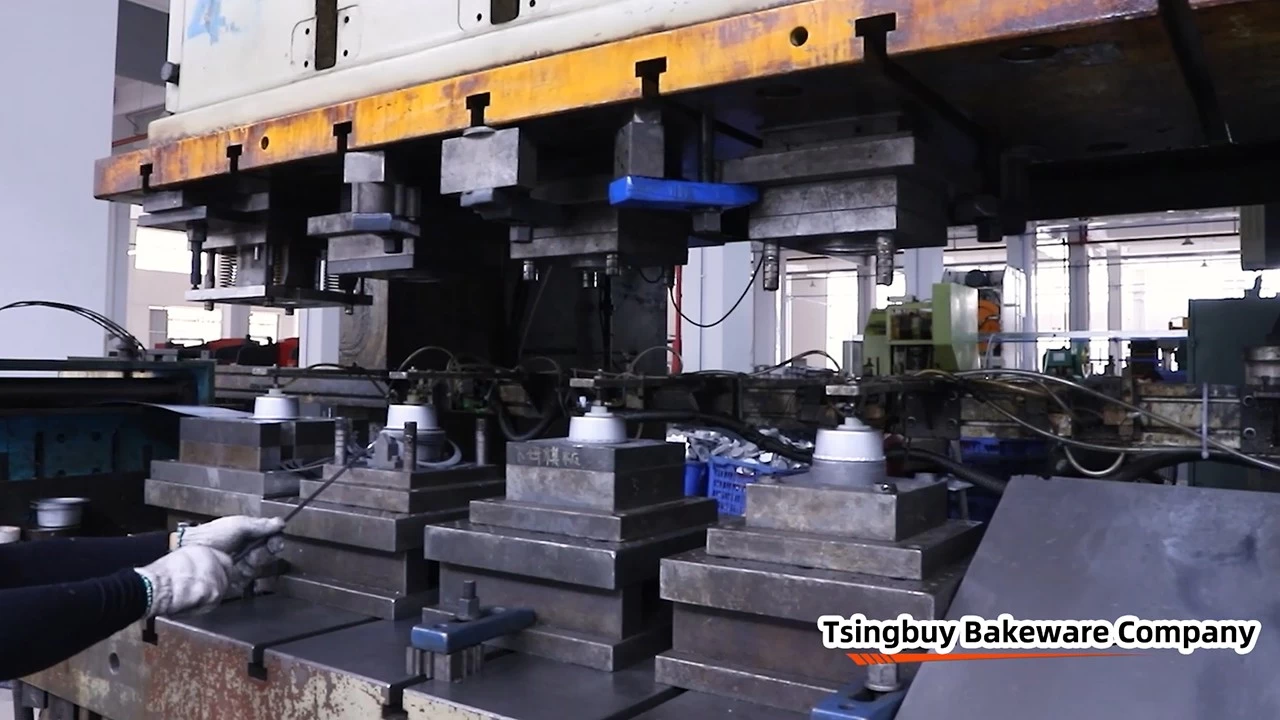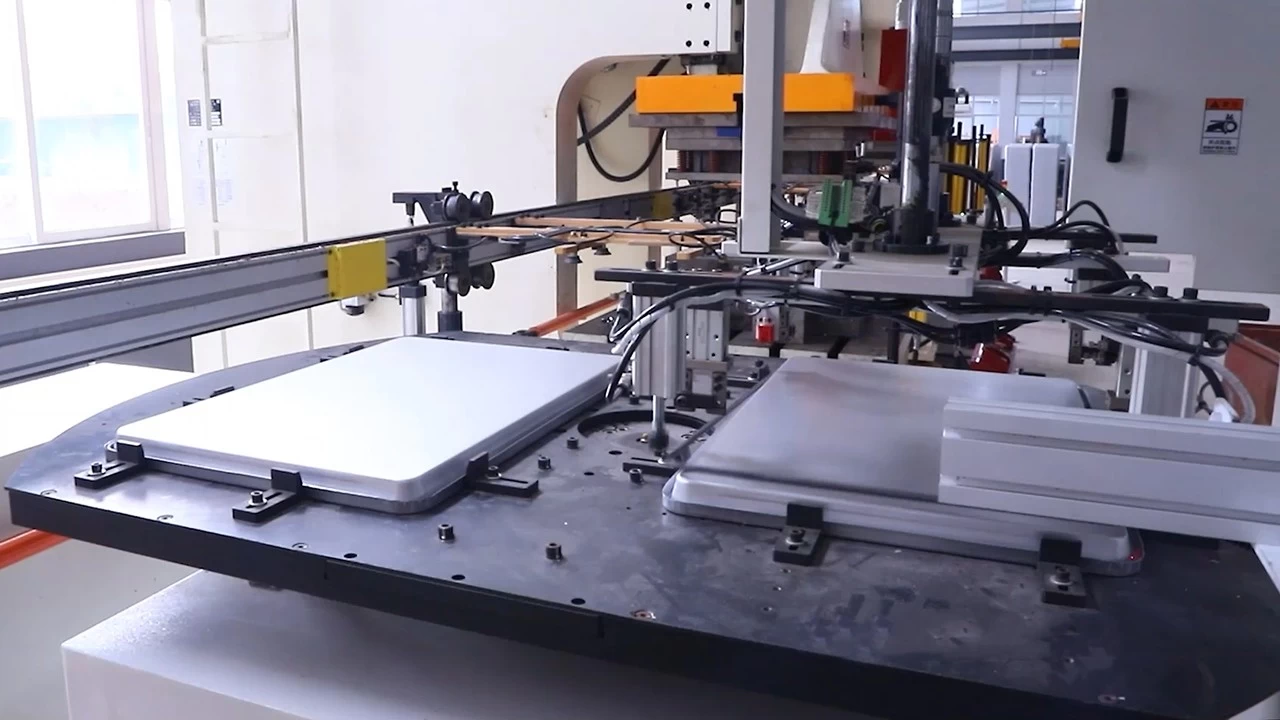 Left: Machine punching multiple pieces of cup molds by one time.
Right: Automatic transmission transfer after maching punching sheet pans.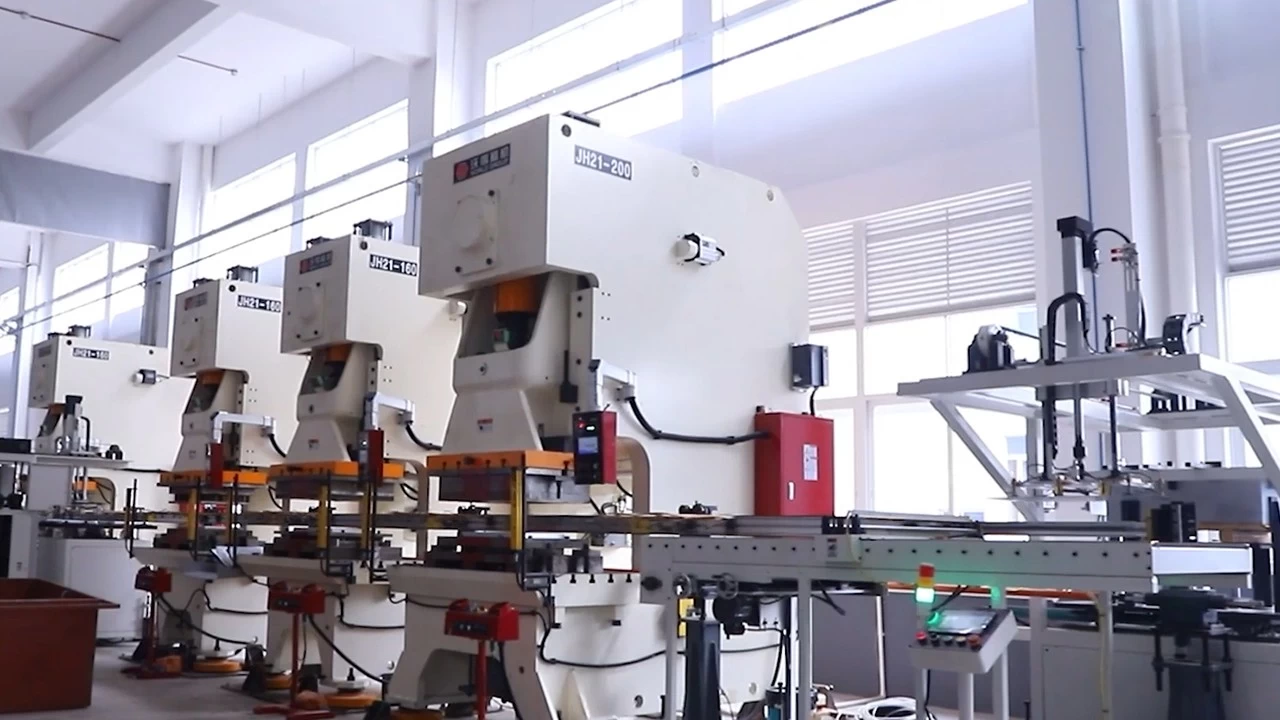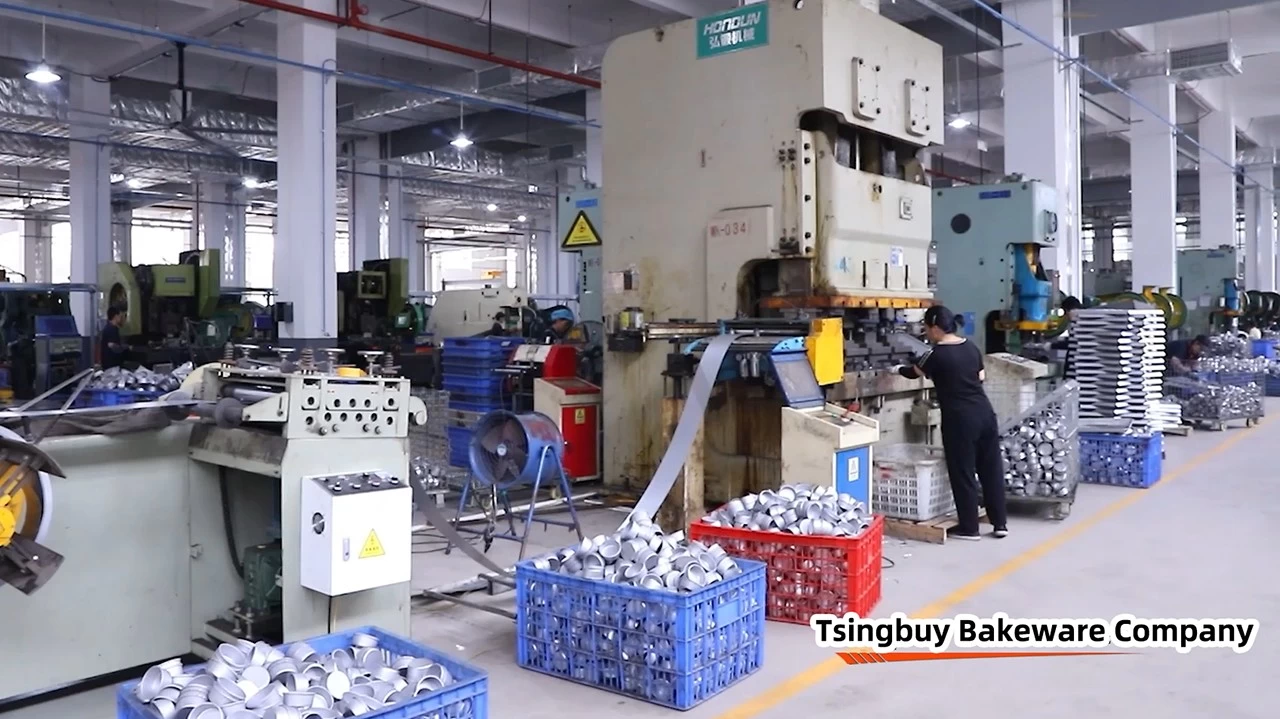 Left: Standardized mechinery production line.
Right: cup molds making (sheet cutting and punching integrated completion)
Part 3: Our Main Product Series
At Tsingbuy bakeware factory, our dedication to crafting culinary essentials shines through our extensive product portfolio. Our specialization lies in an array of baking tray pans that have garnered acclaim across industries. This includes a diverse range of baking sheet pans designed to meet the highest standards of quality. We also offer versatile loaf pans, available for both home kitchen enthusiasts and commercial enterprises, along with strap loaf pans tailored for factory automatic machinery production lines. For artisanal bakers, our baguette pans offer exceptional results.
However, our innovation doesn't stop there. We take immense pride in our multifunctional multi-molds baking pans, with various shaped cup molds and customizable shaped cup molds. These include muffin pans, cupcake pans, madeleine pans, and burger pans, all featuring multiple baking cup molds within a single tray. Crafted to facilitate batch food baking, these commercial-grade solutions are designed to enhance efficiency and deliver perfection in every culinary creation.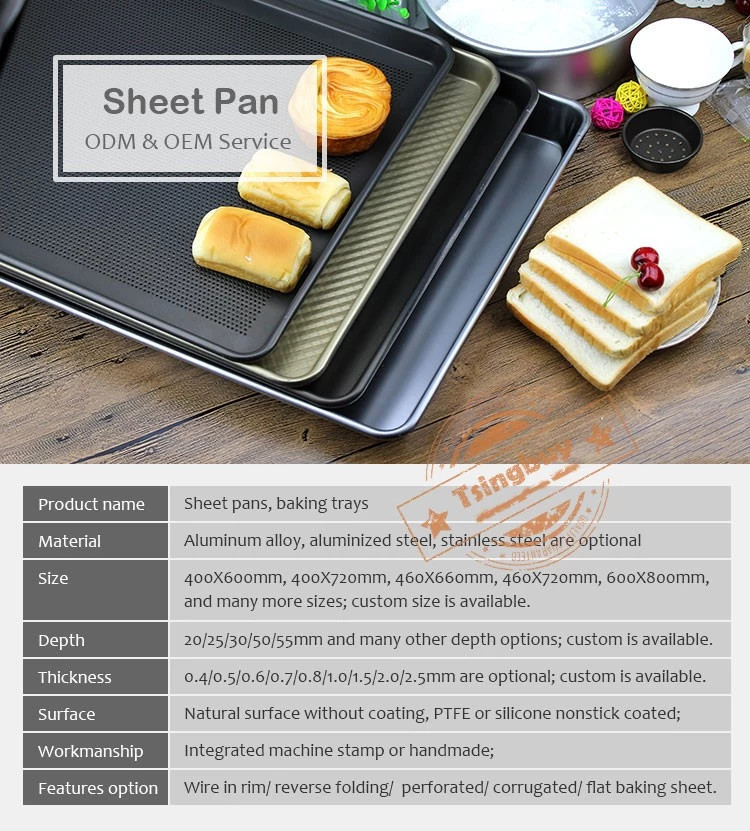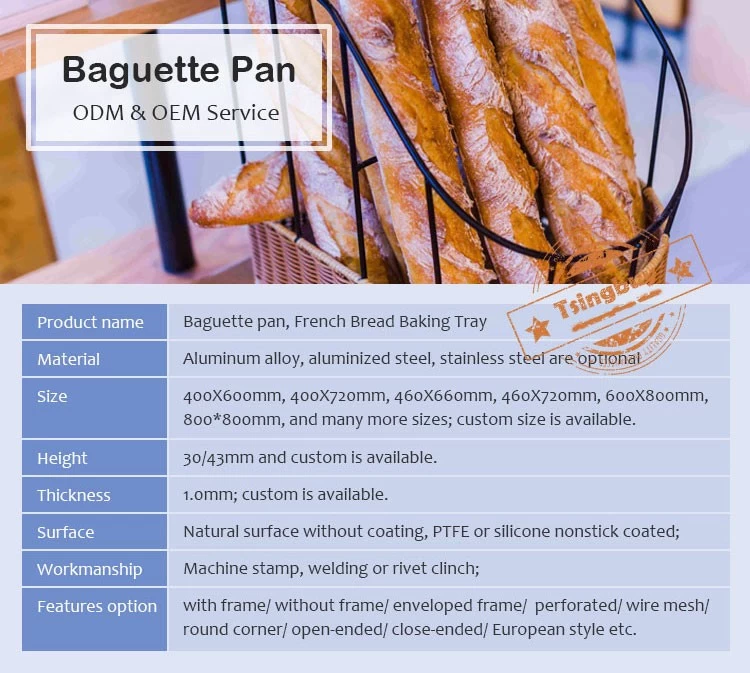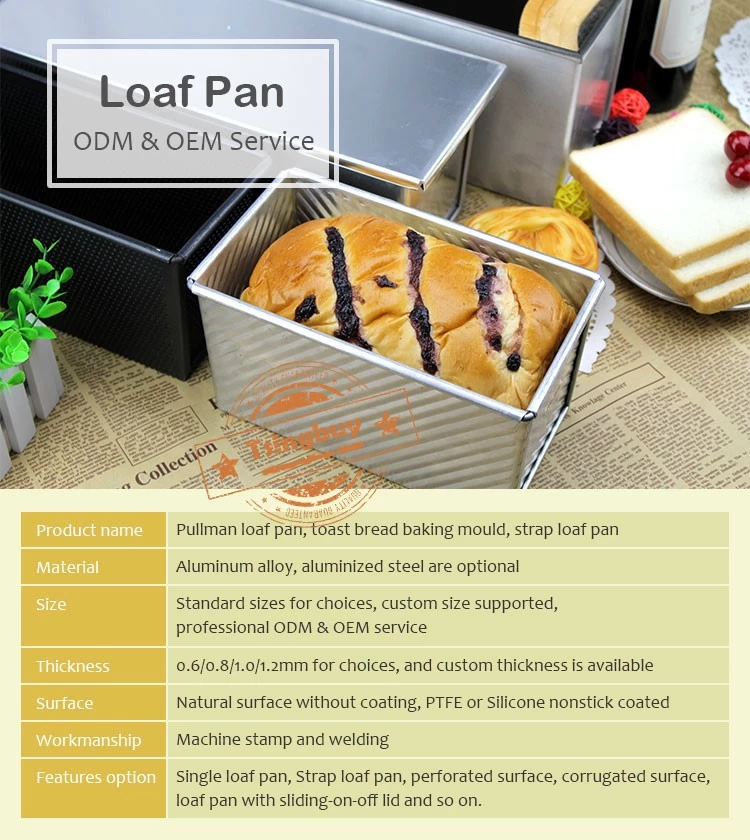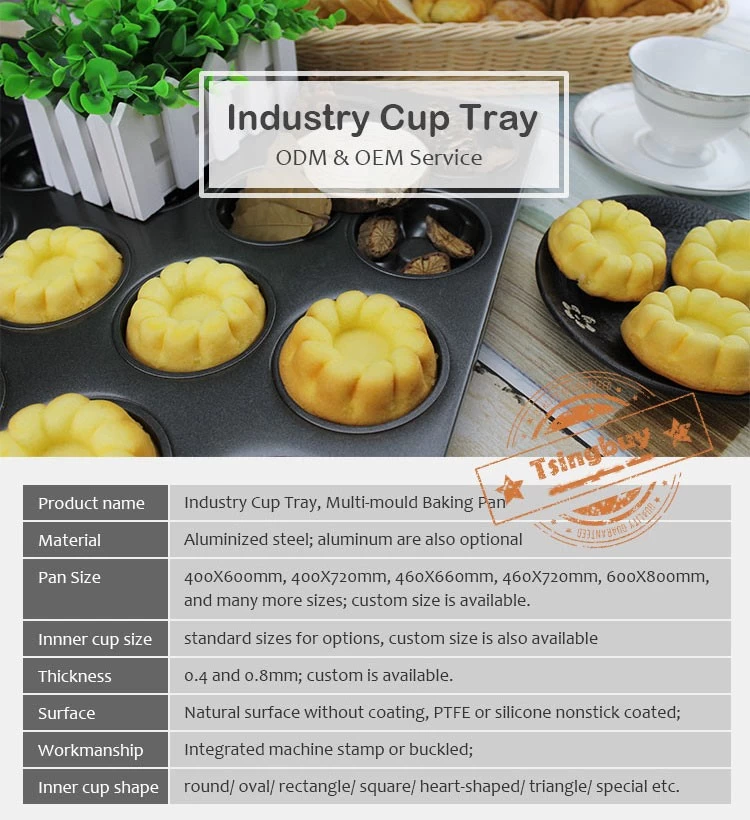 Part 4: Professional ODM&OEM Service
With over 15 years of unwavering commitment to the bakeware industry, Tsingbuy Industry Limited stands as a pillar of reliability and expertise when it comes to professional ODM (Original Design Manufacturing) and OEM (Original Equipment Manufacturing) services. Our track record is studded with numerous success stories, having collaborated with renowned food factories in the Americas, Europe, and beyond.
We warmly invite you to connect with us for a deeper understanding of our capabilities and a glimpse into our portfolio of successful partnerships. Should you desire an immersive experience, we extend a cordial invitation to visit our cutting-edge facilities in Guangdong, China. At Tsingbuy Industry Limited, we are dedicated to transforming your culinary and baking visions into reality. Your success remains our ultimate mission, and we are poised to embark on this journey with you, delivering excellence at every step.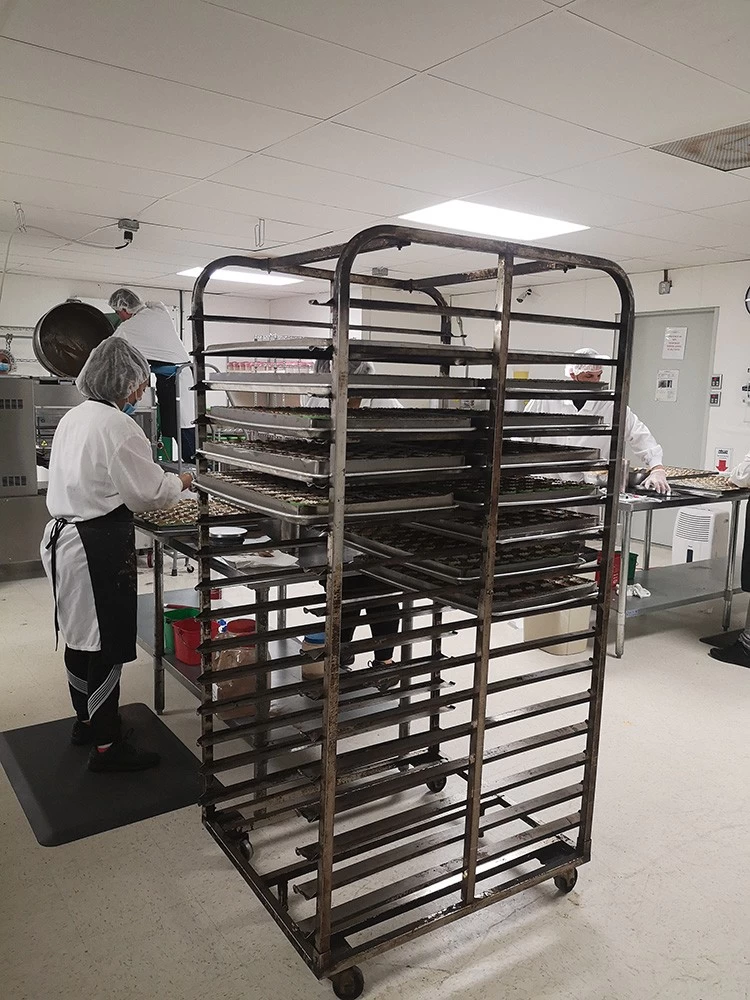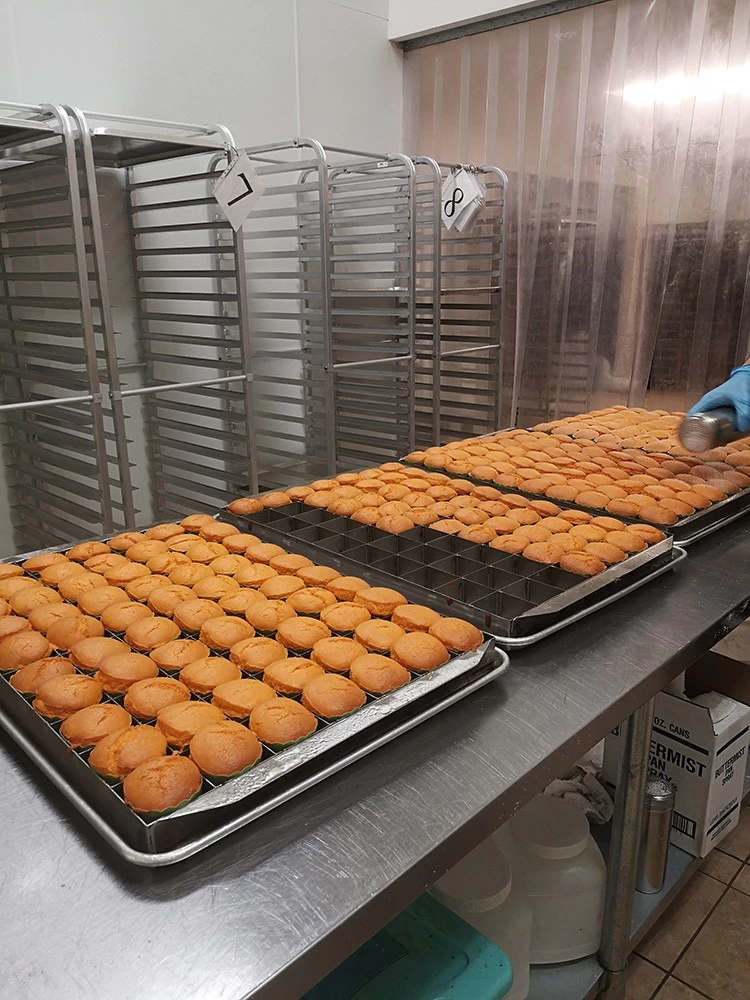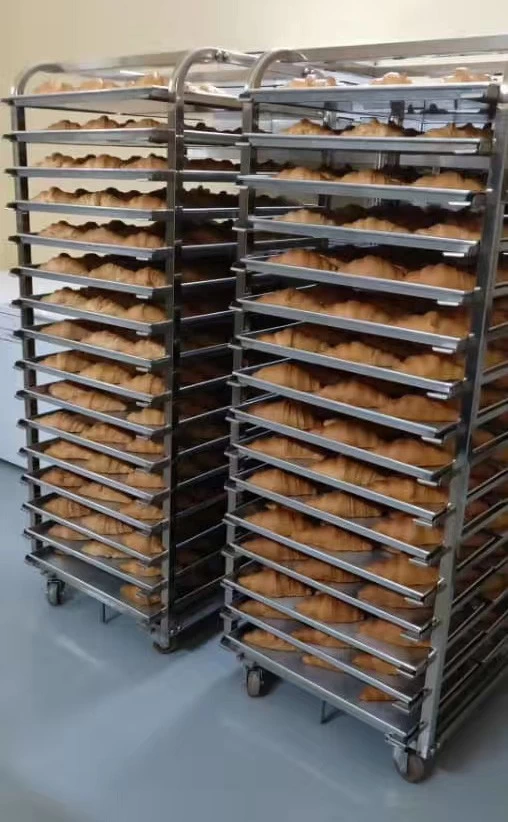 Take a look at our factory upgrade by video on youtube: